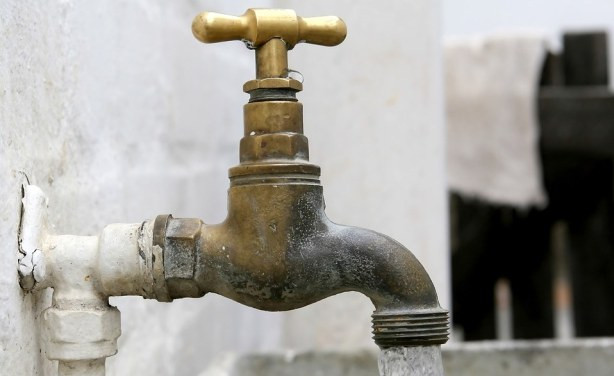 BULAWAYO City Council (BCC) says it has no capacity to treat borehole water and urged residents to boil it before use, as the city continues to experience acute water shortages.
Residents have resorted to borehole water due to failure by council to provide tap water.
As water shortages persist in the city, which has introduced a 72-hour water rationing schedule after water supplies in Umzingwane Dam dwindled, while the Upper Ncema Dam will be decommissioned soon.
The city has 346 boreholes, with 11 of them reportedly vandalised as of August this year.
According to latest council minutes, director of engineering services Sikhumbuzo Ncube warned that borehole water is not treated while council does not have the capacity to protect such water from contamination.
"In that regard, bacteriological quality of borehole water could not be guaranteed since the water was untreated and subject to contamination at anytime from environmental factors like sewage overflows and bacteriological contaminated soil. Residents were, therefore, advised to boil borehole water before drinking," the report read.
BCC says it was carrying out publicity campaigns through various media platforms on water safety issues.
The water augmentation projects that council is undertaking include the Inyankuni Booster Station upgrade, Mtshabezi pipeline delivery improvement and Insiza 100-metre upgrade.
Some of the projects are supposed to be funded by central government, while others are earmarked for council funding.
The council report also stated that the future water supplies and water action committee led by councillor Rodney Jele is concerned about the low water levels at the city dams.
"Councillor Mlandu Ncube noted that the city was now in a serious water crisis having introduced the 72-hour water rationing. In his view, he felt that council should invite all stakeholders and the media for a site visit to council's water supply dams. Residents were encouraged to use water sparingly," the report read.
On water delivery councillor Ferbbie Msipha said the water rationing timetable must be adhered to, and urged residents to have adequate containers for water storage.
"Some wards in the city have no boreholes. Consideration must be made to shorten water-rationing hours in those wards," the BCC minutes read.
Councillor Tawanda Ruzive pinned hopes on completion of the Gwayi–Shangani Dam to improve water supplies in the city.
Follow Silas on Twitter @silasnkala
Related Topics