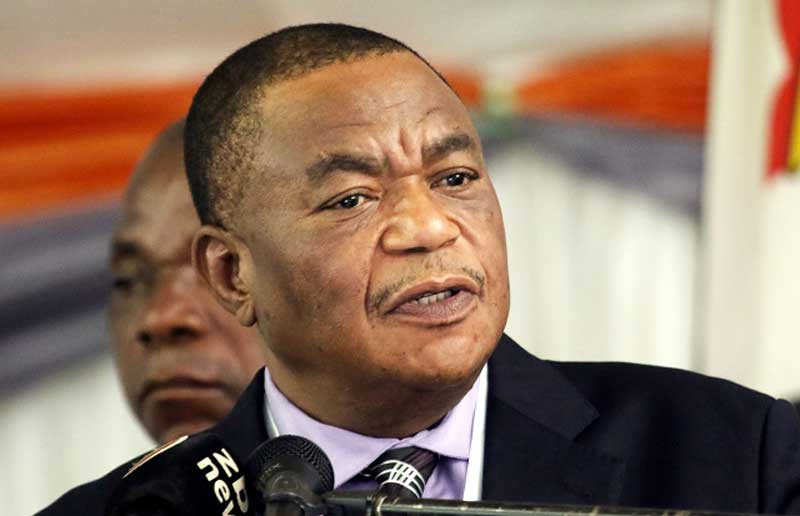 GOVERNMENT is yet to pay $900 000 compensation awarded to a woman who was ill-treated at Sally Mugabe Hospital in Harare, resulting in the loss of her unborn baby.
Valerie Chibaya was awarded the compensation after she had sued Health and Child Care minister, Constantino Chiwenga and the Health ministry over poor service delivery and the ill-treatment she was subjected to sometime in 2020.
Chiwenga and the Health ministry were ordered to pay the amount as damages within 60 days. Lawyers representing Chibaya said she has not received anything yet and the 60-day deadline stipulated by the courts at the end of July this year has since passed.
Speaking to NewsDay on the sidelines of a Women and Law in Southern Africa (WLSA) national symposium on health and parliamentary engagement on maternal health status meeting in Harare recently, Tonderai Bhatasara, who represented Chibaya after getting assistance from WLSA said they were yet to take action on the compensation.
"The time is already up; I'm yet to receive instructions from my client so that, we can sue for contempt of court proceedings to enforce this payment. It should not have gone this way but there is no way that we can recover the money without instituting these proceedings," he said.
Bhatasara said there was no interest component for failure to pay within the stipulated timeframe. While giving an overview of their project on maternal health, WLSA director Fadzai Traquino said there were a number of factors contributing to high maternal mortality in Zimbabwe, which include policy gaps, negative labels attached to health facilities, high costs of services, poor attitudes of health service providers, prolonged and frequent strikes by healthcare personnel, extended waiting times, and distances to health facilities.
"The project by WLSA, titled Strengthening women's comprehensive access to maternal health and Sexual Reproductive Health Rights(SRHR) through advocacy and policy reform was aimed at sensitising women on their right to maternal health and access to SRHR services as well as the avenues they ought to take to enforce the same," she said.
The project was done in five areas, namely: Harare, Murewa, Chivhu, Beitbridge and Mutare. Chibaya's case becomes one of the success stories of the project which ends today.
Related Topics