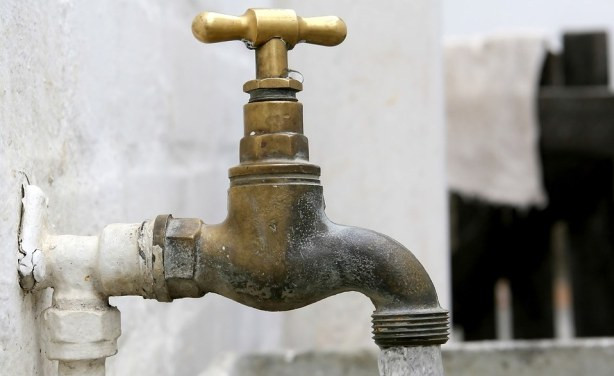 MAINTENANCE work at the Gwenoro Dam pump station has dried up City of Gweru water taps, Southern Eye has learnt.
In a notice to residents, Gweru City Council said there would be no water supply in the city while it carries out repair work at the main water pipeline.
"We would like to advise residents, clients and stakeholders that there is going to be a total shutdown of pumps at Gwenoro water works from the 29th of September at 10am to the 30th of September at 5pm,"council said.
"Our engineering team will be carrying out maintenance work along the mainline."
Obsolete infrastructure has largely affected water supply in Gweru, which is perennially haunted by water shortages.
A month ago, most parts of the city did not receive water due to reduced pumping capacity caused by maintenance works.
Gweru Residents and Ratepayers Development Association Trust director David Chikore said the water problems faced by the city due to ageing infrastructure exposed residents to waterborne diseases.
"The continuous water problems as a result of obsolete equipment and power cuts are a recipe for a health disaster in the Midlands capital," he said.
Over the years, the water situation has forced many residents to queue at the few functional boreholes, while others fetched water from unprotected wells.
In February this year the city's water crisis forced some schools in densely populated suburbs to send learners back home on the first day of opening, citing health hazards.
Follow Stephen on Twitter @jagganox78
Related Topics