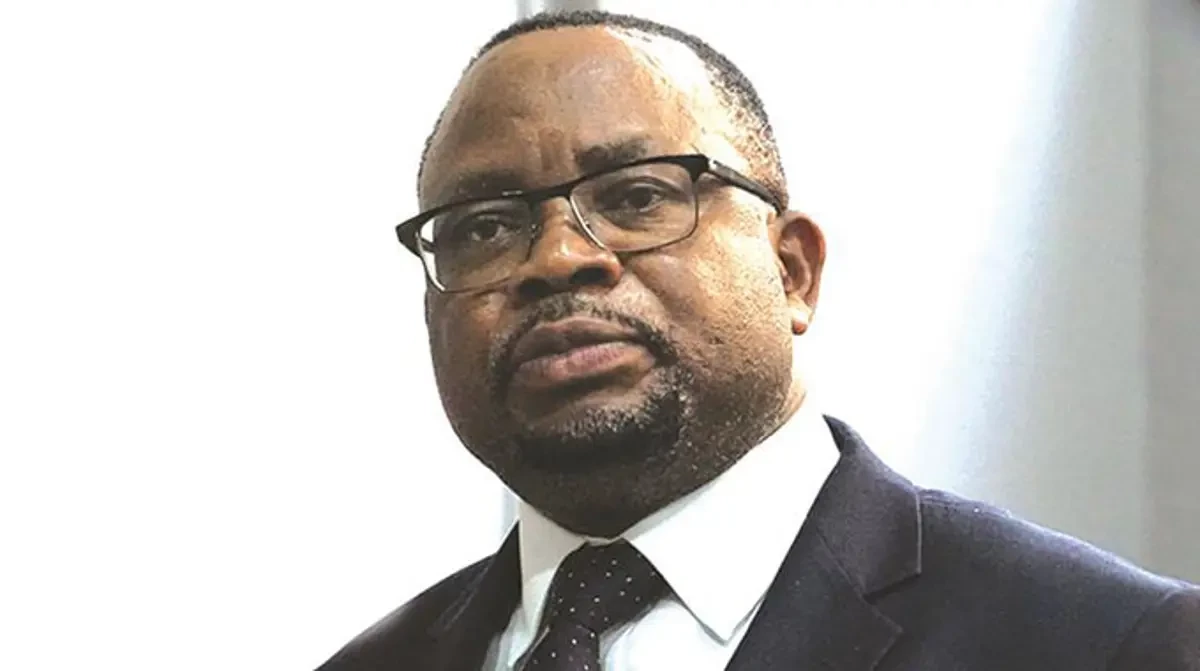 GOVERNMENT has developed and adopted Standard Operating Procedures (SOPs) to foster ethical and fair recruitment on the back of rising human trafficking concerns.
Globally, it is estimated that 281 million people, approximately 3,6% of the world's population, currently live outside their country of origin.
Public Service, Labour and Social Welfare minister Paul Mavima said some Zimbabweans in foreign countries were exposed to abuse and exploitation.
"The government with support from its partners in its quest to promote fair and ethical recruitment of labour recently developed and adopted the Standard Operating Procedures (SOPs) for Ethical and Fair Recruitment.
"It is our hope that the adoption of these guidelines will go a long way in promoting standardisation and ethical conduct by Private Recruitment Agencies (PEAs) as they recruit labour from Zimbabwe to work in foreign countries," Mavima said.
"We have witnessed as the government that most of our citizens who were exposed to abuse and exploitation in destination countries have been recruited by PEAs as well as various social media platforms, hence there is need to conscientise our citizens on the dangers that befall them when they use irregular channels of migration. The government, therefore, calls for enhanced self-regulation of the operations of the PEAs through the establishment of a recognised association that will monitor in collaboration with the government the conduct and operations of its members."
Mavima said increased mobility came with challenges as citizens are exposed to human trafficking, abuse, exploitation, migrant smuggling and modern slavery conditions.
He called for engagement between countries of origin, transit and destination to curb human rights abuses.
In 2019, the Southern African nation adopted the National Labour Migration Policy (NLMP) which seeks to promote effective labour migration governance.
The policy aims at fostering the empowerment of migrant workers while ensuring that their safety is safeguarded by both the countries of origin and destination.
Mavima said the experiences of people who are recruited to work in the Gulf countries have highlighted the importance of using proper channels when migrating for employment to other countries.
This comes at a time when Zimbabwe is implementing a Memorandum of Understating (MoU) with Rwanda on the exchange of educational personnel and expertise.
The country has also received invitations from Angola and Qatar to enter agreements for the recruitment of English teachers and other skilled personnel from Zimbabwe.
Related Topics