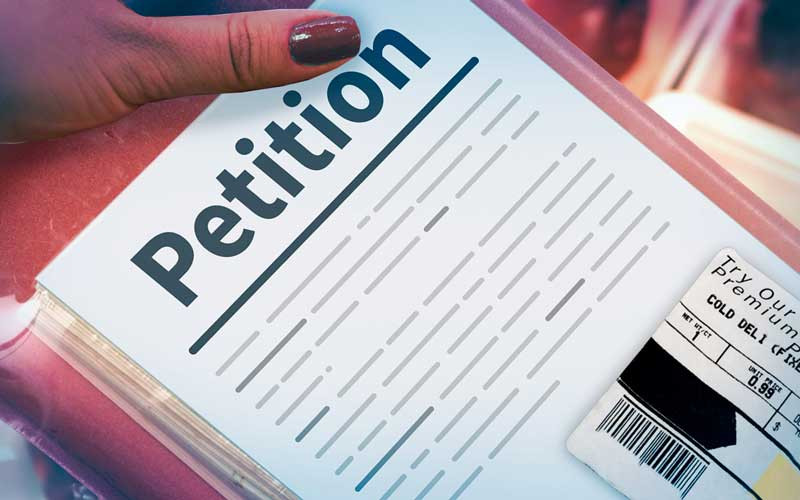 TWO hundred parents have petitioned Lobengula Primary School in Bulawayo for demanding school fees top-up from under-privileged children who are beneficiaries of government's Basic Education Assistance Module (Beam).
In an interview, a parent who asked to remain anonymous said they were not happy with the way management was running the school.
"At first we were told that we should pay about $4 000 and when we arrived at the school, we were told that Beam had only paid about $500 for each pupil. What l realised again is when you do the payment late, they keep on charging interest," she said.
"Another time l went again and we were asked to pay $6 000 and right now on top of that they asked us to pay $9 500 and we are not pleased at all because as parents and guardians we cannot afford to pay the fees."
She further alleged that when one goes to pay, they spend the whole day at the school queuing because of the poor service offered by the school.
"Do you think that the government knows about all this because this is not fair at all? Why then call it a (Beam) programme when the underprivileged are not benefiting?" she asked.
"Over 200 parents have signed a petition because we need an external audit soon. We requested a meeting this Friday (today), but the head is not forthcoming because it seems she is overriding the school development committee chairperson."
According to a letter sent to the provincial education director, parents requested that their concerns be addressed as soon as possible since the issue was taking a toll on children who were supposed to be benefiting from the programme.
"We are writing this letter to you as parents of Lobengula Primary School (pupils) and as members of this disgruntled community. We seek your immediate action. We have full hope and trust that this office has the full capacity to solve this issue which has been outstanding for a long time," the letter read.
Parents said mismanagement of the school had become unbearable.
"Lobengula Primary School, under the current administration, has created very difficult conditions within this community for both parents and pupils, making it difficult for us to benefit from this community facility (Beam) with dignity," the letter read.
"There is too much harassment and mistreatment of both parents and children and this has become a culture. We strongly suspect that the school is carelessly handling issues of money and there is no transparency. They seem to be not sticking to proper finance handling procedures."
The parents said they strongly believed that the government school was violating education policies, government vision and the right of children to education.
SDC chairperson Prince Sibanda distanced himself from the fee hike, saying school head Lilian Madzudzu made such decisions without involving the committee.
"Ask that from the school head, she is the one who does things alone and always sidelines the SDC," he said.
Both Madzudzu and Education ministry spokesperson Taungana Ndoro were not reachable for comment yesterday.
Follow us on Twitter @NewsDayZimbabwe
Related Topics