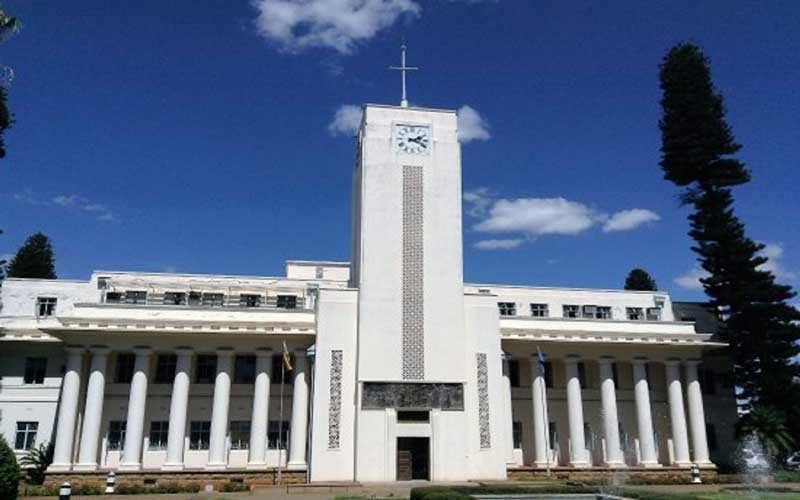 BULAWAYO City Council (BCC) has requested to vary its $22 million budget for 11 generators after funding for the machines was eroded by inflation.
The generators are for powering its district offices where operations have been disrupted by massive load shedding which has seen some parts of the country going for 20 hours without electricity as State power utility Zesa intensified power cuts starting July.
Latest council minutes read: "The power cuts necessitated urgent procurement of 11 generators for the council to be able to issue computer-generated receipts and balances to customers. Capital budget allocation of $154 000 (equivalent to US$1 800 in August 2021) had been provided for generators under 10 cost centres in the current financial year.
"These budget allocations had been eroded by inflation rendering them insufficient to meet the costs of procuring generators. A request for authority to virement of $22 million from other items to fund the purchase of generators was sought."
Council's finance director Kimpton Ndimande recently reported that load shedding had affected operations at all the district revenue offices.
Consumers are concerned that there has been no clear load-shedding timetable.
Follow Silas on Twitter @silasnkala
Related Topics