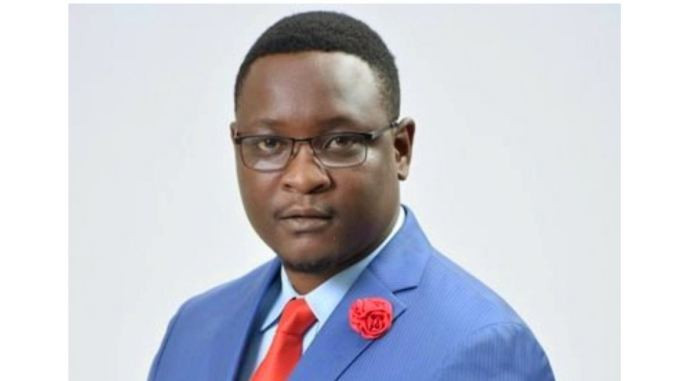 THE High Court will on September 21 hear an application filed by Zanu PF member Sybeth Musengezi, who is seeking to nullify President Emmerson Mnangagwa's ascendancy to the leadership of the party following the November 2017 coup.
Mnangagwa was fired as Vice-President of both Zanu PF and government by then President Robert Mugabe early in November 2017 for failing to meet expectations of the high office.
A few weeks later, Mnangagwa bounced back to lead the country and the party via a military coup. A Zanu PF central committee meeting, now at the core of Musengezi's court challenge, reinstated and promoted Mnangagwa to party president.
Musengezi's lawyer Ndqobani Sithole of Ncube Attorneys confirmed the hearing date.
Musengezi last month filed another urgent High Court chamber application seeking a ruling to stop Mnangagwa from calling and presiding over Zanu PF's upcoming elective congress slated for October before finalisation of his legitimacy challenge.
Musengezi challenged Mnangagwa's legitimacy in 2020 through an application in which he cited Zanu PF and Mnangagwa as first and second respondents, respectively. Zanu PF secretary for administration Obert Mpofu was cited as the third respondent.
Mnangagwa has tried to dodge Musengezi's application arguing that he is immune to prosecution.
In an opposing affidavit to Musengezi's High Court application last week, Mnangagwa's lawyers argued that he was not liable to judicial proceedings in terms of section 98 of the national charter.
Section 98(1) of the Constitution states: "While in office, the President is not liable to civil or criminal proceedings in any court for things done or omitted to be done in his or her personal capacity."
The Constitution further states in section 98(2) that: "Civil or criminal proceedings may be instituted against a former President for things done and omitted to be done before he or she became President or while he or she was President."
Zanu PF has, however, since disowned Musengezi.
Musengezi was granted $30 000 bail at the courts after spending days in remand prison for allegedly falsifying his address to obtain Zanu PF party membership.
He has claimed victimisation by the police after he challenged Mnangagwa's legitimacy.
l Follow Miriam on Twitter @FloMangwaya
Related Topics