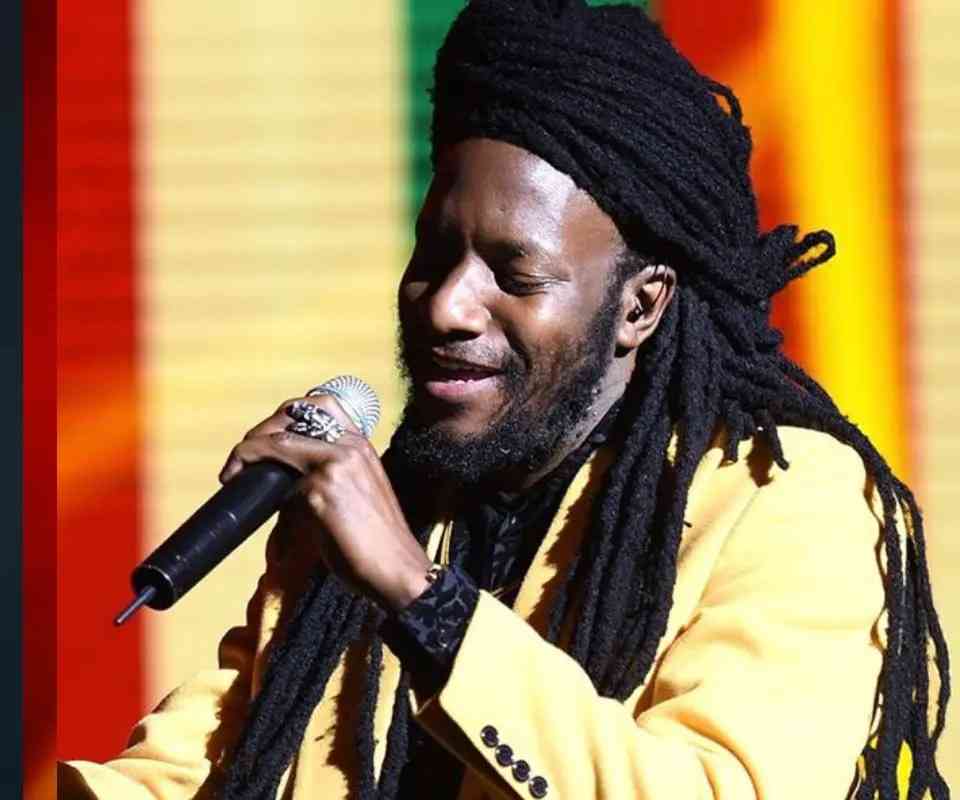 ORGANISERS of the country's biggest community awards, the Zim Community Trailblazers Awards, previously known as the Zim Community News Awards are calling for nominations ahead of the November 31 deadline.
According to the awards organisers, only Zimbabwean citizens/organisations can enter their work for the top event scheduled for January 26, 2024, at the Harare International Conference Centre.
"All trailblazing individuals and organisations from our local and diaspora communities are invited to submit entries for the fourth edition of the prestigious community awards ceremony. The nominations can be sent via email: [email protected]," said the awards organisers.
"All entries must be accompanied by the nominee's profile that must include their justification on why they should be honoured in their chosen category."
The organisers said the awards to be held under the banner: Promoting a Healthy and Mutually Supportive Community are a solution-based initiative from the media sector.
"Last year we focused on honouring our unheralded community heroes who included church leaders and editors in the media sector. This year we have zeroed in on the health and education sector.
"This is in line with our inclusive approach that is aimed at recognising and honouring outstanding achievements within our diverse communities," the organisers added.
The selection panels will chiefly consider how each nominee's trailblazing work has positively impacted the community.
Last year, Alpha Media Holdings (AMH), the largest privately-owned media house in Zimbabwe which publishes NewsDay, The Standard, Zimbabwe Independent, Southern Eye and operates Heart & Soul Broadcasting Services (HStv), had both its editors and reporters honoured for their contribution in the information industry.
AMH editor-in-chief Kholwani Nyathi, who is also The Standard editor, and Zimbabwe Independent editor Faith Zaba were honoured alongside The Standard chief sub-editor Moses Mugugunyeki, senior reporters Winstone Antonio and Tafadzwa Kachiko as well as Chengeto Chidi from HStv.
Zimdancehall president Winky D, gospel couple Charles and Olivia Charamba, Janet Manyowa, Michael and Amos Mahendere, Leo Magozz, Jays Marabini, Romeo Gasa, Daisy Mukariri, comedienne Tarisai "Madam Boss" Tarisai Cleopatra Chikocho, Nutty O (born Carrington Simbarashe Chiwadzwa), Hosiah Chipanga, Dorcas Moyo and Ebenezer Gospel Choir were among the artistes honoured at the awards ceremony.
Related Topics