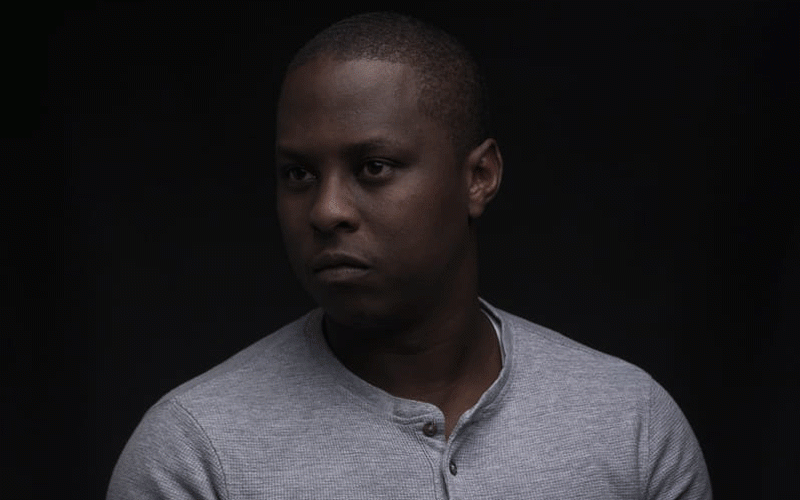 AWARD WINNING actor, filmmaker and entrepreneur Munyaradzi Chidzonga has approached the High Court suing directors of Ivory Medical (Pvt) Ltd for allegedly fraudulently removing him from its directorship.
The company was granted a licence to cultivate, pack and export medical cannabis.
The licence was issued by the Health and Child Care ministry through the Medicines Control Authority of Zimbabwe.
The original directors of the company were Chidzonga, Elizabeth Sekai Bakasa, Nathan Kalumbu, Gilbert Chahwanda and Graeme Loxton.
Chidzonga and Bakasa were allegedly removed from the directorship soon after the company was granted the licence in 2019.
In the application, the filmmaker is cited as one of the directors, along with Elizabeth Sekai Bakasa, who are responsible for cultivating the cannabis at Chiredzi Prison Farm.
Chidzonga and Bakasa want their removal from the board to be declared null and void.
It is claimed that Kalumbu and Chahwanda removed Chidzonga and Bakasa from the directorship of the company and later approached the government with amended company documents.
They then obtained an amended licence and moved the project from Chiredzi Prison Farm to Kalumbu's Kamando Farm in Headlands.
Chidzonga and Bakasa, through their lawyer Admire Rubaya said they never resigned from the board of the company, meaning the documents used to obtain an amended licence were fraudulent.
"The first and second respondents, Kalumbu and Chahwanda, in connivance with each other authored the fraudulent CR14 dated the 20th of May 2020 to the fifth, sixth and seventh respondent (Health minister, secretary for health and the Medicines Control Authority of Zimbabwe) resulting in the issuance of an amended licence dated April 21, 2020 which unlawfully removed the second applicant as the authorised person and myself as the responsible person," he said.
"Whatever cultivation and production of cannabis being conducted at Kamando Farm in Headlands is illegal in that it is based on an amended licence obtained through fraudulent means by the first and second respondents.
"The process of seeking an amendment of the third respondent (Ivory Medical)'s licence was never a lawful process because it was on the basis of a fraudulent CR14 (now CR6) which deceived the Registrar of Companies that the second applicant and I had resigned from our positions within the third respondent," he said.
In their application, Chidzonga and Bakasa want the court to uphold the Ivory Medical cannabis licence granted on April 17, 2019 bearing their names as the people responsible for producing cannabis for medicinal and scientific use at the Chiredzi Prison Farm.
The two through their lawyers want the amended licence issued to Ivory Medical on April 21, 2020 declared null void.
They also want the court to declare the amended CR14 (now CR6) for Ivory Medical which showed them as having resigned as directors on May 6, 2020 nullified.
The respondents have to file their notice of opposition within 10 days.
Follow Winstone on Twitter @widzonato
Related Topics