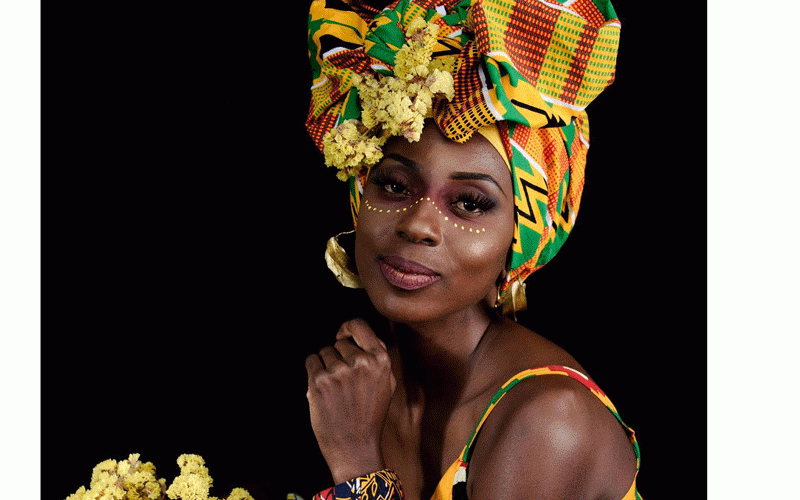 AS of part implementing the Zimbabwe Music strategy, local creatives will from today until Sunday be exchanging notes with global creative experts at this year's edition of the World Music Expo (Womex) in Lisbon, Portugal.
Founded in 1994, Womex is the biggest gathering of music industry practitioners bringing together over 2 600 professionals with seven stages, over 700 exhibitions and more than 100 speakers aiming to support and strengthen the role of culture around the globe.
The Zimbabwean delegation of music practitioners and government representatives left the country on Monday, courtesy of United Nations Educational, Scientific and Cultural Organisation (Unesco).
National Arts Council of Zimbabwe (NACZ) executive director Nicholas Moyo heads the Zimbabwean delegation that include, NACZ board member and musician Hope Masike and Music Strategy national team member who is also Music Crossroads Zimbabwe director Melody Zambuko, music promoter Maxwell Mugaba and songbird Sandra Ndebele.
Zimbabwe, Costa Rica and Jamaica are three countries whose music sectors have been facilitated by Unesco to participate at Womex.
NACZ spokesperson Rodney Ruwende said before departure, Unesco organised a preparatory workshop for the Zimbabwean group where virtual tools to help in trip preparations, networking and intercultural communication were shared in order to enhance their participation at the global music fair.
"The trip is expected to underline the importance of policies to artistes as they will interact with practitioners from different countries and share experiences on the operations of the music sector in the various participating nations," Ruwende noted.
In an effort to professionalise and harness the music industry, Zimbabwe launched its five-year Music Strategy 2022-27 document in June that is meant to industrialise the music sector by transforming it into one of the country's economic drivers.
The music strategy is considered to be part of broader development efforts in the Zimbabwean cultural and creative industries sector to create a robust, adaptive and economically sustainable music sector.
The strategy, informed by key documents, namely the national arts, culture and heritage policy, national cultural and creative industries strategy 2020-30, Nacz strategic plan (2021-25), National Development Strategy 1 and Vision 2030, is also meant to help the music sector operate efficiently and profitably on the national, regional and international music arenas.
It was produced with the support of the European Union (EU)/Unesco) expert facility on the governance of culture in developing countries.
Speaking at its launch in Harare, Youth, Sport, Arts and Recreation minister Kirsty Coventry said the strategy was set to firmly position the music sector as a key contributor to national economic development and employment creation.
"Music will thus be a critical gear in the matrix of attaining an upper-middle-income society that is spelt out in Vision 2030, as well as in implementing the sustainable development goals," Coventry said, noting that the strategy is also going to optimise the environment that will allow artistes to be successful.
"We know that our music sector faces different challenges and we believe that this strategy is talking to many and coming up with our own solutions to ensure that these problems are not just fixed, but have a sustainable solution and a way forward. I am really confident that this strategy is going to work and transform the music sector and it will add value to the talents that we already have," she added.
Follow Winstone on Twitter @widzonato
Related Topics