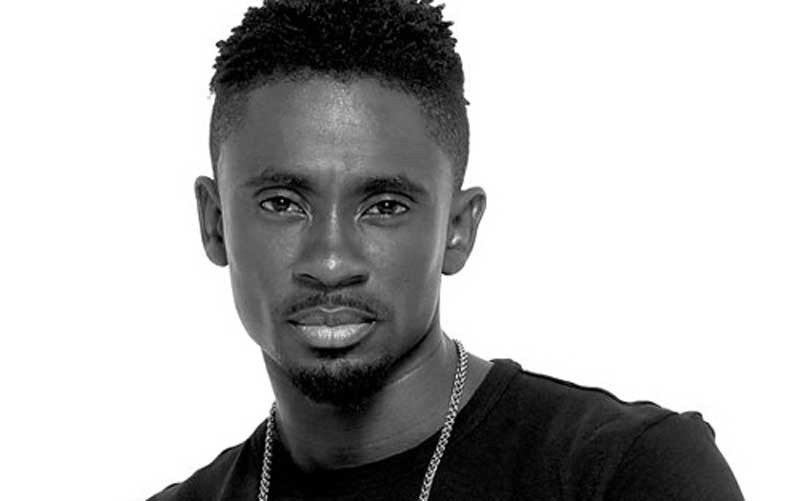 JAMAICAN reggae star Christopher Martin is expected to touch down at the Robert Gabriel Mugabe International Airport today, four years after his maiden performance in Zimbabwe.
The celebrated singer last visited Zimbabwe in April 2018 for his performance at the Together-As-One Live Concert at the Glamis Arena, Harare, courtesy of Red Rose Entertainment.
This time, the Cheaters Prayer hitmaker returns as a guest artiste at dancehall singer Freeman's 13-track album launch set for Saturday at Alex Sports Club in Harare.
Freeman will be launching his 12th album titled David & Goliath that will be available from midnight on online streaming sites such as Apple, Spotify, Vevo, Deezer, YouTube and Audiomack.
Speaking to NewsDay Life & Style through his manager Michelle Mukaro yesterday, Freeman said the stage was set for the album launch and urged fans to come in their numbers.
"Through this album I pray that we challenge ourselves to do better in fighting the various 'goliaths' which we face. May it be a moment that allows communities, families and stakeholders to sit down and tackle the challenges being faced by young adults who are addicted (in many forms), depressed and on the verge of committing suicide," he said.
"This is not just an album, but a conversation, a conversation for us all. Therefore, as they say, 'let the music speak', behold I present you the album cover for David and Goliath on October 6 (today) on all digital stores."
On the album, Chris Martin is featured on the track Zimbabwean Queen.
Other songs on the album are title track David & Goliath, Komborera, Ndibvunzewo, Mukuru, Mjolo, Distance featuring dancehall singer Poptain, Chitsike, Vakomana VeDrip, Maruva, Nizabwela featuring Towela, Wakadyiswa featuring Nyasha David and Yeah Yeah.
Freeman signalled his entry to the showbiz scene with hit song Joina City, which made the chanter an overnight star.
Ever since breaking into the limelight, Freeman has never looked back.
He has also released other hits such as Shaina Mwana Iwe, Doctor Wemagitare and Handina Godo just to mention a few.
Freeman's discography includes albums New Chapta (2013), Varidzi VeZvinhu (2014), Last Man Standing, Mangoma Ihobho (2016) and Gango (2019)
The dancehall doctor has performed overseas in countries such as United Kingdom and Australia.
Follow Winstone on Twitter @widzonato
Related Topics