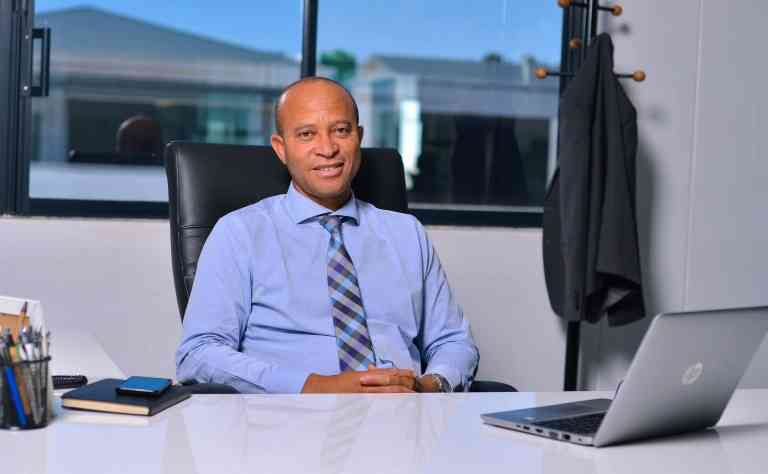 FORMER Securities and Exchange Commission of Zimbabwe chief executive Tafadzwa Chinamo has been appointed chief executive officer of the Zimbabwe Investment and Development Agency (Zida).
Chinamo retired from the Securities and Exchange Commission of Zimbabwe at the beginning of the year. He replaces the late Douglas Munatsi.
Chinamo began his career at the Zimbabwe Development Bank (now IDBZ) as a research analyst before moving to Kingdom Securities Holding Limited where he progressively held positions of investment analyst, fund manager, general manager and managing director of Kingdom Asset Management.
After leaving Kingdom Asset Management, Chinamo went on to become the CEO of Securities and Exchange Commission of Zimbabwe in July 2011 and retired from the post in January this year before his appointment at the investment facilitation body.
"Tafadzwa has in-depth experience in research and investment analysis, structuring and developing businesses, raising capital, developing rules and regulations and engaging stakeholders at all levels," the board said.
Zida has also appointed Silibaziso Chizwina to the post of chief development officer.
Chizwina has more than 15 years experience in managing infrastructural development projects covering areas such as social security, petroleum and energy, education, housing and urban development. She has worked for organisations that include Urban Development Corporation, National Social Security Authority and National Oil Company of Zimbabwe.
The board also announced the appointment of Duduzile Shinya as chief finance and corporate affairs officer.
Before joining Zida, Shinya has sat on a number of boards that include Schweppes Zimbabwe Limited, Old Mutual, CBZ Bank, the Zimbabwe National Water Authority and the Zimbabwe International Trade Fair Compnay. She is a fellow chartered accountant and a past president of the Institute of Chartered Accountants of Zimbabwe.
Kudakwashe Nyashanu is also joining Zida as the chief human resources officer after having been in the field of human resources and business development for 20 years. He has worked in various sectors which include manufacturing, insurance, advisory services, telecommunications, construction and mining.
Nyashanu has served as a council member for the Institute of People Management of Zimbabwe from 2019 to 2021.
He also sat on the executive committee of the Insurance Employers' Association of Zimbabwe.
Related Topics