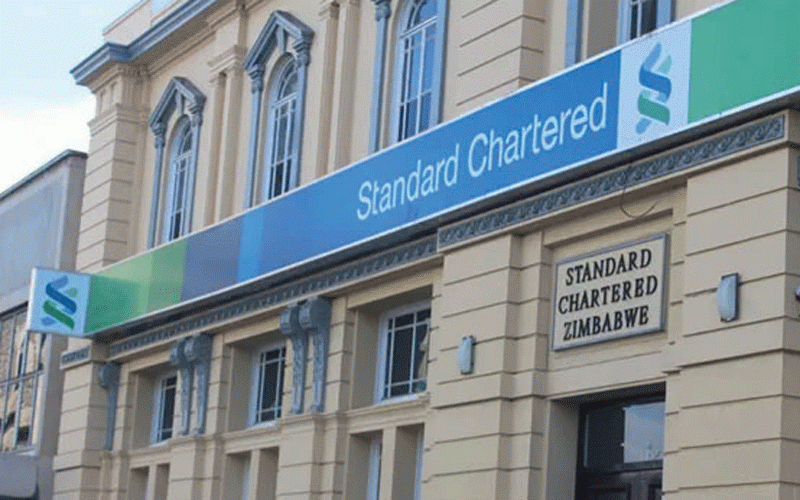 STANDARD Chartered Bank (Stanchart) continues to post "impressive" results despite the difficult trading environment, with total income for the period ended June 30 2023 increasing by 272% in inflation adjusted terms.
The bank achieved a profit after tax of ZW$52,7 billion during the period on an inflation adjusted basis, compared to ZW$400 million in the comparable period last year.
The growth in profitability was ahead of the annual inflation rate of 176% and was achieved despite the continued deterioration in the trading environment and the exit announcement by the bank's parent company.
The profit, according to Stanchart chief executive officer Mubayiwa Mubayiwa was driven by fair value and foreign exchange gains of assets.
The cost to income ratio improved from 28% reported in the prior year comparable period to 23% achieved in the current period due to the growth in income despite the volatile operating environment.
The period saw the local currency depreciating by wide margins before the central bank stepped in with its tighter policies.
The bank focused on growing its United States dollar loan book to counter the negative impact of local currency depreciation.
The financial statements showed that the bank booked a cumulative total of US$9 million in USD denominated earning assets as at the reporting date against a December 31 2022 loan book of US$1,2 million.
The local currency devaluation adversely impacted on the bank's ability to comply with the minimum regulatory capital position set in US dollars.
Stanchart said the transaction to change ownership of the bank was now progressing.
The process, which is expected to be concluded in the next few months, is not expected to see any significant changes in the interim until the bank is transitioned to the new shareholder.
FBC Holdings recently acquired 100% shareholding of the Zimbabwean unit of Standard Chartered Bank subject to regulatory authorities' approval.
The Zimbabwe dollar traded at US$1:ZW$5 739,79 at the end of June and US$1:ZW$370,96 at June 30 2022.
Related Topics