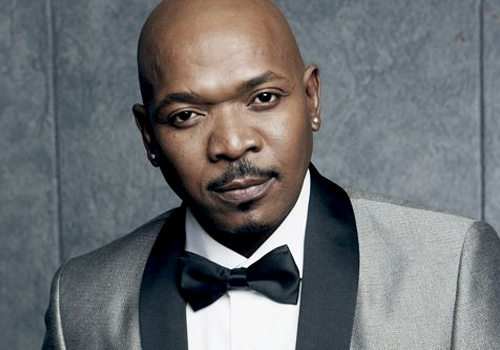 JOHANNESBURG – Sibusiso Dlomo could join Generations: The Legacy!
The other members of the 16-strong fired Generations rebels are still in legal battles with MMSV Productions and the SABC.
But Menzi Ngubane, better known as "Ngamla", is in talks with soapie boss Mfundi Vundla.
Menzi has been unemployed since he was fired last August. At the time, he and his actor colleagues claimed their rights were violated and spoke out against what they called "apartheid working conditions".
But now Sunday Sun can reveal that Sibusiso allegedly met Mfundi and apologised.
Last year, Mfundi said he'd helped with an actor's medical bills. He didn't name anyone.
A source close to the situation claimed: "I think there's more to it than an apology. Menzi has been without a job for months.
"And I think he's tired of speculations that he's joining this soapie or that soapie.
"Maybe sooner or later he'll be back under MMSV!"
Another source said: "It's really cold out from under the Generations umbrella. Menzi has bills to pay. And going to court every now and then really adds to them.
"It's a good thing they've smoked the peace pipe."
A few weeks ago, it was reported that Sophie Ndaba and Winnie Ntshaba were left off the list of applicants in papers filed by lawyer Bulelani Mzamo.
Advocate Nkateko Maluleke confirmed that the duo had left the "Generations 16", due to contractual obligations.
When Sunday Sun asked Mfundi about the allegations, he said: "I don't have grudges against Menzi. He's my brother.
"Menzi and I just had a few disagreements – that's all. And he knows where we stand."
When asked if Menzi asked for his old job back, Mfundi said: "I'll always work with Menzi, I have the greatest respect for the man."
This week Menzi sounded shocked, and said: "Last time I heard from him was when he fired me by email. I don't know about his change of heart lately."
Thami Mngqolo, who played Senzo, said: "Last time I checked no one had broken away from us, but as far as Menzi going back to Generations is concerned, I don't know anything. I think it's better you ask him."– Daily Sun