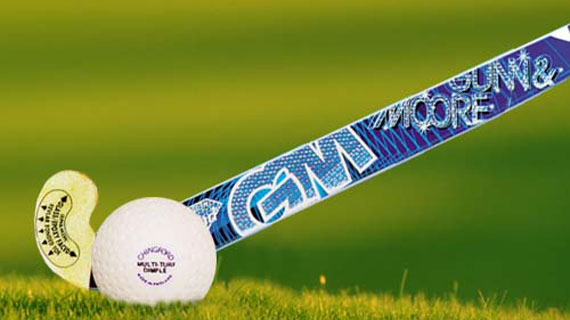 ZIMBABWE will be represented by three teams at the Hockey African Cup for Club Championships which will be held in Bulawayo on November 22 to 30 at Kumalo Hockey Stadium.
SPORTS CORRESPONDENT
Bulawayo Athletics Club (BAC), Eradicators from Harare and Hippo Valley will be the country's representatives in the tournament which will see 20 clubs from other countries taking part.
Initially 23 teams had confirmed their participation, but three have since dropped out.
"The fourth team, the scorpions of Harare, who were also part of the clubs that were supposed to represent the country, have since pulled out," said Hockey Association of Zimbabwe (HAZ) vice-president Humphrey Chigwedere.
"The Lusaka Sharks from Zambia in both their men and women's categories have also indicated that they are pulling out of the tournament."
Zimbabwe will play against teams from Malawi, Ghana, Nigeria, Egypt, South Africa and Kenya in both the ladies' and men's categories.
Nigeria was supposed to host this year's edition, but a number of countries were not willing to travel to that country following the Ebola outbreak and HAZ was given the go-ahead to host the tournament.
This is the second-biggest tournament that Kumalo Hockey Stadium will host after the African Olympic Qualifiers in 2011.