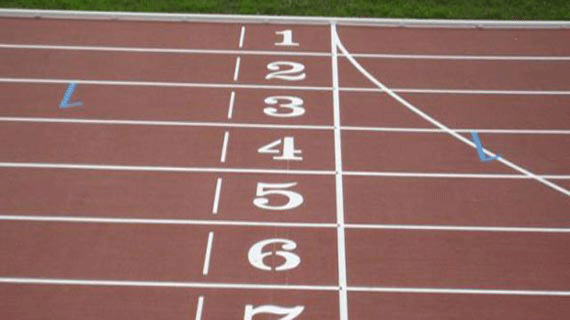 MASHONALAND West Province are the 2014 Nestlé Zimbabwe-sponsored National Association of Primary School Heads (Naph) track and field championship after claiming 12 gold medals in the competition that ended yesterday at Hwange Stadium.
RONALD MOYO SPORTS REPORTER
The competition was sponsored to the tune of $60 000. A sizable number of locals endured high temperatures at the stadium to cheer the athletes putting up a superb performance.
Mthabisi Dube from Bulawayo and Dorothy Kavungula of Mashonaland East were voted best athletes. Mashonaland West got 10 silver and eight bronze medals while Bulawayo came second scooping 11 gold, seven silver and five bronze medals. Bulawayo and Masvingo were separated by only one silver medal as the two provinces had the same number of gold and bronze medals.
Hosts Matabeleland North who managed 10 gold, nine silver and seven bronze medals were fourth while Mashonaland East were sixth with six gold, seven silver and 10 bronze medals. Harare got three gold, four silver and seven bronze medals to claim the seventh position followed by Matabeleland South with only two gold, five silver and five bronze medals.
Matabeleland South got the same number of gold and silver medals as the Midlands. The Midlands had four bronze to the Matabeleland South's five.
Mashonaland Central could have become last in athletics were it not for Manicaland province who lacked professionalism and used illegal documents leading to their disqualification. Mashonaland Central finished ninth with one gold, eight silver and seven bronze medals.
Gold medallists for both athletics and physical education walked away with $5 000 each. Silver medallists got $3 000 while bronze medallists pocketed $2 000. All teams in both desciplines received $1 000 each.
Under-14 athletes to represent Zimbabwe in the Confederation of Southern Africa Schools Association games next month in Botswana were also selected.
Related Topics