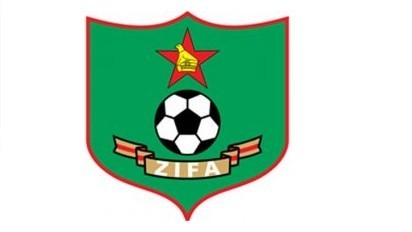 THE Botswana Football Association has sent a request Zimbabwe Football Association (Zifa) Bulawayo province seeking friendly matches for their Under-15 national team next month. SPORTS REPORTER
Zifa Bulawayo province board member Mkhululi Mthunzi confirmed the request. The young Zebras will play four friendly matches against Highlanders, Bantu Rovers and a Bulawayo select team from April 12-15 if all goes according to plan.
Mthunzi said they had not yet confirmed their participation as they were still waiting for the response from the head office in Harare.