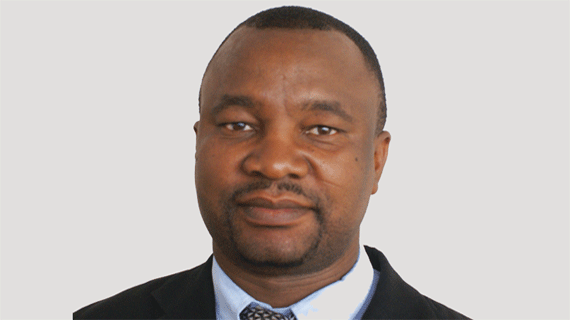 DEAR FRIEND
Here is how network marketing works: You simply partner with a company that provides products/services, administrative and marketing support.
So your duty as an independent distributor is to look for other independent distributors (people) whom you will recruit into your team of independent distributors. Working together, you have to move the product/service from the producer( ie a company) to the consumers.
In turn, your company pays each one of you a monthly income depending on the products/services you and your team members have sold to customers.
The monthly income is paid to you in addition to the daily profits you "pocket" as you personally sell the products to your customers. The higher your total team sales, the bigger your income. That's a dream come true!
Listed below are reasons why I have a deep passion for network marketing. Enjoy!
Low start-up capital In the business circles there is a saying that goes: "It takes money to make money." Yes, that is true because in order to start any traditional business one has to invest at least $10 000 to $50 000 or more. However, in network marketing you need a minimal investment, in most cases, ranging from $100 to $500 once off start-up capital. Consequently, I can safely say that network marketing was designed for an average person to make "serious" cash provided they have a positive attitude and an effective marketing system that is simple and duplicable. Entrepreneurship Most of the people who join the network marketing industry have never owned a business before and they don't have the necessary skills to run a profitable business. However, through the free training and support system provided by the network marketing companies, ordinary people are able to graduate from having an employee mindset to having an entrepreneur one. And some of the business skills you may acquire by being a network marketing professional include learning about leadership, sales and marketing, human relations, advertising, communication, etc. The good thing is that you learn as you do your business, remember experience is the best teacher. No employees In this kind of a business you don't need employees which therefore reduces your monthly overheads because you pay nobody. Moreover, you will be free from "headaches" associated with managing employees. Leverage of time and effort Network marketing is one of the few business models where you can multiply your time and effort through working with others. For example, lets say your team consists of 10 people (including you) and each person spends five hours doing his/her business every day, it therefore follows that you are personally working five hoursx10 people=50 hours every single day, yet a day has 24 hours. It's amazing! This is so because you are going to earn a small percentage on the production of each and every person in your team. And that's why successful network marketers earn a huge income. John Paul Getty has this to say: "I would rather choose to earn 1% of 100 people's effort, than 100% of my own effort." Working from home The biggest advantage of working from home is that you don't have to buy or rent business premises as in running a traditional business. And the other obvious advantage is that you will be enjoying the freedom of time with your family since you are working from home. Attraction marketing Since I joined the network marketing industry, I have learnt one of the rare marketing skills called the duplicative sponsoring system or the attraction marketing system. This marketing technique has made potential clients to contact me first, already knowing my name and enquiring about my business opportunity.
Imagine strangers calling you, wanting to happily spend their money with you! It's unbelievable! But those are the wonders of the duplicative sponsoring system.
Honestly, through this system, I have instantly become the hunted instead of being the hunter of prospects/people. In conclusion, I would like to remind you that network marketing is a people business, so just like any other business; they will be times where your business peaks, dips and curves.
When that happens don't quit the business, but know that it takes time, persistence, perseverance and patience to build a successful business and always remember that winners are those people who remain in the race when losers have quit! So are you a loser?
Good luck!
 Nqobile Tshuma is a network marketer as well as a published author of three network marketing books. You can call or WhatsApp on +263 782 028 397