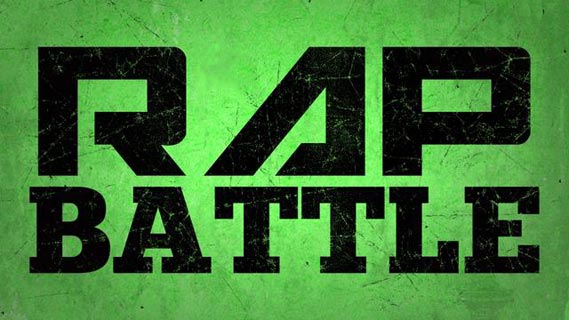 A LOCAL rap competition dubbed Da-Grape-Vine Rap Battle is set to return on Saturday due to popular demand. SINDISO DUBE OWN CORRESPONDENT
The event has been scheduled for the National Art Gallery in Bulawayo and will see a total of 14 rappers battling it out for the title.
Tim Deez, Gunz D, AK, Teecy, King K, Rudeboi, Kingson Mac, Jilly Tha Black, Yung Tyran, Zack, Benny Jones, Psykotek, Siriboy and Spliffah Ray make up the list of competitors.
Naboth Rizla of Da-Grape-Vine said the event was a good platform for city rappers.
"It is a competitive event that provides rappers with opportunities to showcase their skills in spitting rhymes. They also get media coverage and this gives them mileage," he said.
"Each competitor has to outshine their opponent using rap lyrics and rhyming."
Rizla revealed that they had such a big number so that they accommodate and give everyone an opportunity.
"We have 14 rappers and this is to get as many guys and new artistes involved in the movement this year. The battles will take place every month and the one in March will be special since we will be celebrating Da-Grape-Vine's fifth anniversary," he said.
The competition started in August last year and immediately gained popularity.
Last year's winners included Linton Thulani "Spliffah" Kembo, Ray, Tafadzwa "Kwanfire" Tarukwana and producers First Class which constitutes of Michael "Big Mike" Mhonda and Michael Chikwanda.