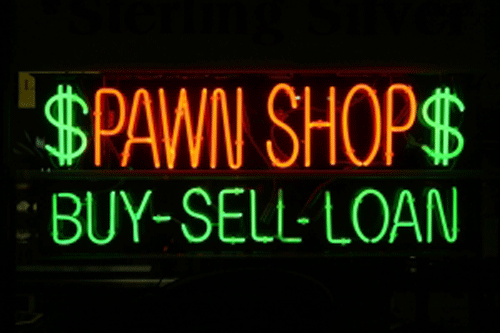 PROMINENT Bulawayo loan shark Geoge Zingani who fell from grace early this year after his pyramid scheme – Geozing Pawn Brokers – appears to have found solace in music.
OWN CORRESPONDENT
Zingani has become a permanent feature at the city's pubs and hotels where he plays the guitar and does vocals with session musicians.
Geozing collapsed in April leaving thousands of investors, including police social clubs and prominent politicians, stranded.
The company was promising to pay investors 30% interest per month on their investment.
Zingani was arrested and charged for allegedly defrauding members of the public of thousands of dollars and taking cash deposits without a banking licence.
According to a register used by the courts, at least 2 584 clients lost over $3,2 million through the illegal pyramid scheme.
Some of the clients have resorted to attaching Zingani's property such as a Jaguar, Toyota Carina, Hyundai Excel and Mercedes-Benz in a bid to recover their money.
Geozing is now under provisional liquidation with curators Matshobana Ncube and Philip Ndlovu reportedly making efforts to reimburse the defrauded clients.
However, Zingani told Southern Eye that his involvement with Bulawayo's session musicians had nothing to do with his financial and legal woes.
He said even when his business was thriving, he used to play with various groups in the city.
"I have been a musician since I don't know when I have worked with various groups in the city," he said.
"Some of them call me when they have performances and I assist them."
Zingani said his passion was gospel music and he is currently composing songs that he will record soon.
Some of his fans said they had always known him as a musician and were shocked to learn that he was a businessman when the pyramid scheme scandal exploded.
"Geozing has become a permanent feature at night spots where he performs alongside various bands," Mthulisi Sibanda said. "He is talented. We wonder why he was not utilising his talent in music."
Mthokozisi Ncube who frequents Zingani's shows, felt he had matured as a musician.
"We know Geozing as a musician. He started performing in the late '90s. Some of us were shocked to hear that he is a businessman because we knew him as an artiste," he said.
"I think now he has matured as a musician and his music appeals to ordinary people, especially the elderly."