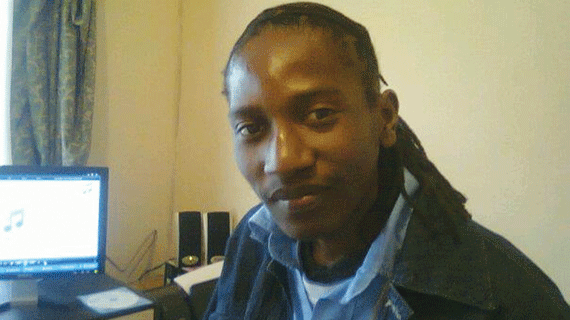 KWAITO musician Mbekezeli Mpofu, aka PoZee, has vowed to resuscitate the flickering kwaito music genré in Bulawayo facing competition from house music.
DIVINE DUBE Own Correspondent
PoZee, the Jaiva Njengomuntu Olemali hitmaker is one of the few local artistes to sing kwaito music which became popularly in neighbouring South Africa in the late '90s.
But at the turn of the millennium the music genré suffered heavily as house music rapidly received preference over the older music genré resulting in most kwaito musicians either falling on the wayside or adopting the new style.
Locally, groups such as Achuzi and Go Boyz took a sabbatical in music as the future for kwaito music got hazy.
But PoZee who has also been briefly absent in music scenes, said Kwaito music will never die. With his kwaito single Ses'vusa Abangasekho the singer sensitised music fanatics about the dying music genré.
"Kwaito music will never die," the outspoken artiste told Southern Eye Lifestyle in an interview on Friday.
"There are some misconceptions that kwaito music is dead, but I tell you, kwaito music will never die," he said.
The lyrical musician said his much-awaited 15-track album Feel Good has been produced and will soon be launched.
"It is an emotional album. It's a personal album which I composed from the heart," the kwaito star said.
"It is my experience in life generally and in music. It inspires people to accept the inevitable and embrace problems as part of life.
"You can go through problems, but every why has a where," the kwaito star said.
The ambitious musician also said he envisaged taking his music works to international levels hence he has in the past been compiling music videos for each track released to date.
The singer who prides himself with Kasi-No-Valo clothing and record label has been instrumental in promoting upcoming artistes whom he has helped cut teeth in the music industry.
His latest single, High Than Number One currently topping local music charts, is a kwaito hip-hop fusion with Willis Watafi.
The 27-year-old musician has released two music albums in his music career Kas-Lami and Mina leKwaito. Feel Good will be the third album.