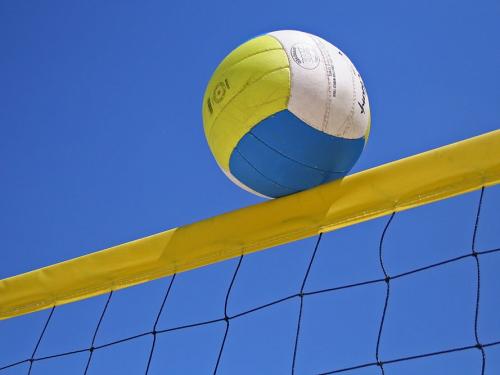 STANBIC Thunder and Support Unit will represent the country in the Zone V1 Volleyball Club Championships to be held in Swaziland in December after emerging first in the play-offs held in Harare at the weekend. SPORTS REPORTER
Support Unit won the ticket in the women's category after beating Bindura Women 3-1 in the final while Stanbic Thunder beat Tigers by the same margin.
Zimbabwe Volleyball Association secretary-general Ringisai Mapondera said yesterday: "Support Unit and Stanbic Thunder were winners of the play-offs, so they join the other Zimbabwe teams that will participate in the club championships to be hosted by Swaziland. We are hoping that the teams will improve on last year's performance. Jewels is the only team to have won the competition years back, but we want to win it again," he said.
Support Unit will join ZRP Raiders and University of Zimbabwe in the women's category while Stanbic Thunder will join Support Unit and Black Rhinos in the men's section as the country's representatives in this year's games.
In the men's semi-final Stanbic Thunder beat Railstars 3-2 while Tigers beat University of Zimbabwe 3-1. Bindura Women beat JS Harare 3-0 while Support Unit beat Zimpost 3-2 in the women's semi-final.
Mapondera said it was the teams' responsibility to cater for travel expenses to the games.
Zambia, Namibia, South Africa, Botswana, Lesotho, Mozambique, Malawi and Swaziland are the countries which usually take part in the games.