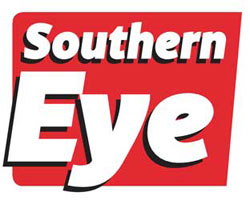 JOHANNESBURG — South Africa will go ahead with its nuclear power build programme, but not before all concerns surrounding nuclear power have been discussed, Public Enterprises minister Malusi Gigaba said.
iafrica
Gigaba also confirmed that South Africa had not signed agreements with any country over nuclear procurement.
Speaking at Eskom's quarterly state-of-the-system update, Gigaba said: "It would be foolhardy to hasten to implement the nuclear programme unless we have determined well in advance all the measures we need to take."
According to the Business Report, Gigaba said that the government was committed to the nuclear build, but added that it would consider all the steps needed to implement it. The reported costs for the proposed 9 600 megawatt nuclear plant has been estimated to range from R300 billion to R1 trillion.
Gigaba also revealed that the Eskom would own the new fleet and that the government would look at its capacity to fund the programme.