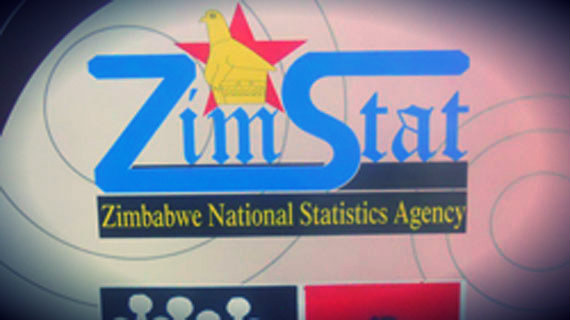 THE Zimbabwe Statistic Agency (Zimstat) has embarked on a Central Business Register (CBR) data collection exercise in an effort to provide reliable information on the economy to spur growth in business.
OWN CORRESPONDENT
The CBR is a database on enterprises operating in the economy covering all registered businesses operating in Zimbabwe.
In a notice yesterday, Zimstat said the exercise which started in August would run up to December 31 this year adding that all registered companies should be co-operative as required by law.
"In terms of Census and Statistics Act (Chapter 10:29) of 2007, each enterprise or establishment is required to provide accurate information to Zimstat for the maintenance of CBR," part of the notice reads.
The statistical agency said all information which companies would provide would be kept confidential as provided by the law as the exercise is carried out in terms of the Statutory Instrument 113 of 2013.
Zimstat said it was also appealing to all companies to participate in the exercise to allow the statistic agency to continue providing quality, timely, relevant and reliable data for business planning and decision-making to the government and other stakeholders.
The CBR will be used to provide information on economic censuses and surveys conducted by the agency. "Basic statistics such as employment, sex, turnover by industry and sector can be derived from the register," Zimstat said in the notice. Twitter feedback @mudarikirig