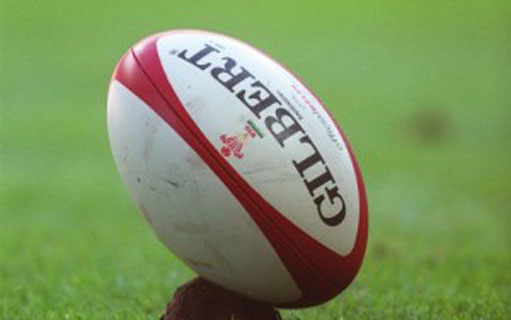 SPRINGBOKS coach Heyneke Meyer has labelled South Africa's tour to Australasia as their "biggest challenge ever".
ESPNscrum
South Africa are in Brisbane preparing for their Nelson Mandela Plate Test against Australia on Saturday, after which they face New Zealand at Eden Park in Auckland a week later. Meyer has challenged the side to claim two wins on the tour despite the fact South Africa are yet to beat Australia at Suncorp Stadium and have not won at Eden Park since 1937.
"I'm happy with the way we are starting to absorb pressure, and I think this tour is the biggest challenge ever because we haven't won there for some time," Meyer said.
"It is really a mindset and it is two tough places to play, probably the toughest.
"If you think, we never had won at Soccer City (Soweto) and we have now done that. We had never won in Mendoza and now we have done that. It's all a mindset. I think the team is getting mentally stronger and there is a mental toughness as well."
Meyer noted that his side had now won four successive Tests on the road, and he said he was proud of the team's grit in defeating Argentina 22-17 in Mendoza last week.
"You are always on a hiding to nothing when you beat a team by 70 points," he said in reference to the Springboks' previous 73-13 win against Argentina in Soweto. "They get written off by their media and they are over-motivated.
"The big thing for me, and it is not always the right thing for the public, but every single win away from home is a great win. We have won four on the trot away from home, with this young team. We got a lot of confidence from that win in Mendoza."
Meyer pointed to the pressure South Africa had been under against Scotland and Ireland last year, when the Springboks had come back to win, saying those performances had steeled the team.
"We were under huge pressure in Mendoza and we didn't give them any points in the second half," he said. "We won by five points. Slowly but surely, the team is learning. They are starting to adapt to the pressure and what I want.
"These away games, you're not going to win by playing the best rugby. Away games are always an arm wrestle and you have to get stuck in. You have to have your set phases 100%, you have to have good defence, and you have to absorb the pressure. That plus a 90% goal kicker, which cost us last year."