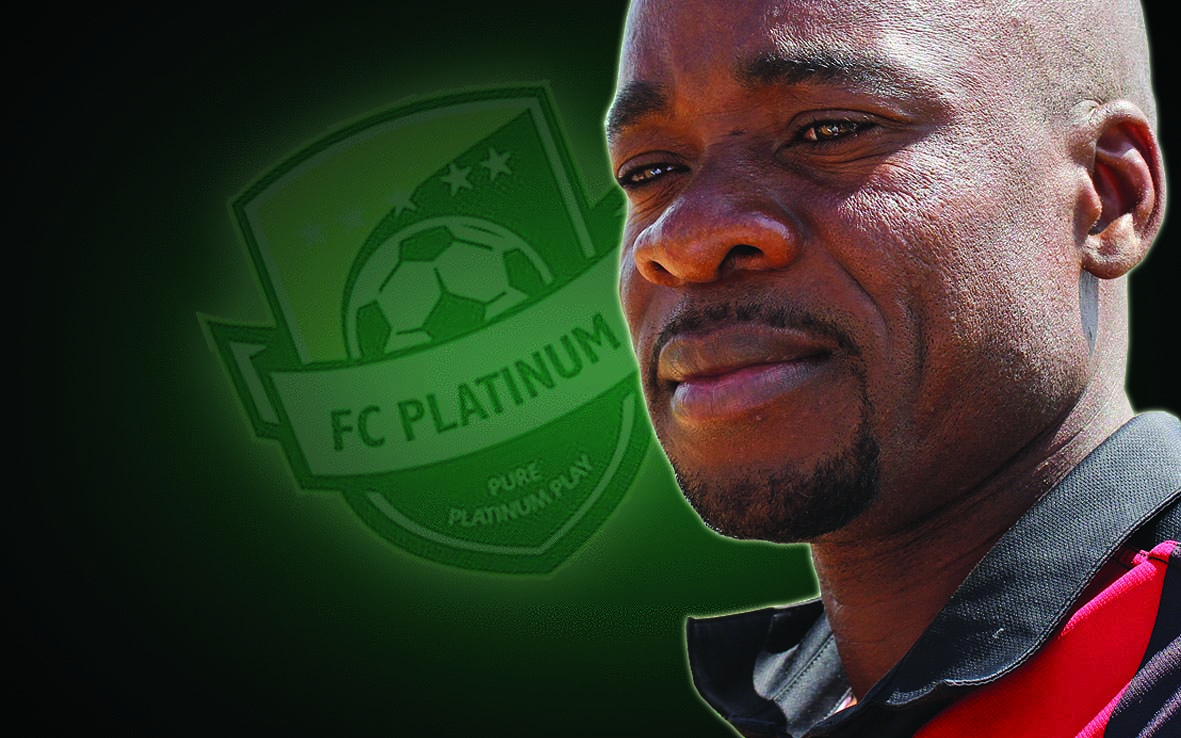 HIGHLANDERS coach Kelvin Kaindu is reported to have signed a precontract with fellow Premiership giants FC Platinum to join the Zvishavane side next season, despite a cocktail of denials from all parties.
SUKOLUHLE MTHETHWA SPORTS REPORTER
Kaindu's contract with Highlanders ends in December and the former champions have started renewal negotiations, but the lure of a big payday at Platinum could see the Zambian on the move, a source confided with Southern Eye Sport yesterday.
Highlanders chairman Peter Dube yesterday said they were working well with Kaindu. "We have our arrangement with Kaindu and we discuss his personal terms with him not with the Press. Why should we announce to the Press what we are discussing? Kaindu is employed by Highlanders and he has not shown any sign that one leg is with us and the other is with another team.
"A lot was said when he went to Zambia, but when he (eventually) goes it will be with the blessing of the club. We will never follow him. As long as he keeps his time and attends to his duties on time, we are not worried," he said. FC Platinum media liaison officer Chido Chizondo also denied that they had engaged Kaindu.
"That news has not come to me. What I know is that he has not signed any precontract with us," she said. When contacted for comment, Kaindu referred all questions to the Highlanders executive.
"The best people to comment on my contract with Highlanders will be my bosses. But there is nothing like that," he said. FC Platinum are reported to have been keen on engaging Kaindu early this year but are said to have delayed as they were supposed to buy out the remaining 12 months of his contract with Highlanders.
Eventually, they settled for fellow Zambian Tenant Chilumba. Chilumba has since left for Power Dynamos in Zambia and our sources say he recommended Kaindu to take over.
Lloyd Mutasa has been appointed to hold the reins until the end of the season. Our sister paper NewsDay has never got it wrong on all coaches that have gone to Platinum even before their appointments were officially made, starting with the late Benjamin Moyo, Rahman Gumbo and Chilumba.
Under Kaindu, Highlanders became a force to reckon with in the league last year where they went for 23 matches unbeaten, despite losing the championship to Dynamos on goal difference.
Bosso restructured their technical department and recruited Kaindu, their former striker, before the end of the tenure of former chairman Themba Ndlela in 2011.
This was after the executive decided not to renew the contract of then-coach Mkhuphali "Mr Cooper" Masuku. At the time, the Zambian national had been assistant at Zanaco in his native country before joining former English Premiership side Reading on attachment.
Highlanders have lost four Premiership matches this season – three at home — and have also bowed out of the BancABC Sup8r Cup.
Bosso lost 1-0 to Motor Action at Barbourfields, before they lost two derbies going down 2-1 to How Mine and 1-0 to Chicken Inn respectively, before losing 2-1 to Caps United at the National Sports Stadium. Highlanders crashed out of the cup games after losing 3-1 to FC Platinum at Mucheke Stadium in Masvingo.
Bosso are now second on the log table with 30 points, one behind leaders Harare City, ahead of this weekend's derby against Chicken Inn at Barbourfields Stadium.