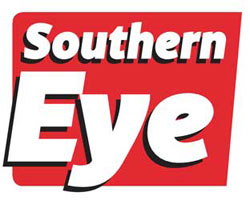 THE 2013 tobacco marketing season for flue-cured tobacco ends today with the country on course to meet the projected 170 million kilogrammes (kg) of tobacco.
Report by Business Reporter
Figures made available by the Tobacco Industry and Marketing Board (TIMB) show that tobacco sales for the last 97 days increased by 20% to $582,3 million as compared to $486, 8 million in 2012.
During the period under review, 157,5 million kg of tobacco were sold, indicating a 19,88% increase from 131,5 million kg in 2012.
The golden leaf was being sold at an average of $3,70 per kg at the three tobacco auction floors in the country, Tobacco Sales Floor, Boka Auction Floors and Premier Auction Floors. A total of 2 129 808 bales were laid, while 92 576 were rejected for various reasons. TIMB figures also showed that 268 164kg of burley tobacco had generated $417 594. The crop was being sold at an average price of $1,56 per kg.
A total of 40,1 million kg of flue-cured tobacco was exported in May, earning the country $156,5 million. The major destinations of the crop were South Africa, Belgium, United Arab Emirates and China at an average price $3,91 per kg.