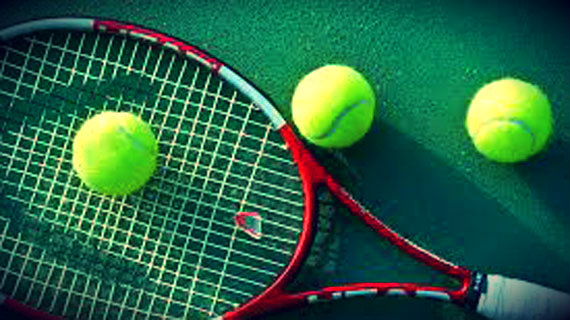 ZEBEDIA Mawisire is the new Bulawayo Metropolitan Tennis Board chairman following elections that were held at the board's annual general meeting late last month.
SPORTS REPORTER
Mawisire takes over from Adam Joelson, who quit the position in January this year to direct attention on his Girls' College Tennis Centre.
The elections were held on May 25 at the Bulawayo Athletic Club where Nomvelo Ngwenya was voted vice-chairperson, the first woman to be elected to the board.
Chairman of the Matabeleland Wheelchair Tennis Association, Johane Marufu, was retained as the board's treasurer together with secretary Raggs Chikunichawa. Chikunichawa yesterday confirmed the composition of the new board to Southern Eye Sport and said their main thrust coming into office was to spearhead junior tennis development.
"Our mandate is to concentrate on junior tennis development and to run as many tournaments to prepare teams that will be participating in the inter-provincials that will be held in the city culminating with the national youth games in August," Chikunichawa said.
He said the inter-provincial tournament would be a good platform for selection of the Bulawayo team for the Zimbabwe National Youth Games that will be hosted by the City of Kings from August 18-24.
Chikunichawa said plans were underway to introduce tennis to children under the age of 10 and will soon be engaging primary schools that already had tennis facilities.
With the support from Tennis Zimbabwe (TZ), they will be targeting children from other schools.
He said TZ had provided equipment for that cause.
Joelson was elected as a committee member with Petros Ndlovu, Chaps Manyuwa, Renson Chikunichawa, Artwell Mutapi and Thesly Mufunda. Mawisire was previously the board's vice-chairman and headed the Bulawayo Tennis Coaches' Association who were yesterday due to hold their elective annual general meeting to elect a new leader.
He is the father of women's tennis aces Fadzai and US-based Vimbai with his other daughters Tafadzwa and Takudzwa also tennis players. Mawisire coaches his daughters at Municipal Sports Club in Bulawayo.