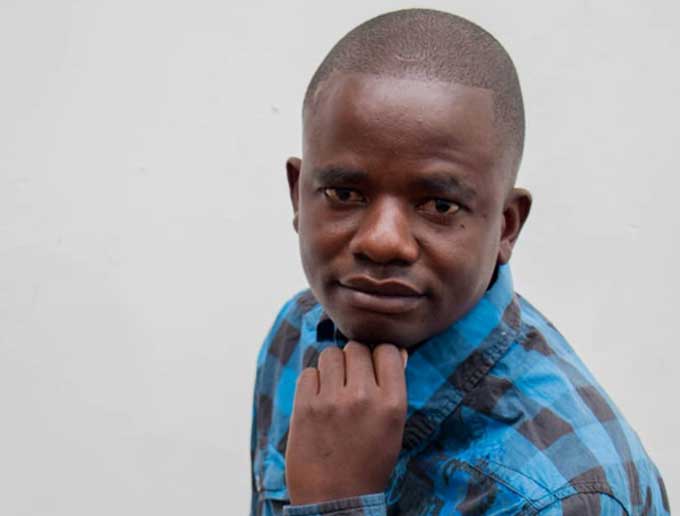 By Style Reporter
Marondera-based gospel musician Peter Kanda has dropped his third album Zita RaJesu to be launched during the Easter Holidays.
The album that consists of nine tracks has been released after the musician has gone on a four-year sabbatical.
Kanda, famed for the hit track Anokudaidzai Jeso, which he did with songstress Rumbidzai Zvirikuzhe, said the new album will rekindle his relationship with gospel music fans.
"This is my third album, whose launch will be done during the Easter Holiday," he said.
"I am happy to have completed this project after having starved my fans for long time.
"I did my last project in 2018 and this new album will go a long way in rekindling my relationship with gospel music fans."
The album was produced by Gibson Makumbe.
Kanda added: "On this album I got inspiration from the Word of God and life experiences."
"I urge people to have faith in Christ because he is the only answer to what ever they seek."
Some of the tracks on the album include, Extraordinary (Tina Mwari), Messiah, Ndiringei and Muzita RaJesu among others.
Kanda's two other albums are Gamuchirai Mweya (2017) and Nzira Yakarurama (2018).
Related Topics