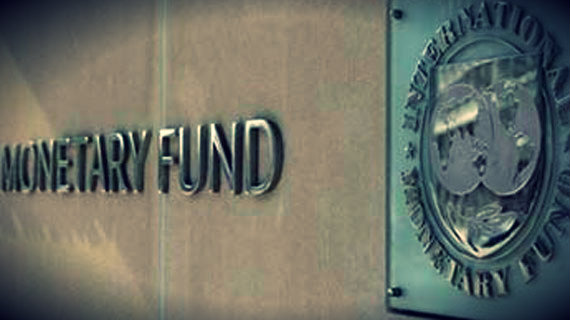 THE International Monetary Fund (IMF) announced it would work with Zimbabwe for the first time in more than a decade, as the country heads toward elections next month.
Sapa
IMF is not planning to provide Zimbabwe with any new funds, but managing director Christine Lagarde has approved monitoring of the country's economic programme this year, the fund said in a statement.
The agreement with Zimbabwe marks a key step in normalising relations with the impoverished Southern African country, whose fragile economy is threatened by political strains and massive public debt.
In announcing its staff-monitored programme, the IMF underlined that it is an informal agreement with the country's authorities that does not involve financial assistance or convey an endorsement by the IMF executive board.
"The SMP(Staff monitored programme) supports the Zimbabwean authorities' comprehensive adjustment and reform programme and has been endorsed by Zimbabwe's Cabinet, a strong signal of their commitment," the IMF said.
"A successful implementation of the SMP would be an important stepping stone toward helping Zimbabwe re-engage with the international community."
Though Zimbabwe has made considerable progress in stabilizing its economy since hyperinflation ended in 2009, a strong double-digit rebound in growth appears to have ended, slowing to about 4,5% in 2012, the IMF said.
Only marginally better growth of 5% is expected this year as mining output expands.
Zimbabwe's large debt burden is mostly in arrears, preventing the country from tapping external financing, and it owed the IMF $125,3 million in loan and interest payments as of May 31.
According to the Fund, Zimbabwe's entire external debt totaled $12,5 billion in 2012, a heavy 116,2 percent of gross domestic product. Nearly half, $6,7 billion, was in arrears.
"Going forward, sustaining high growth will require determined efforts at economic reform," the IMF added.
"In this regard, the SMP already envisages important reforms in public financial management, financial sector regulation, and other areas."