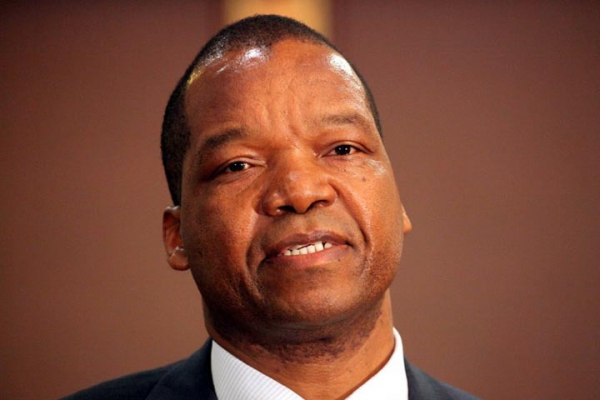 Each week, John Mangudya brings V11s to show us why that magazine that called him Africa's worst central bank governor was just hating for no reason.
This week, Mangudya made a critical monetary policy announcement — about the price of bread.
"In view of the positive engagement with the baker's association, it is expected that members of the association will review the price of bread downwards. Going forward the price of bread will be reviewed downwards in line with economic fundamentals that include global price trends of inputs and the movement of foreign currency exchange rate."
Months ago, when Mangudya released a statement about lovers making out on top of RBZ building, some people told him to forget trivialities and focus on bread-and-butter issues. Clearly, the poor man took that advice a bit too literally.
Zanu PF 'dogs' Following the violence witnessed in Chitungwiza recently following the murder of Moreblessing Ali, the country's current owner this week shocked his own supporters.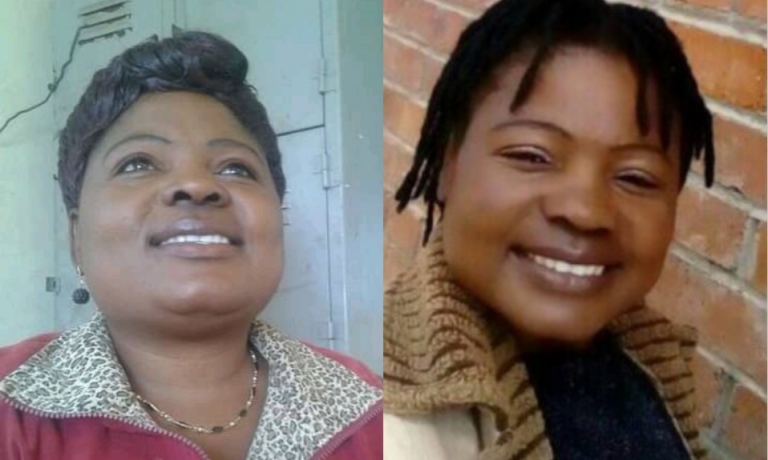 Speaking at the Heroes Acre, President Emmerson Mnangagwa said: "Zimbabwe is a peaceful country and this culture is alien to our society under the Second Republic. The law will take effect and its application will be without fear or favour. Nobody is above the law."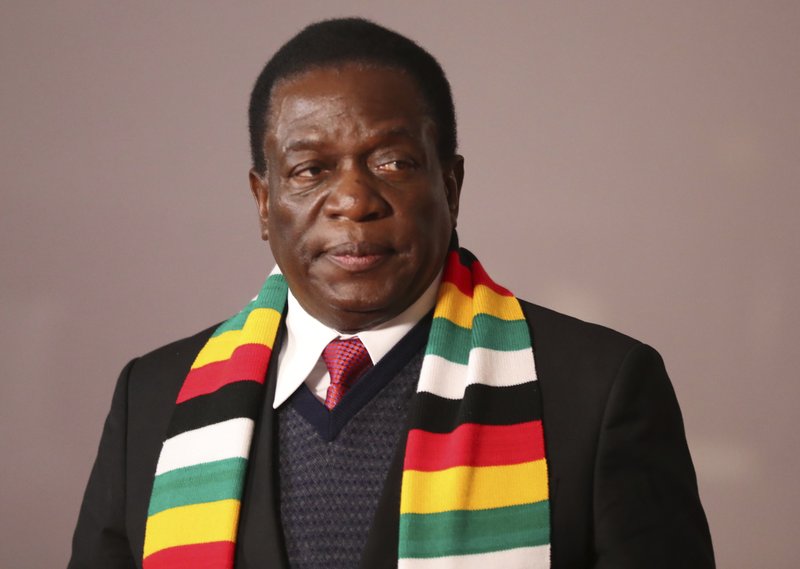 This was a confusing statement to the masses. Firstly, nobody was aware that Zimbabwe was a peaceful country. Secondly, none of us knew that the law in the country is applied fairly, or that all of us are equal before the law.
This news, obviously, did not reach John Paradza, leader of the unemployable Zanu PF youths. While his leader was talking about non-existent peace, law and order, he was threatening: "We have noted that CCC is unleashing violence against us, but starting from today, I am unleashing my dogs."
Of course, party youths were happy to be called dogs.
Illegal patriotism In parliament, Zanu PF chief whip Honourable Pupurai Togarepi moved the motion asking the government to speed up the Patriotic Bill. This law, eagerly awaited by all patriots, will make it illegal not to love those in charge of the country.
"Mr Speaker Sir, I move the motion that the Patriotic Bill be attended to with urgency. The Patriotic Bill will ensure that people become ambassadors for Zimbabwe and anyone who is found wanting is held accountable," he said.
Another Zanu PF MP, Albert Nguluvhe, said: "The Patriotic Bill must be hastened as we cannot have people who go around tarnishing the image of the country and neither can we continue with such retrogressive elements."
According to an excited reporter on ZBC, the world's most loved example of futile propaganda, "if passed into law, the Patriotic Bill will criminalise criticising one's country".
Indeed, under the alleged New Dispensation, you can be arrested for criticising your country, but you will not be arrested for stealing from it.
Leg irons At the courts this week, those violent opposition CCC leaders were for some reason complaining that they were in leg irons, as if they are not criminals.
According to one report, prison officers claimed Job Sikhala and Godfrey Sithole were in leg chains only because the officers had misplaced keys to the leg irons.
"This is not right. Why are we in leg irons while armed robbers are walking uncuffed," Sikhala complained.
For a man who has been arrested more times than Temba Mliswa can count his children, Sikhala should by now know that it is a lesser crime to commit armed robbery, than to commit the bigger offence of preferring another government.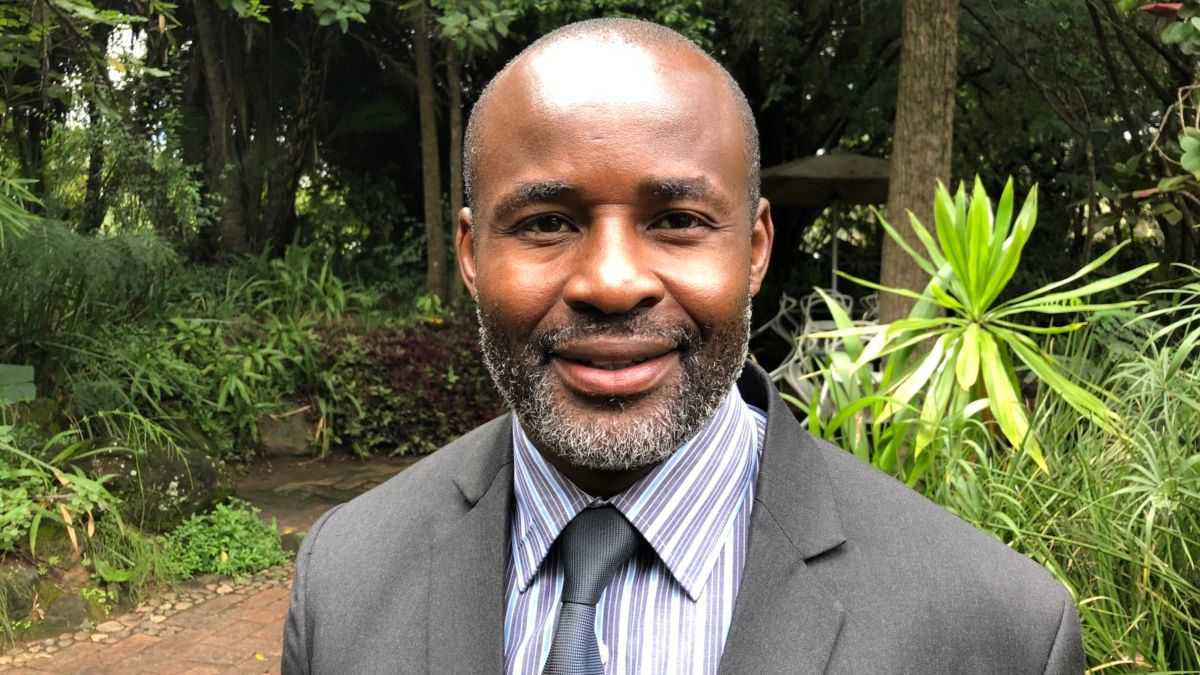 Water excitement There were widespread celebrations in some parts of the country recently as some people saw piped water for the first time, over 40 years into Independence.
In Buhera, it was reported by our reliable state media that the arrival of clean water at Muchuwa school "has been met with excitement".
According to the reports, "for the first time", children at the school now had water "thanks to government efforts towards ensuring adequate supply of potable water in rural schools".
Finally, said a student: "We are now able to wash our hands after visiting the toilets."
The joy spread to Kadoma, where we are told that "the Eiffel Flats community in Kadoma is now accessing piped water for the first time in 25 years following interventions" by the local MP, Vangelis Haritatos.
Muckraker recently read a Unicef report saying access to clean water in Zimbabwe has gone from 72% in 2000 to 63% in 2020. But we all know these NGOs are sponsored by the West, which is why we are enacting laws to shut them up for refusing to lie to us.
July Moyo again There was an outcry this week after it was reported that the government, in its benevolence, is procuring fire engines from our friends in Belarus.
Local Government minister July Moyo has told local authorities to get ready to pay for the fire tenders. Each of the fire trucks will cost a mere US$464 296 each.
Some people with too much time on their hands have gone on Google and claimed that this price is too much to pay for a fire truck.
Are they suggesting that our Belarusian friend, Alyaksandr Zingman, who may or may not have been detained in the Congo for alleged gun running, is not a legitimate businessman?
Besides, next door in Zambia, Edgar Lungu last year bought fire tenders for US$1 million each. He proceeded to insure them at US$250 000 each. And yet you hear ungrateful, idle Zimbabweans complaining about a mere half-a-million dollars. Let us congratulate Moyo for getting fire tenders at a bargain.
Busy Chiwenga Once again, government workers are on strike, for no reason other than to embarrass the government. Doctors and teachers announced this week that they are on strike.
According to the Zimbabwe Health Apex Council, the Minister of Health, who also happens to be the country's deputy owner, has never met health workers since he took the job.
"The current Minister of Health (Constantino Chiwenga) has never met any health employee from the time he came into office," the doctors whined.
These doctors act like they don't know that Chiwenga has been busy with more important things such as meeting foreign doctors and finding himself a new wife. Can they please give the man a break? He will address their trivial concerns when he is less busy.