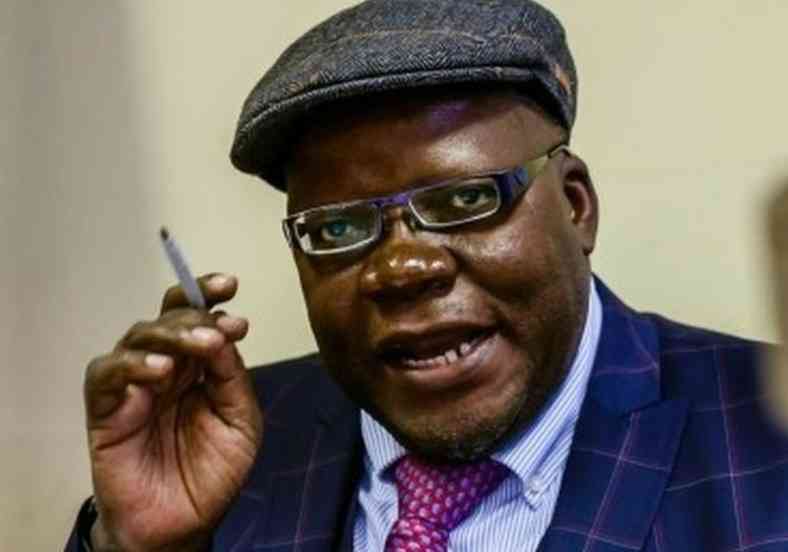 'Zimbos dump Zimdollar'
World Bank senior economist Dhiraj Sharma said the local currency was "rapidly losing value".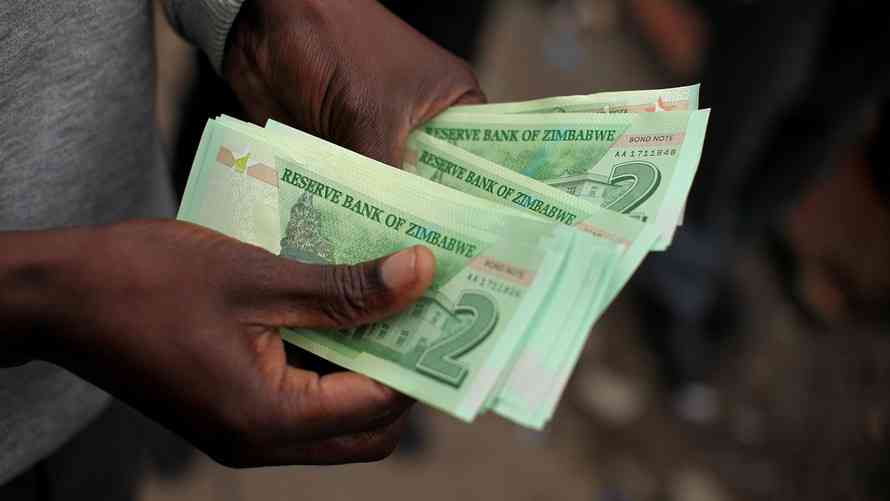 Premium
RBZ gold-backed digital tokens uninspiring
We find it quite difficult, if not impossible, to see the link between the gold-backed tokens and the Zimbabwe dollar which is losing its value at a hair-raising speed.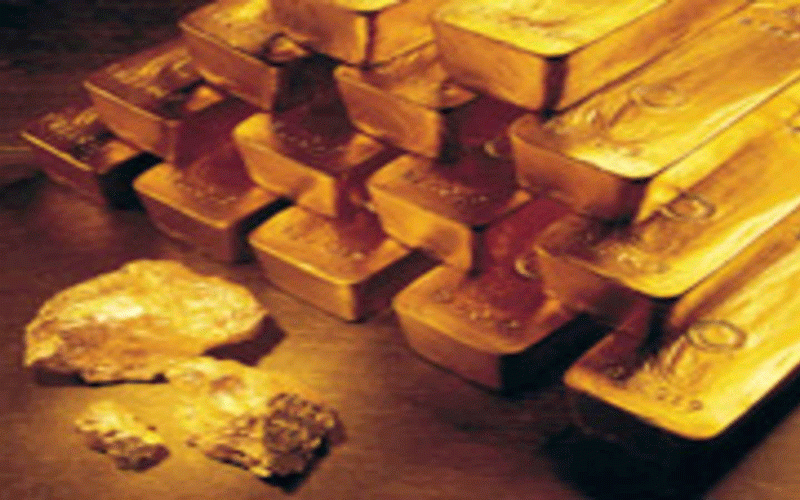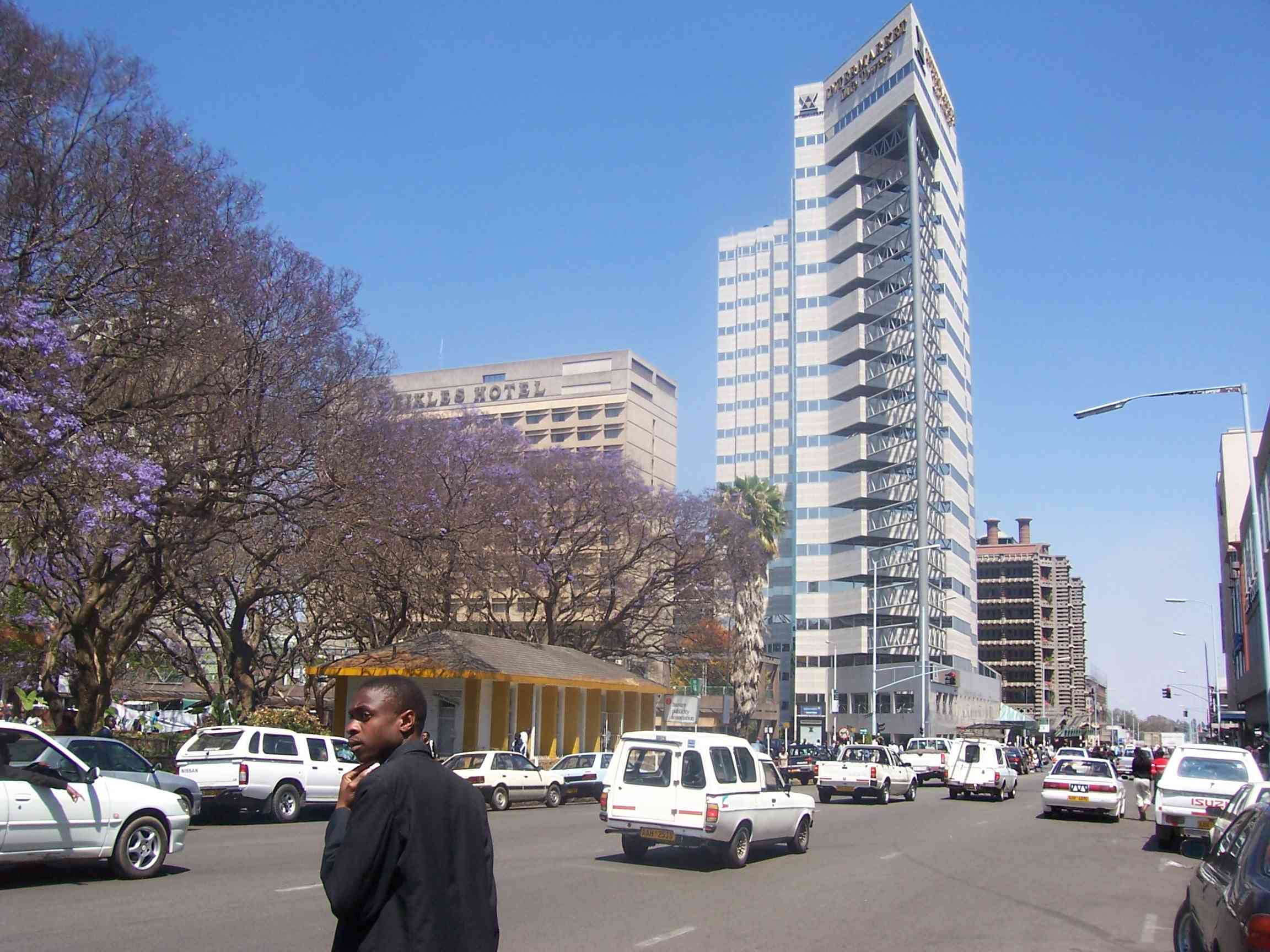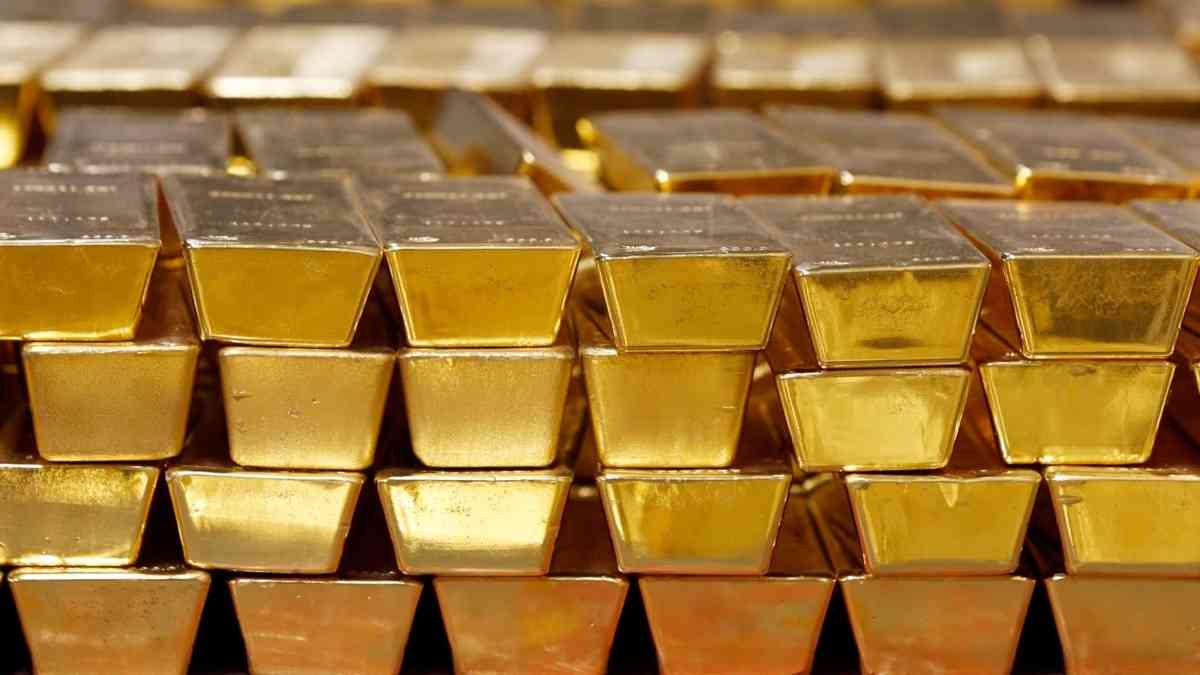 'RBZ selling gold coins at a loss'
The gold coins, weighing one troy ounce with a purity of 22 carats, sold at US$1,823.83 at launch last year, and the price has been gradually rising since then.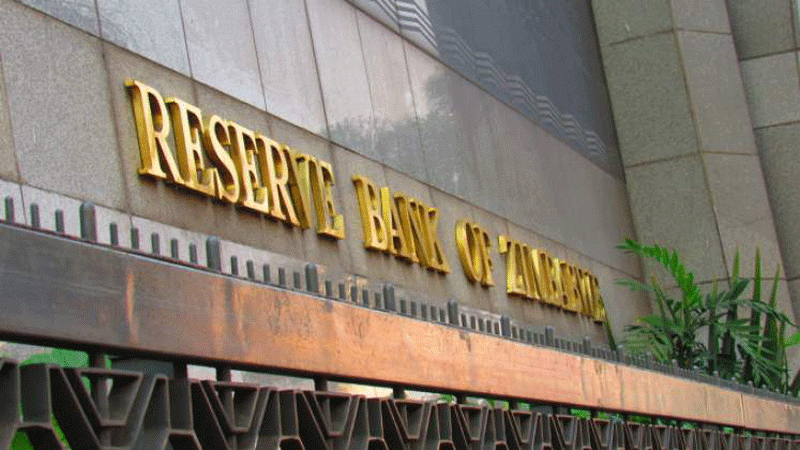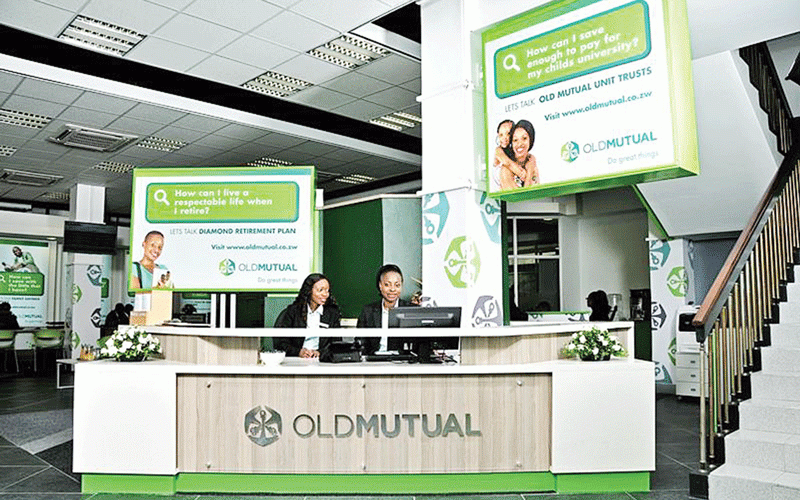 Zimdollar will remain weak
THE gap between the parallel market and the auction market rates narrowed for the fifth straight week this week, despite a sustained decline in the value of the latter.