How to trade binary options
Choosing a reliable online broker to conduct your trades with is a crucial step in getting your trading operation up and running.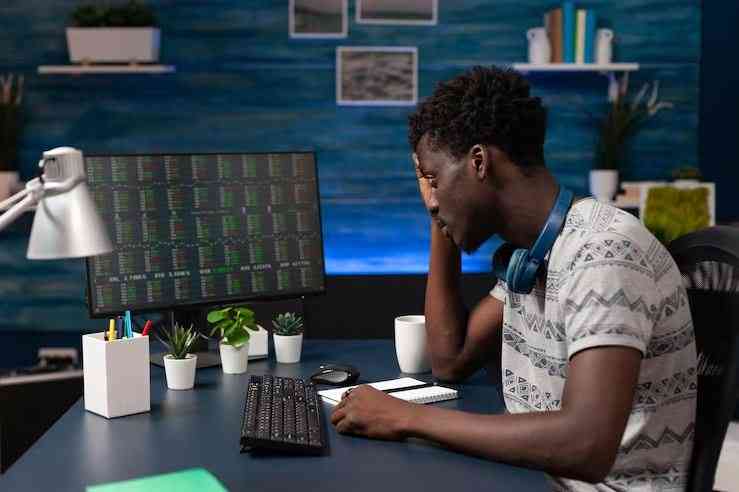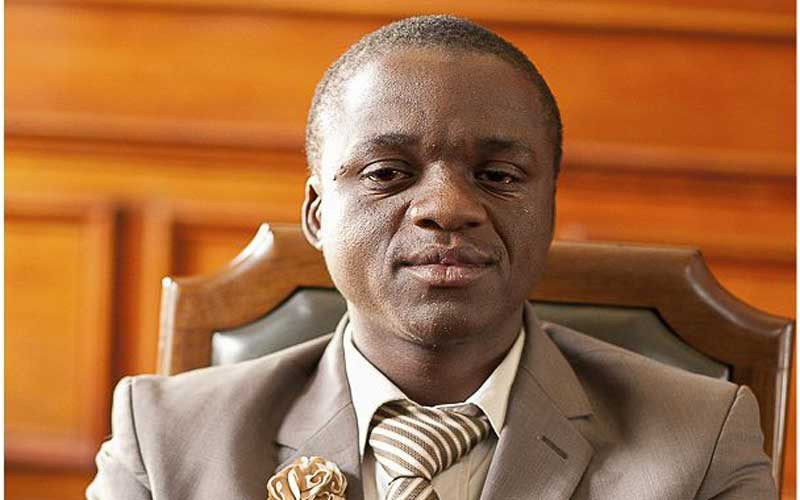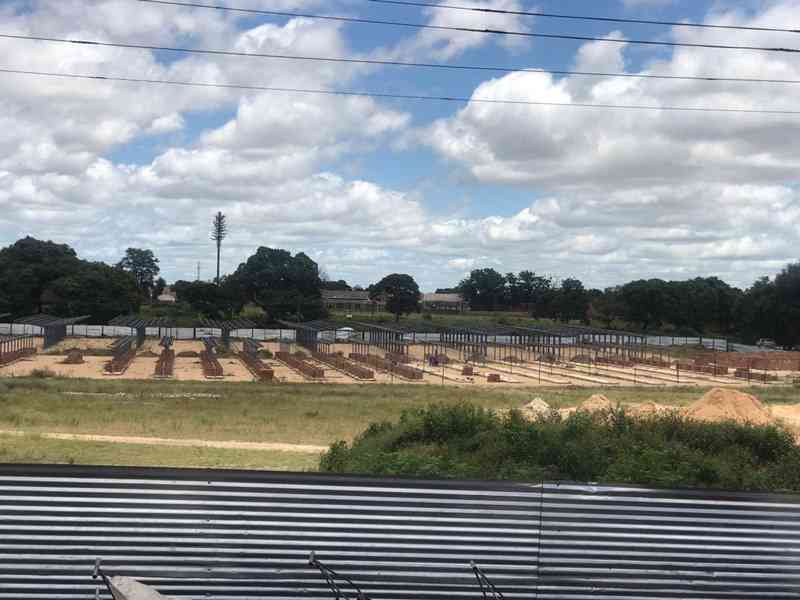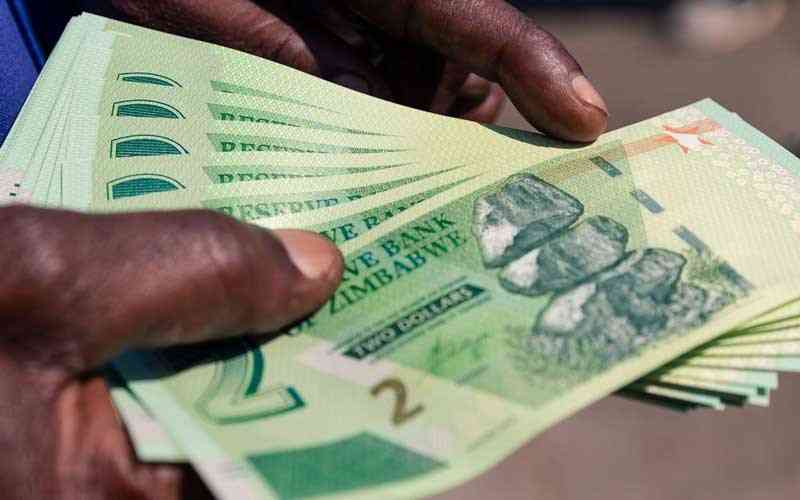 BCC gets tough on vending
The city council says it has designated informal trading sites in the central business district and suburban areas.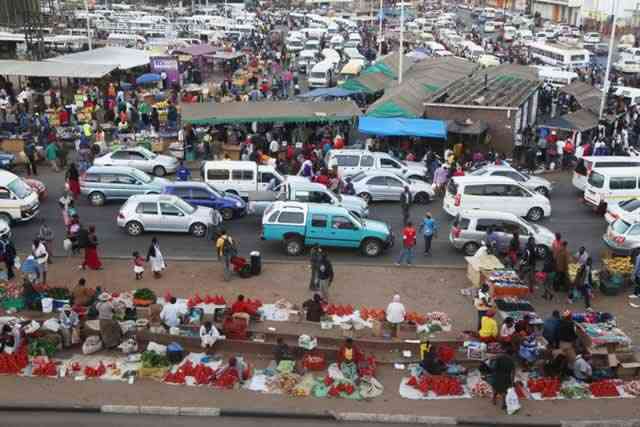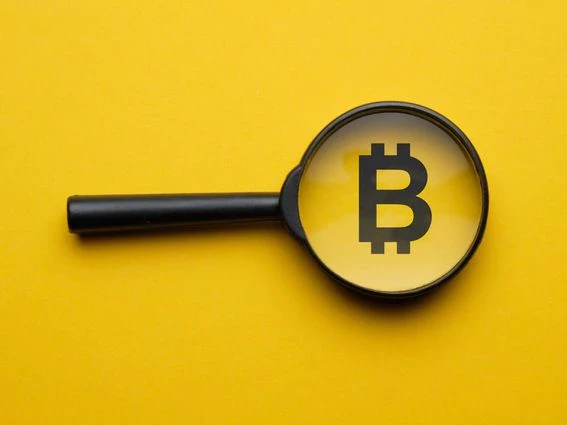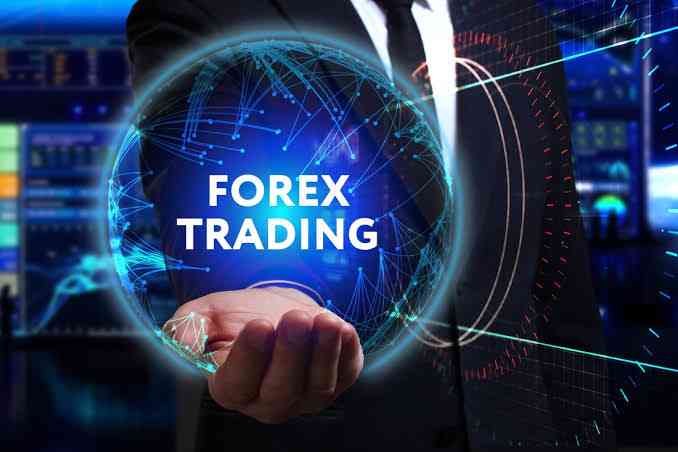 Interfresh slapped with a ZW$33m fine
"TheseAbuseedo Trading distributes its fresh produce in the Middle East and Northern African region. developments were hailed by some of the target's customers as they received more concentrate.