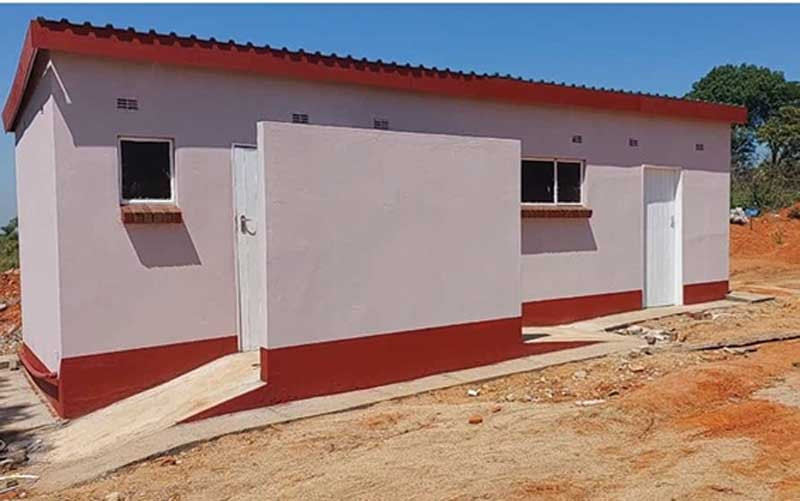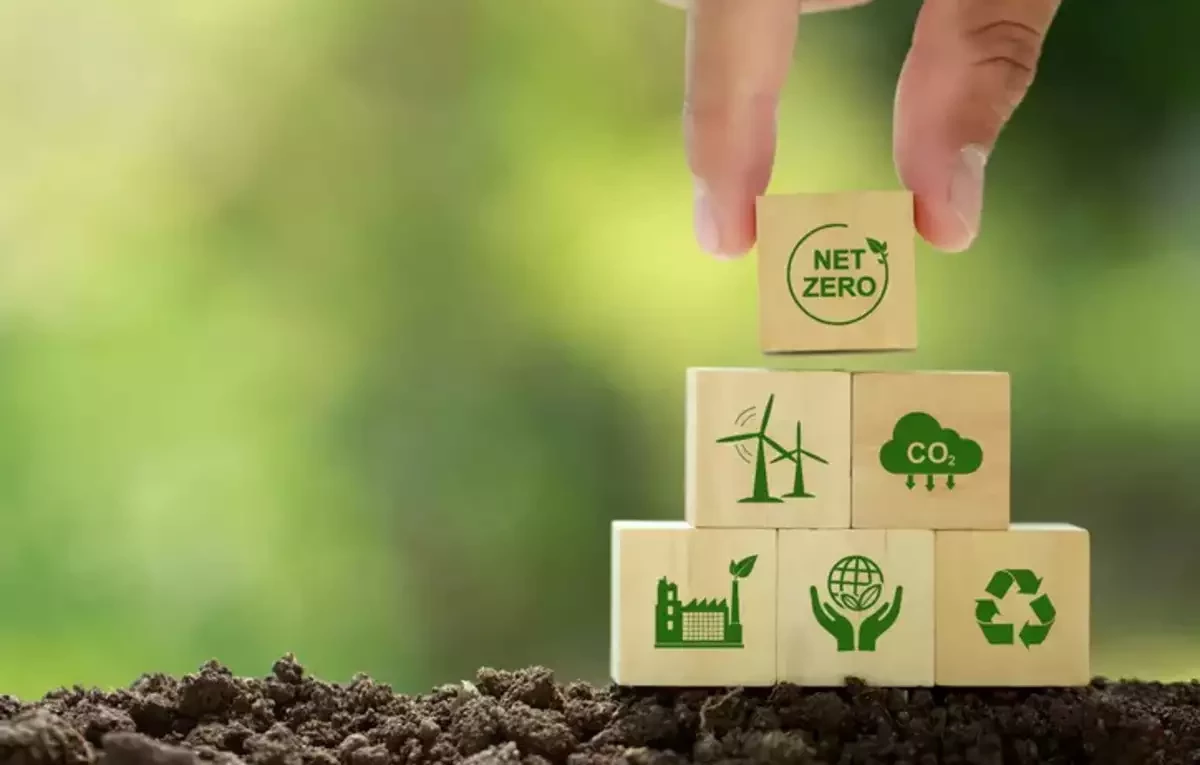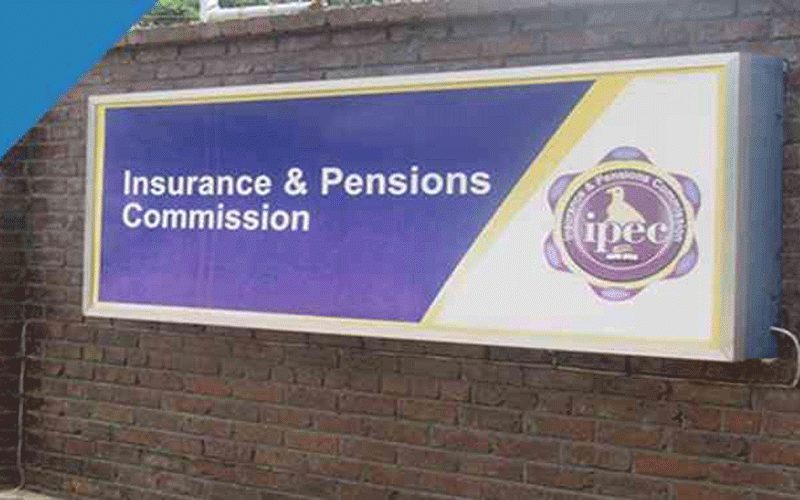 Govt blocks Harare's US$ billing
Council recently gave notice that it would be charging its services in foreign currency with effect from July 1, 2023, as part of measures to preserve value for money and hedge against inflation.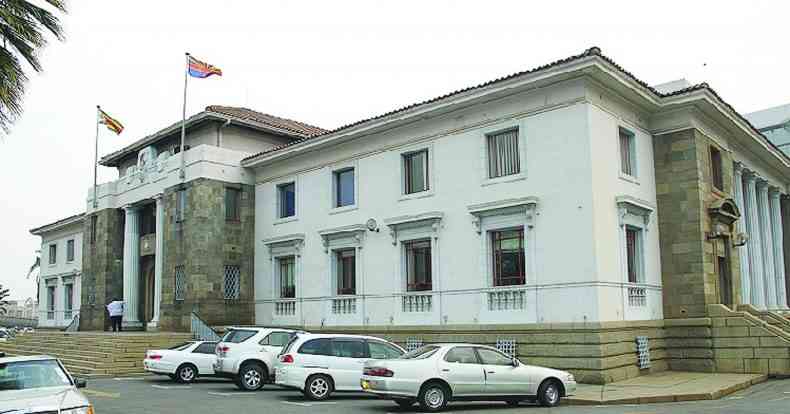 High Court quashes discriminatory 1968 law
He said spouses of male police officers had the right to benefit from the medical and dental services, but the converse was not true when it came to spouses of female police officers.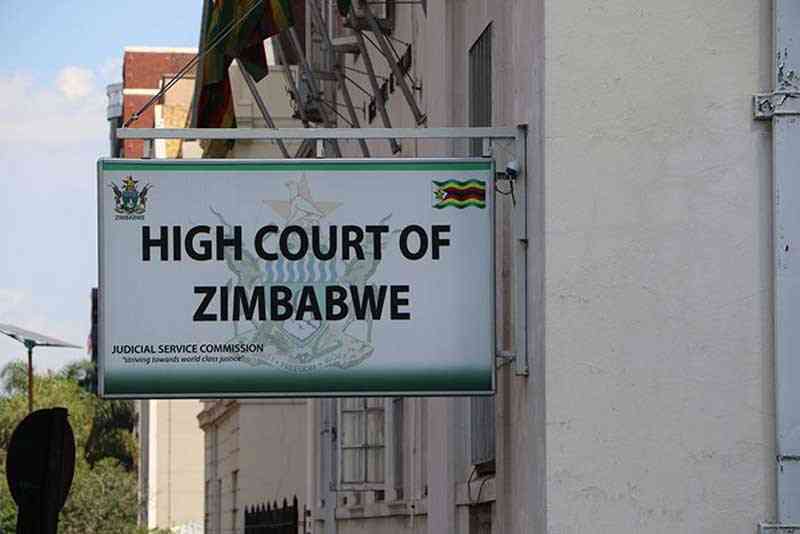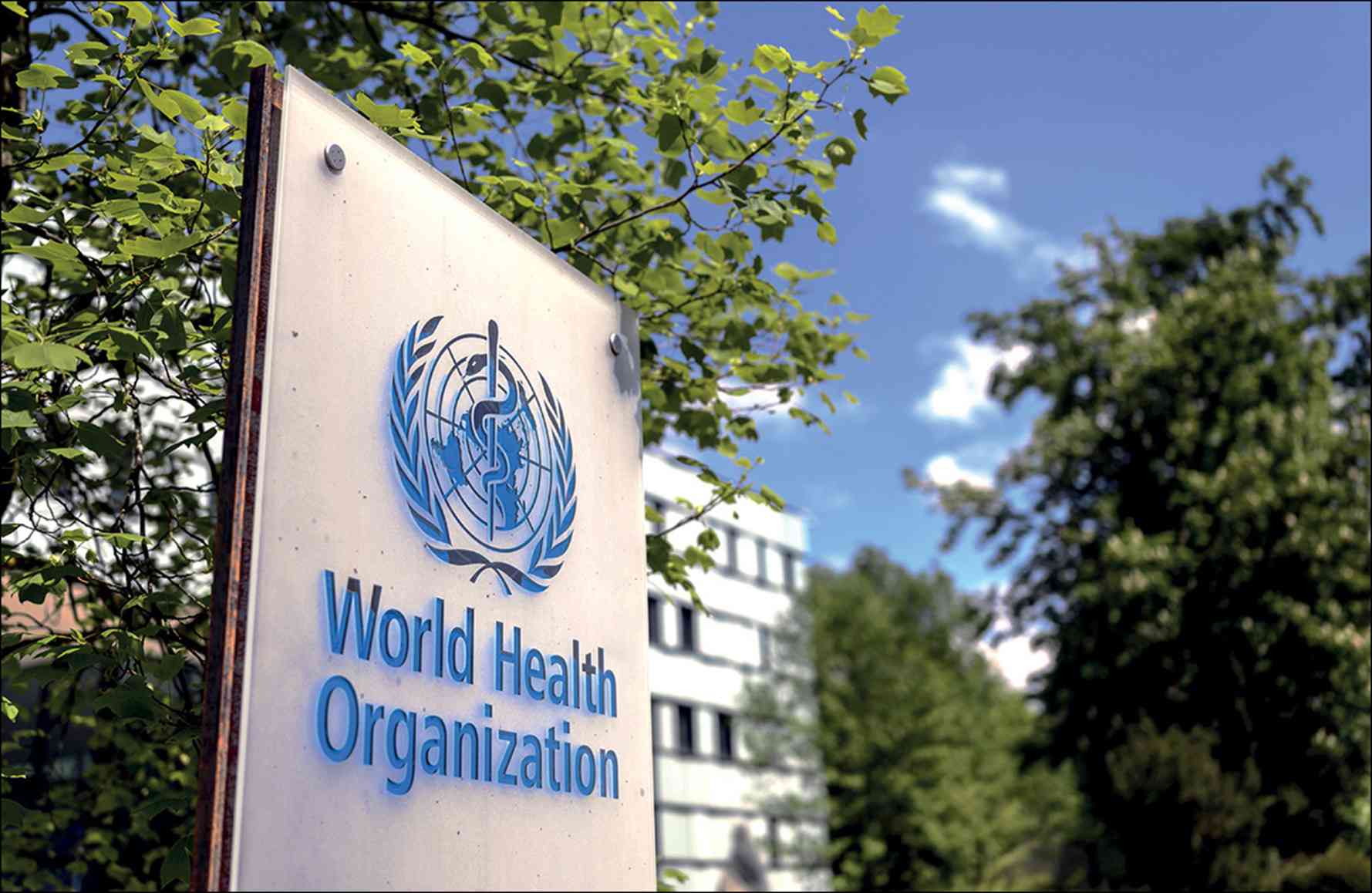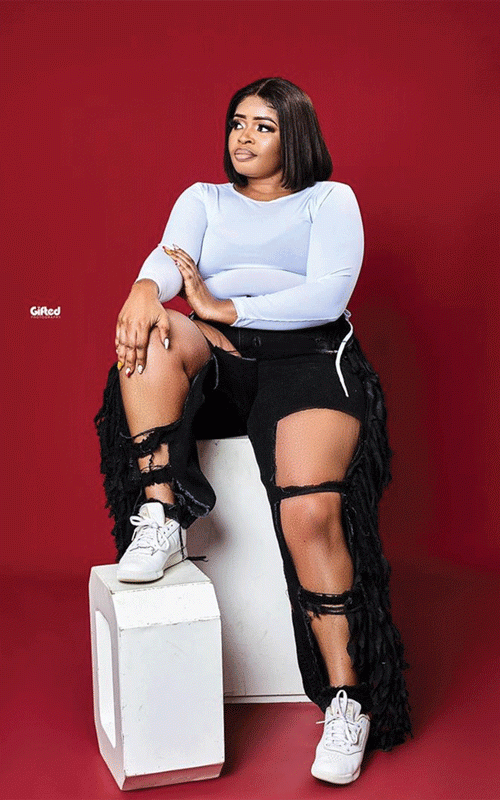 High Court ruling exposes tenants
The sections prohibited the property owners from evicting tenants as long as they were abiding by the terms and conditions of the expired leases.