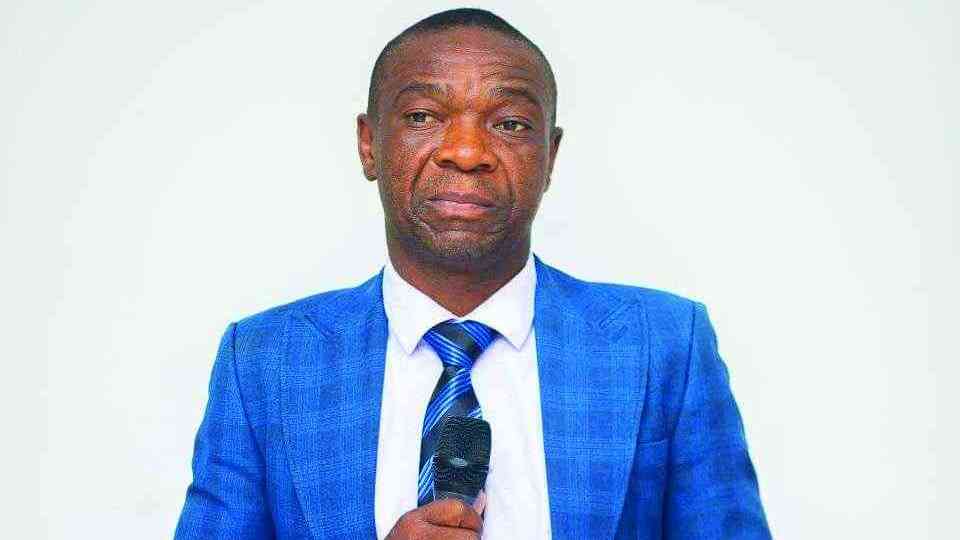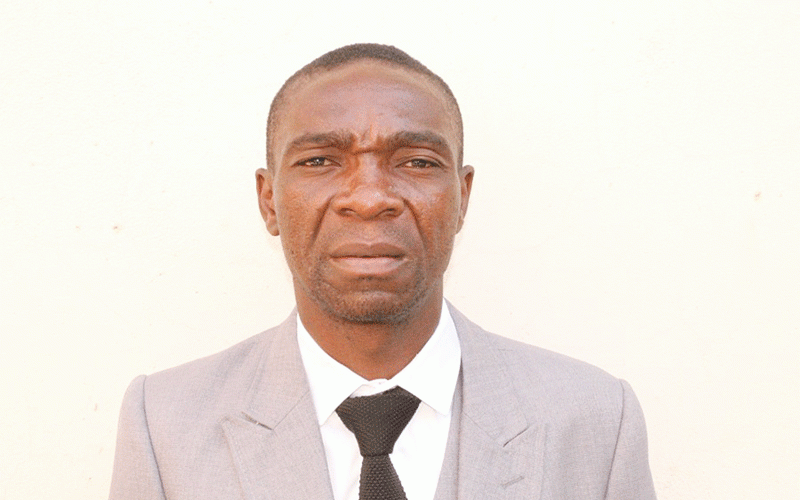 Vehicle imports net US$2bn
According to Zimra, the total revenue from all motor vehicle types for the year 2022 was $29 583 267 180,33 and US$2 263 191 197,63.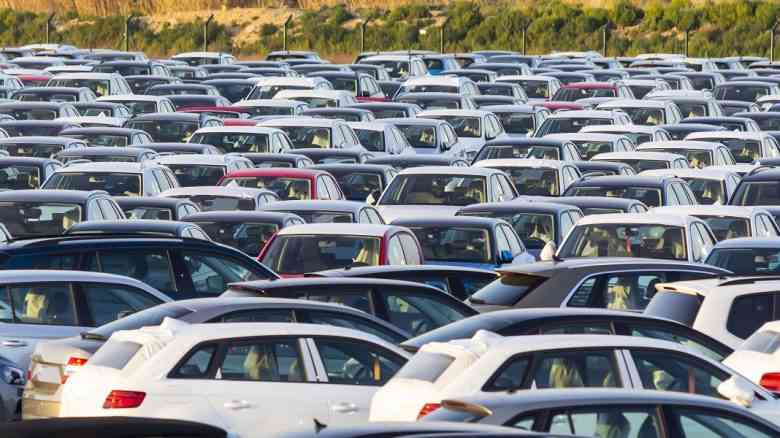 Govt scales up rural industrialisation
Permanent secretary in the ministry, Mavis Sibanda told Standardbusiness in an interview last week that rural industrialisation was a priority for the government.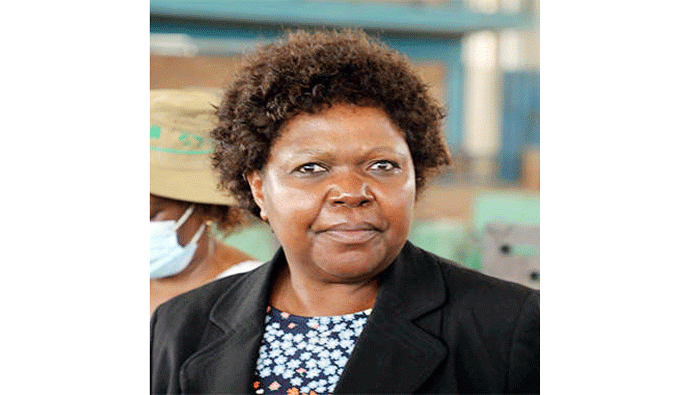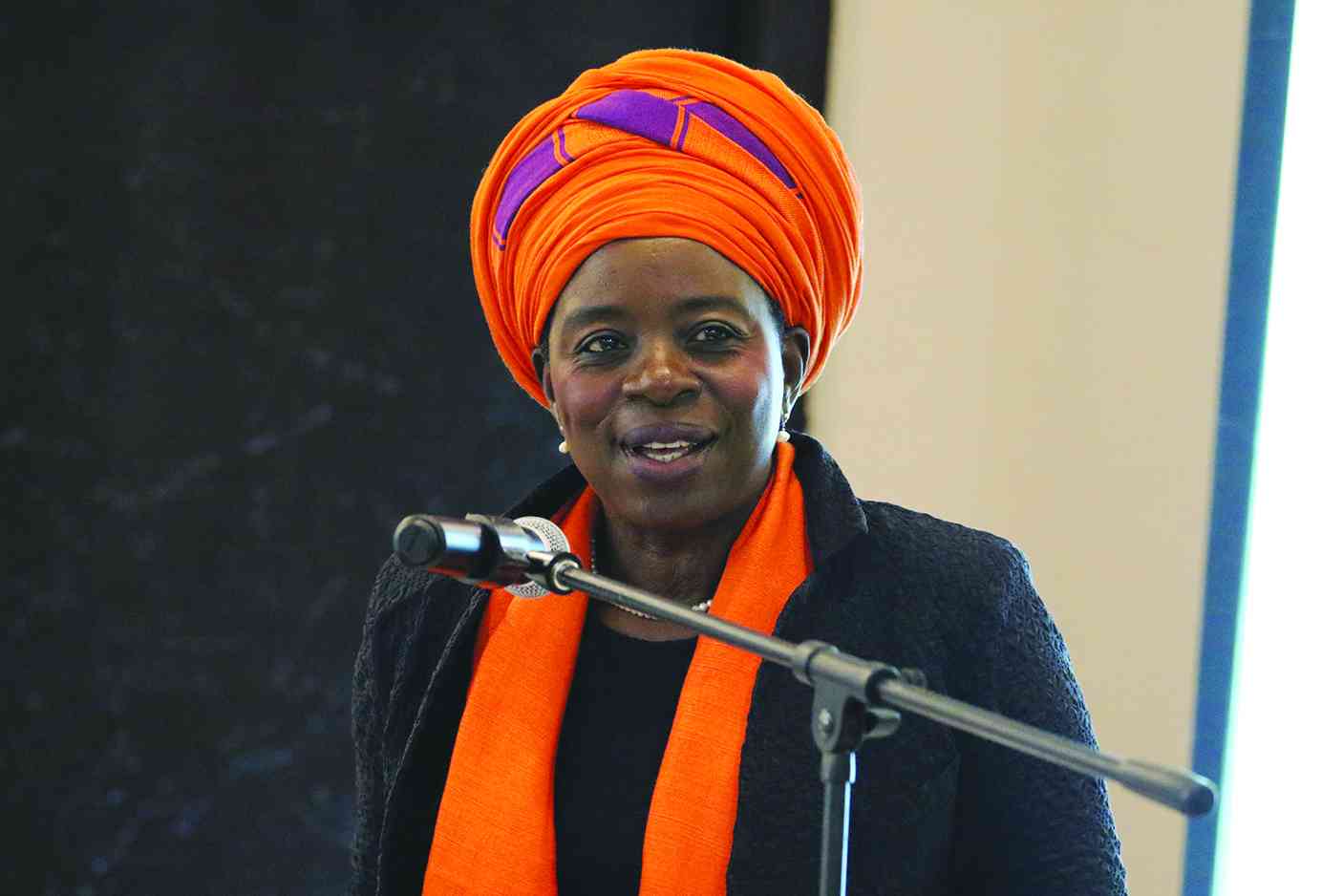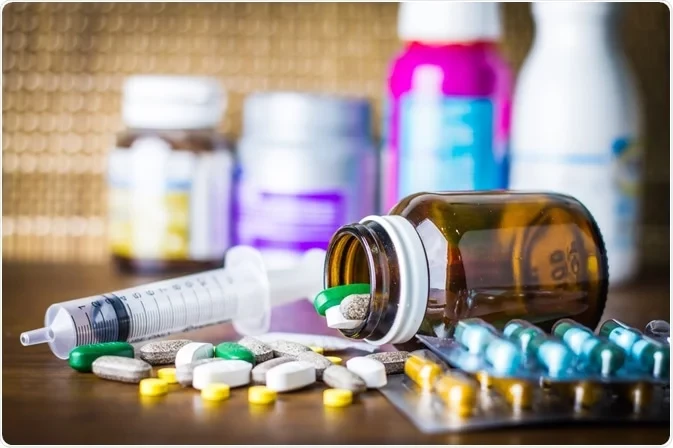 Price hikes: Govt claims sabotage
In a post-Cabinet Press briefing, Information and Broadcasting minister Monica Mutsvangwa last night said the prevailing shortages of basic goods in retail shops was artificial.