Malaria kills 254
According to the ministry's Weekly Disease Surveillance report, the provinces that reported the highest number of cases were Manicaland at 148 and Mashonaland Central (143).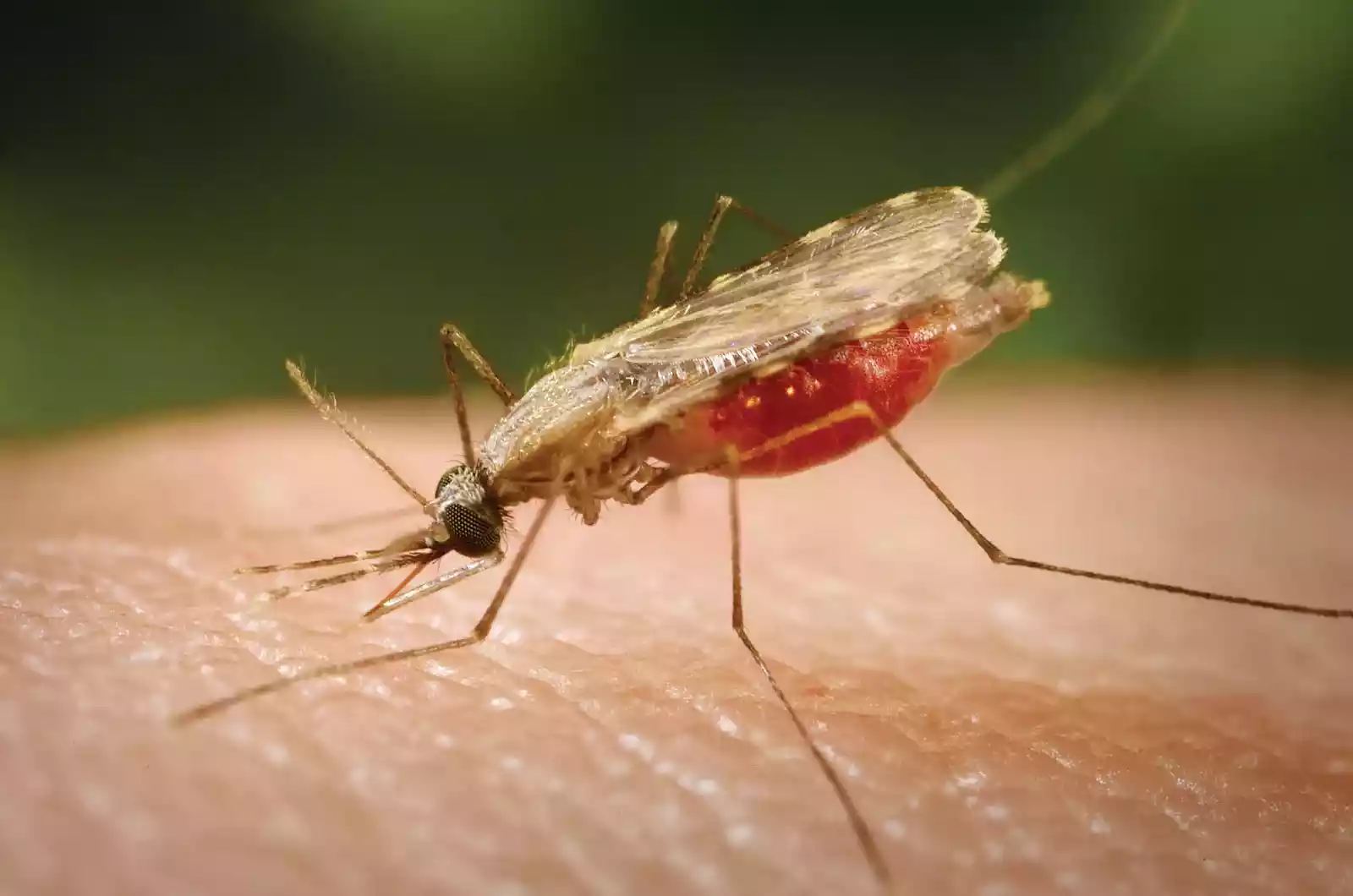 December holidays and our mental wellbeing
As the year draws to an end and we enter the December holiday season, it is important to consider the impact of the upcoming end of year holidays on our mental wellbeing.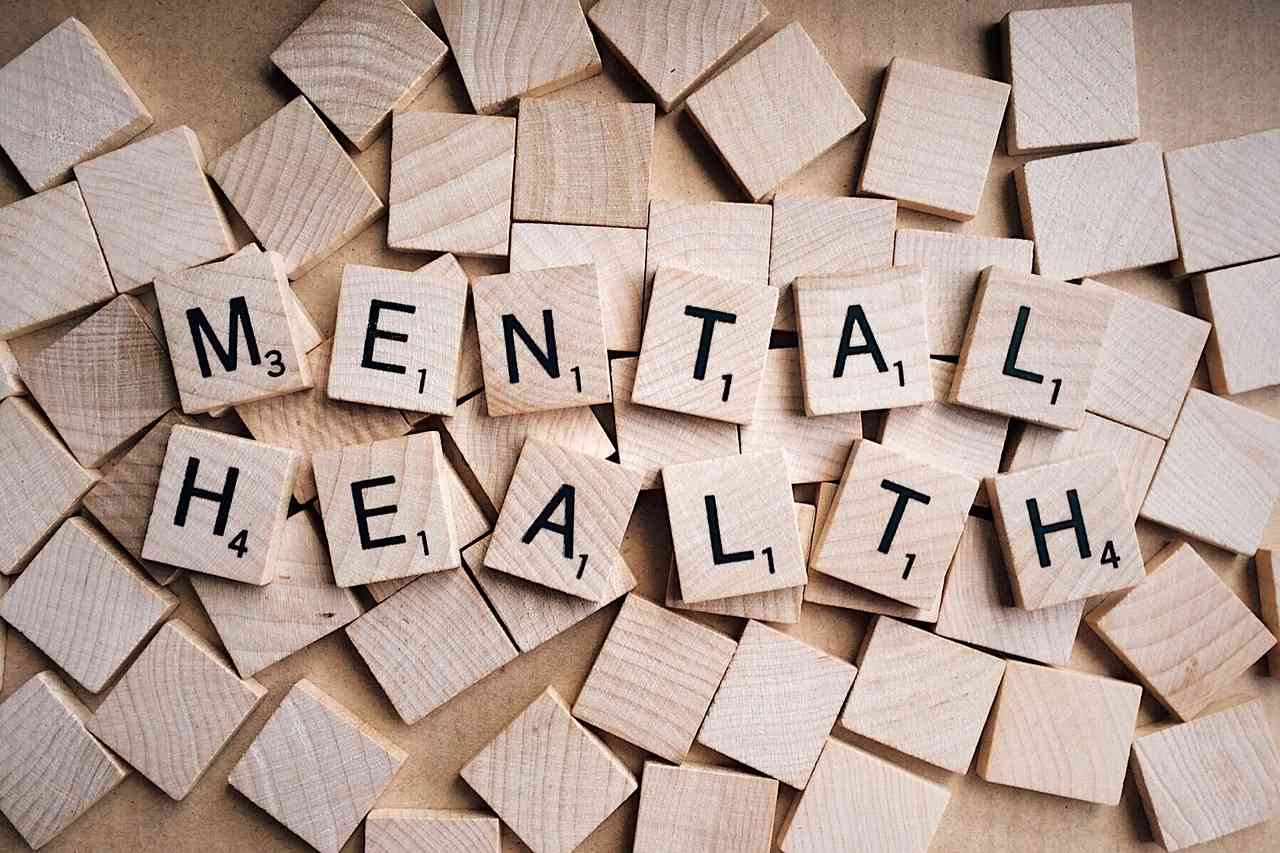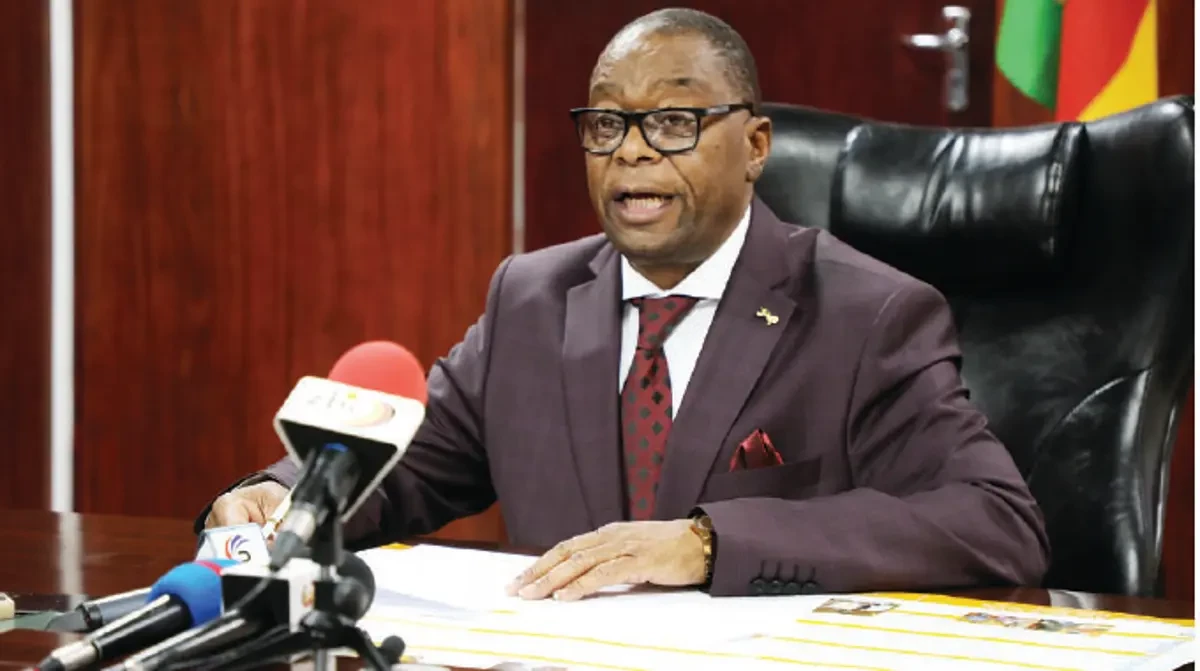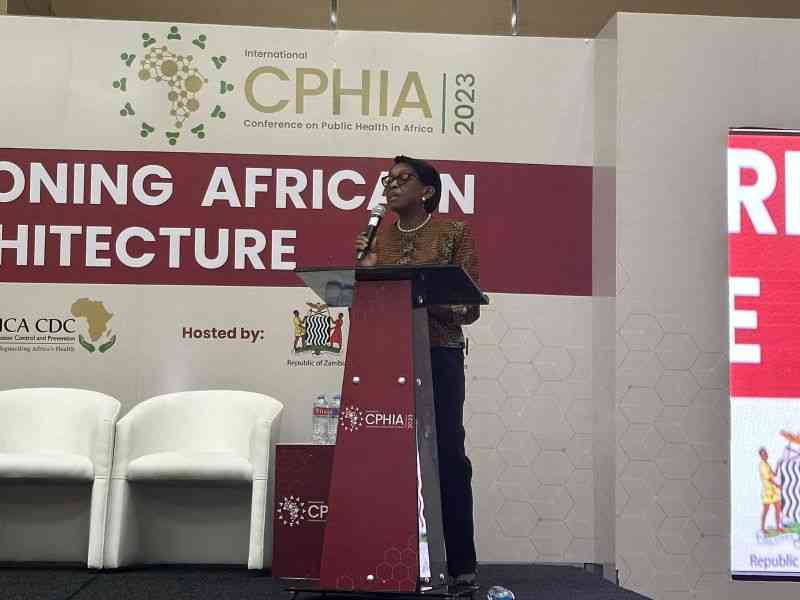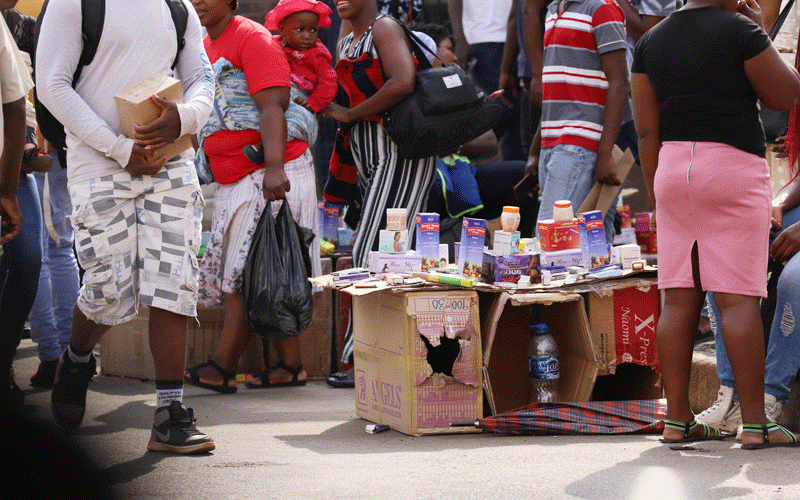 Lies, detection and rejection?
Bankman-Fried is in court as I write, having defrauded multiple billions of US dollars from his Ponzi afflicted superrich investors.