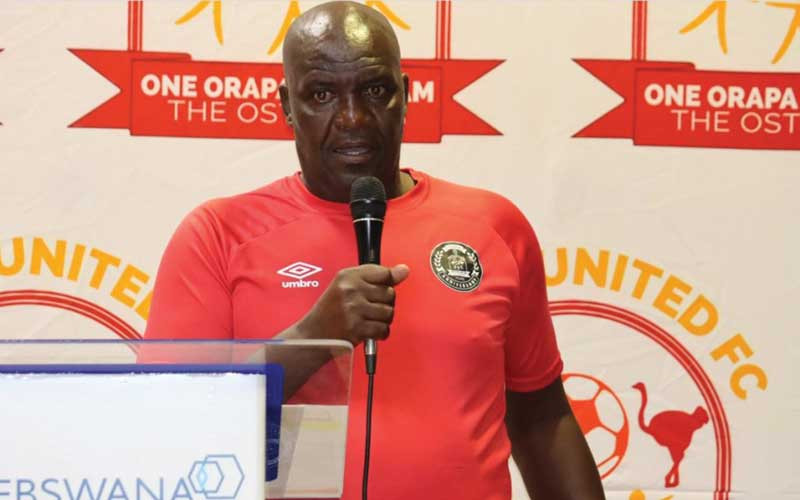 Inside sport: Taking the right path
SRC has promised that Zifa will communicate with Fifa as soon as the recommendations are complied with; something that brings hope that one day, our football will be back to the good old days.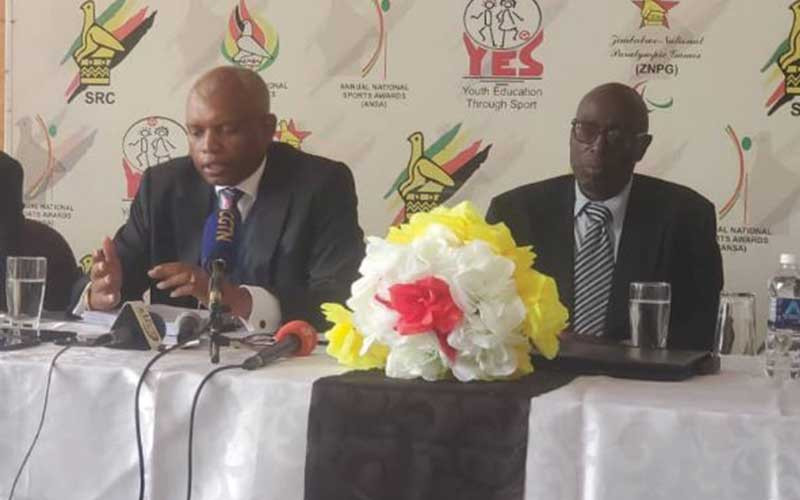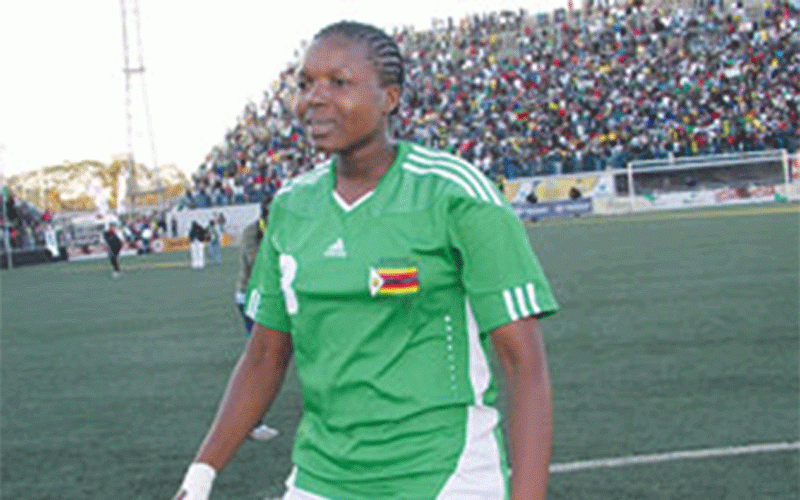 SRC demands new Zifa elections
It was established that there was no junior development programme, with the funds being provided by Fifa specifically for development being diverted to other uses.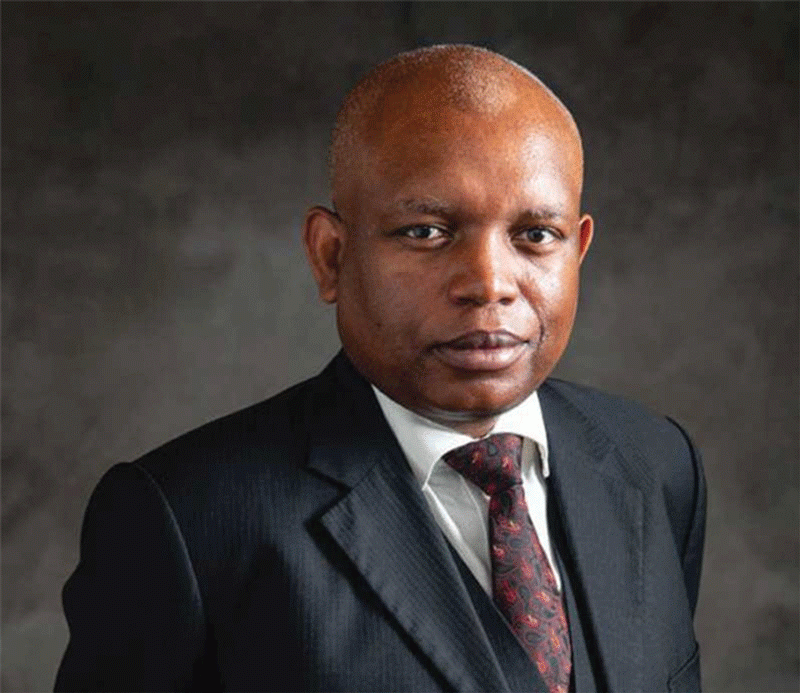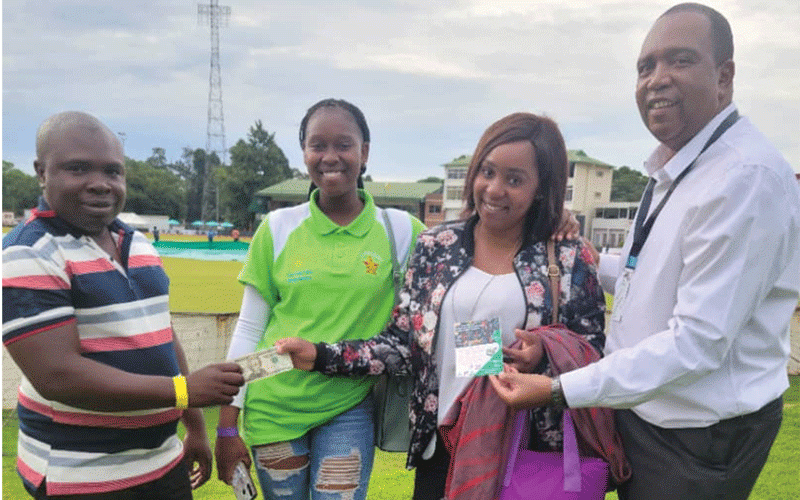 DeMbare chairperson case deffered
Lusengo also filed a review for an application of exception that was dismissed by magistrate Barbara Mateko who said he was raising triable issues.