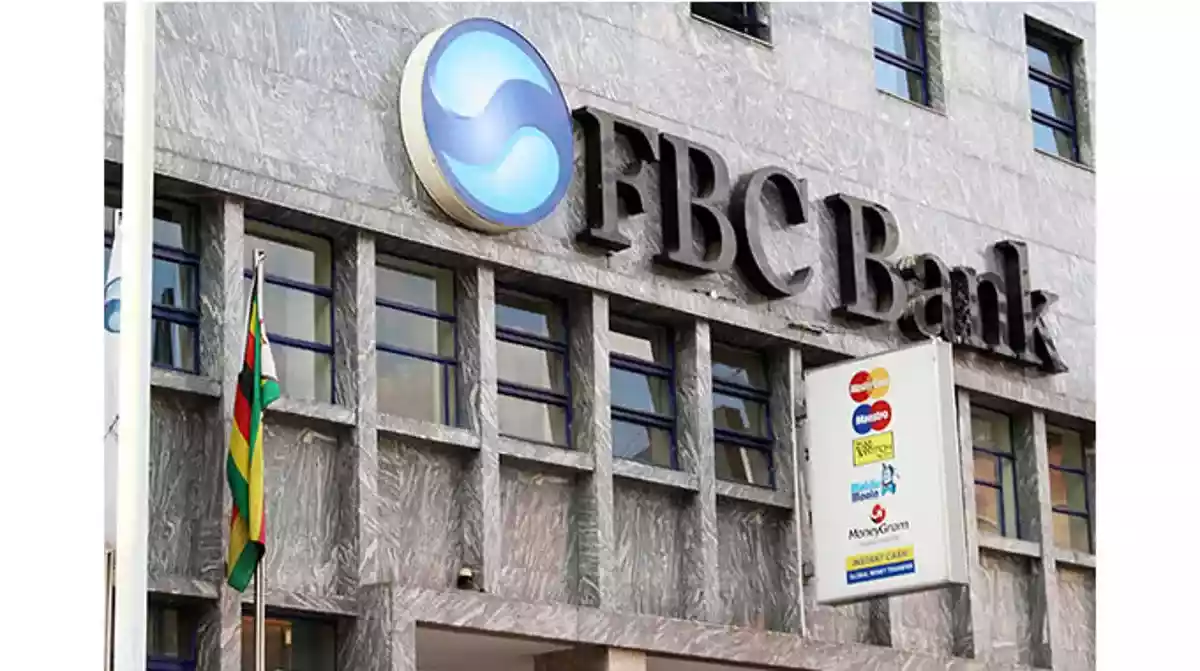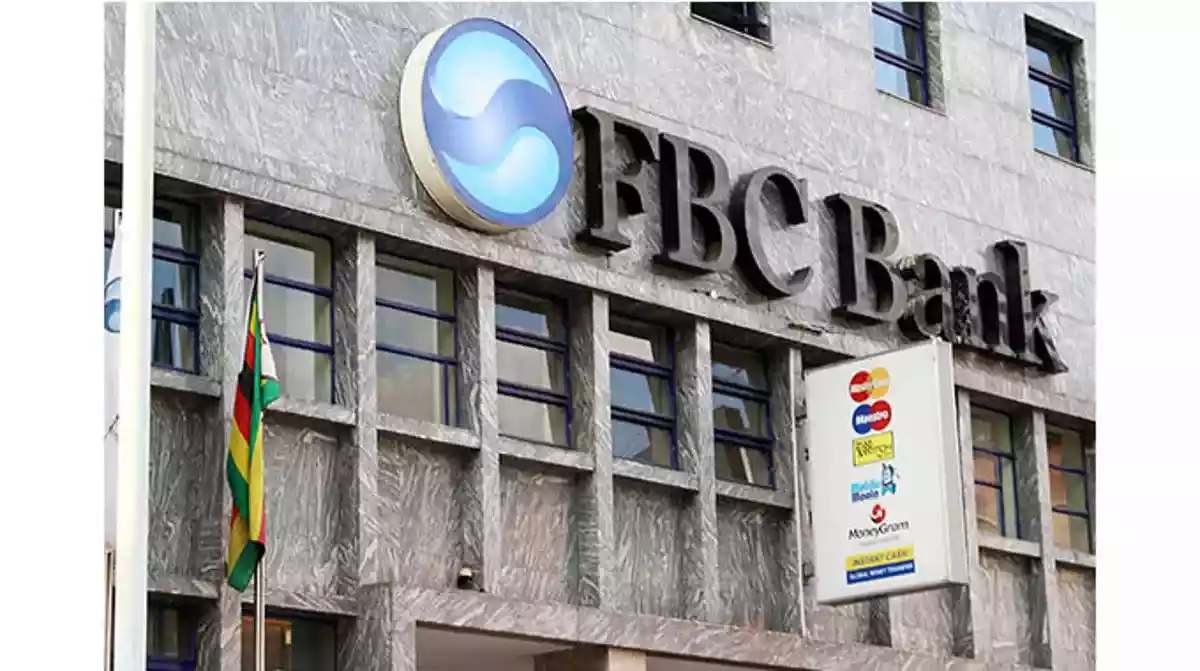 FBC hedges against Zimdollar loss
FHL group chairperson Herbert Nkala said adopting a hedging strategy mitigated the impact of the exchange rate fluctuation and sustained the group's balance sheet.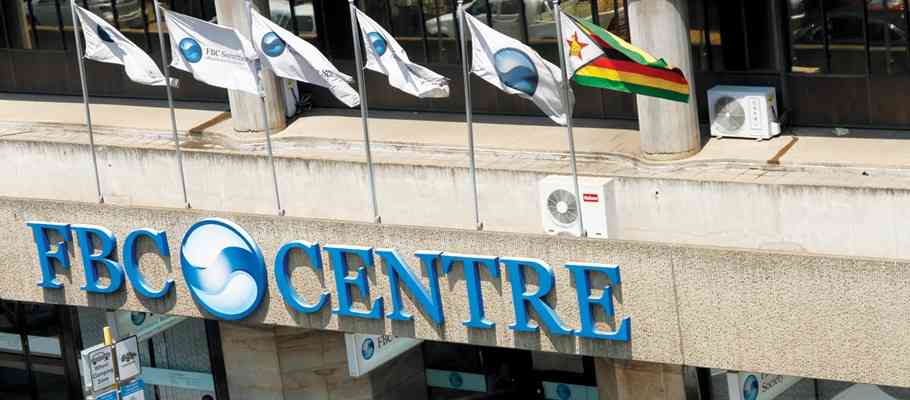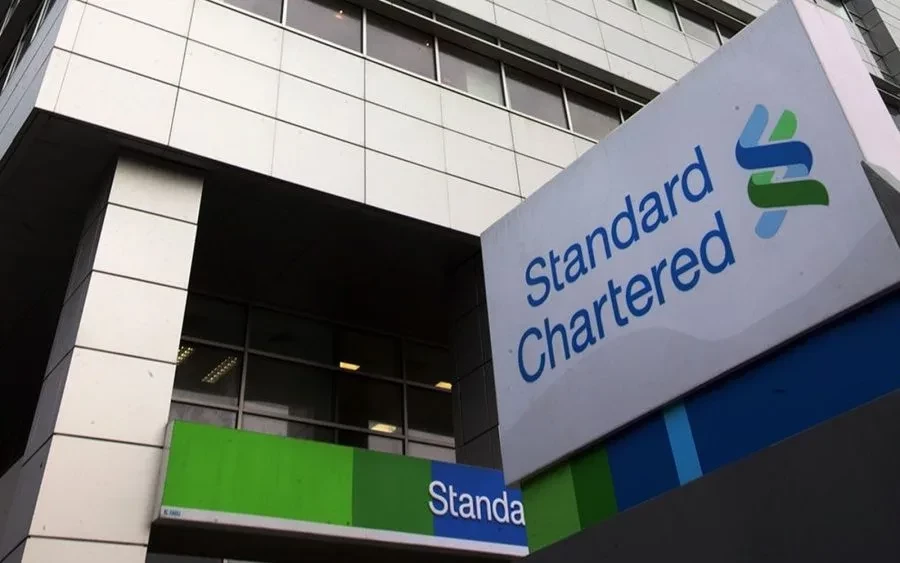 Macro-economic instability unsettles FBC
The FBC secretary said macro-economic risks remained and business prospects were under threat due to ongoing geopolitical conflicts and the possibility of an economic recession.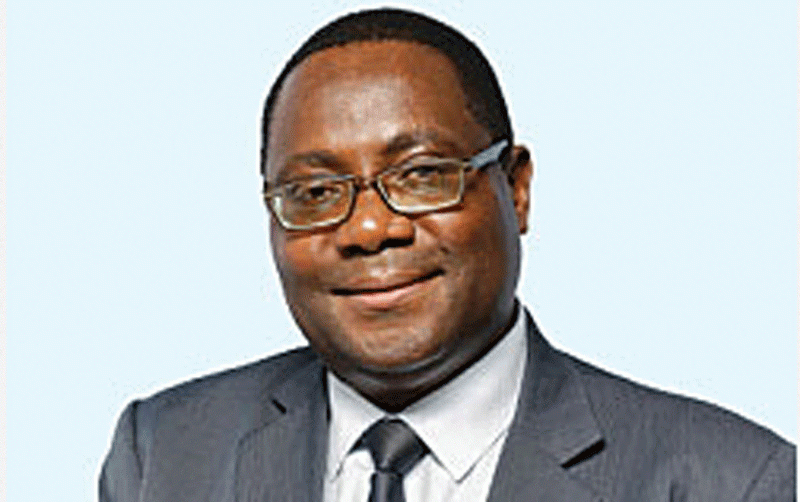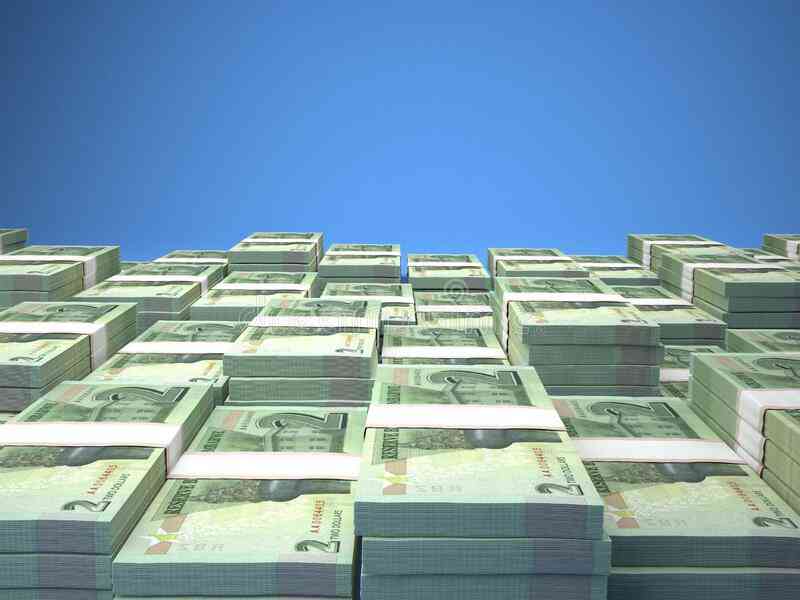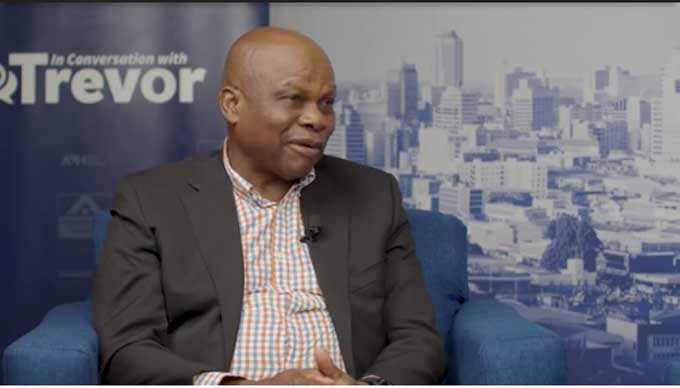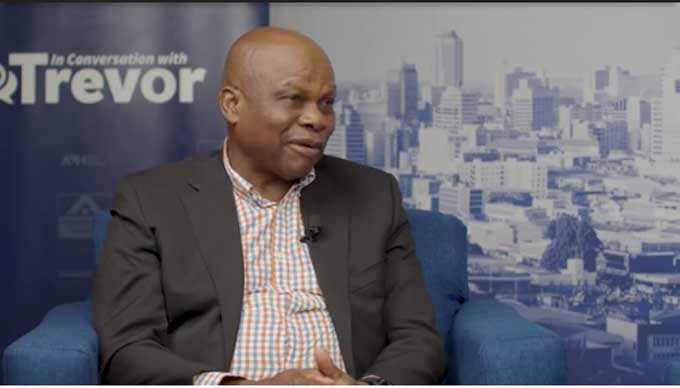 Inside listed companies: Listed companies stand their ground in difficult year
Administrative expenses declined to $534,32 million (US$3,75 million) from a 2020 comparative of $539,13 million (US$3,78 million). However, selling and marketing costs rose to $614,94 million (US$4,31 million) last year, a 38,8% increase over the 2020 comparative of $443,03 million (US$3,11 million).
By The Independent Apr. 3, 2022