'Vote buying destroying Zanu PF'
The province has seen new young faces getting elected as parliamentary candidates to represent Zanu PF in the forthcoming harmonised elections.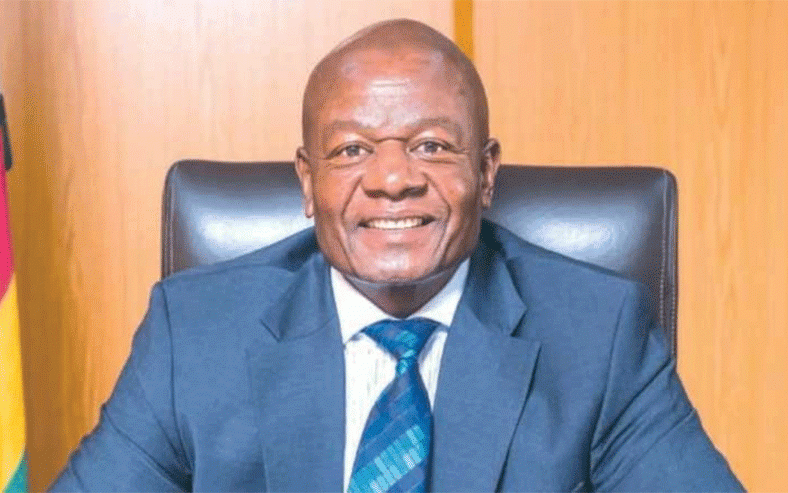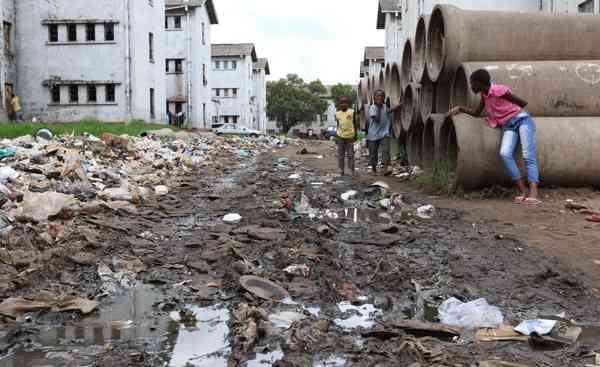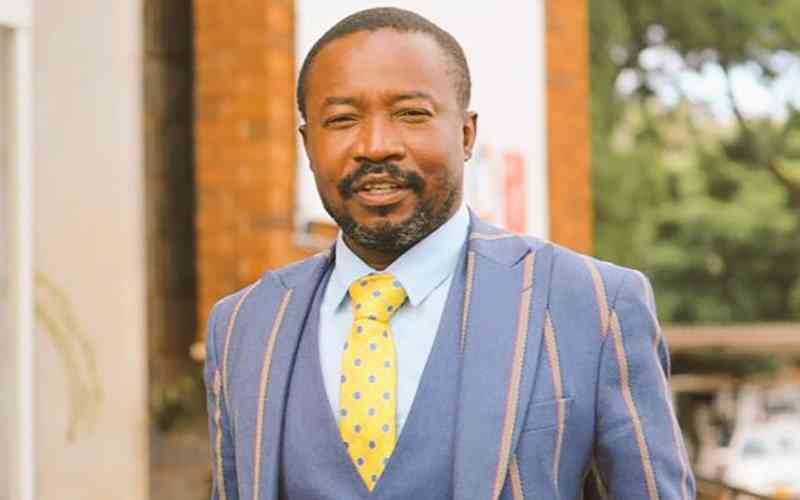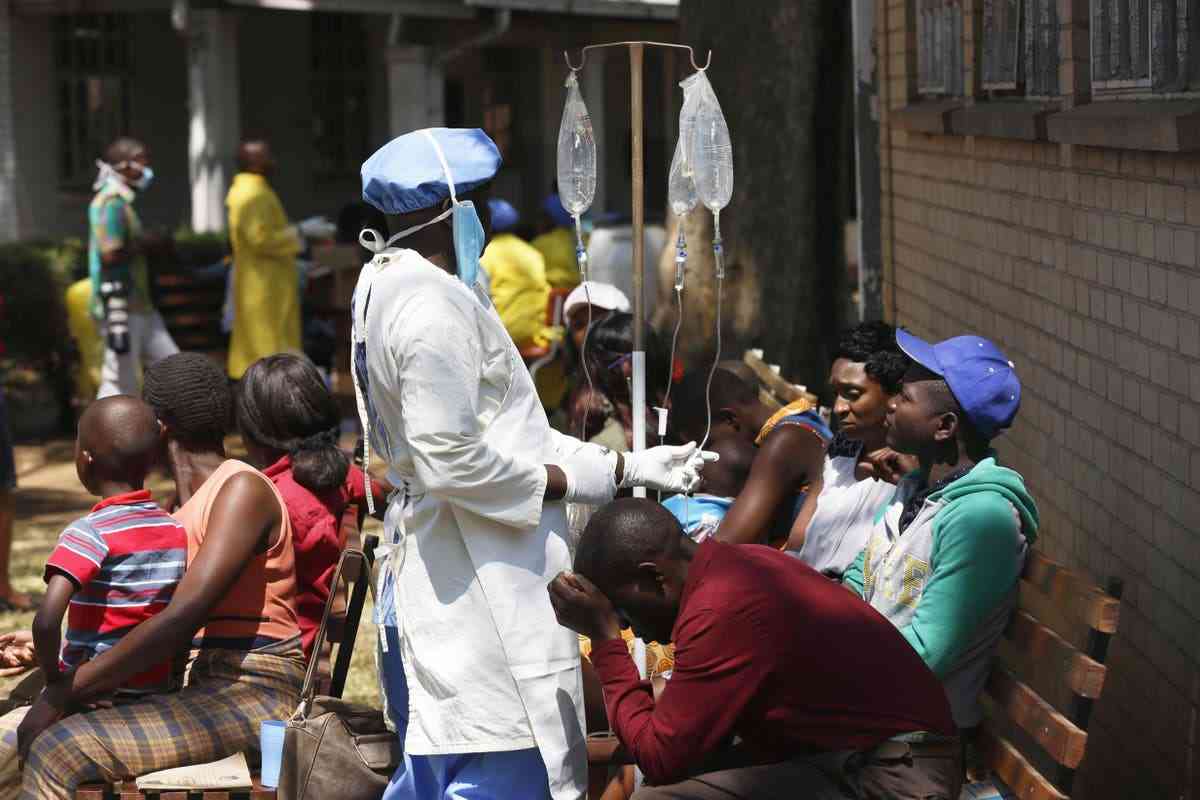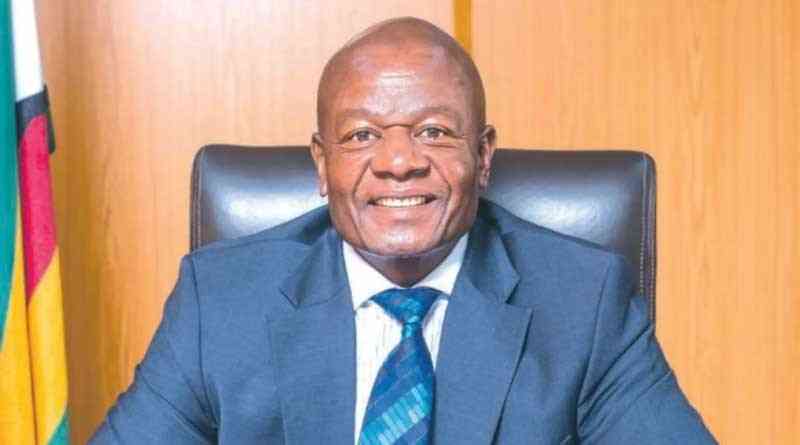 Umguza to get town status
He said rural communities needed to be developed so that they do not continue to rely on pit latrines for toilets.
Govt turns heat on land barons
The Press conference followed a courtesy call at the National Housing and Social Amenities ministry by the newly-appointed Shelter Afrique managing director, Theirno Habib.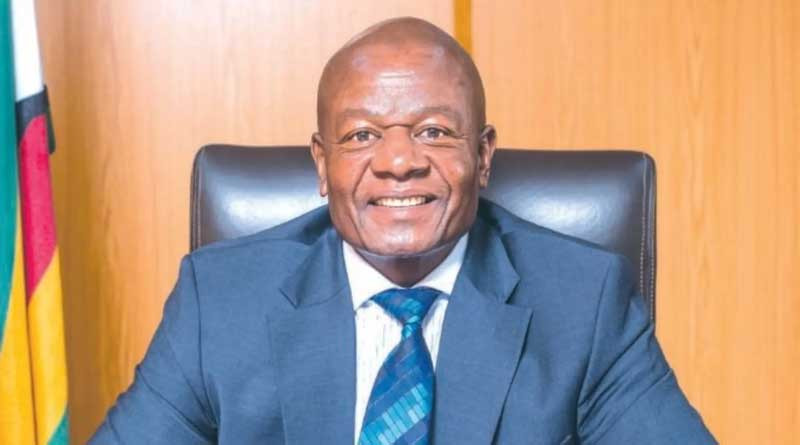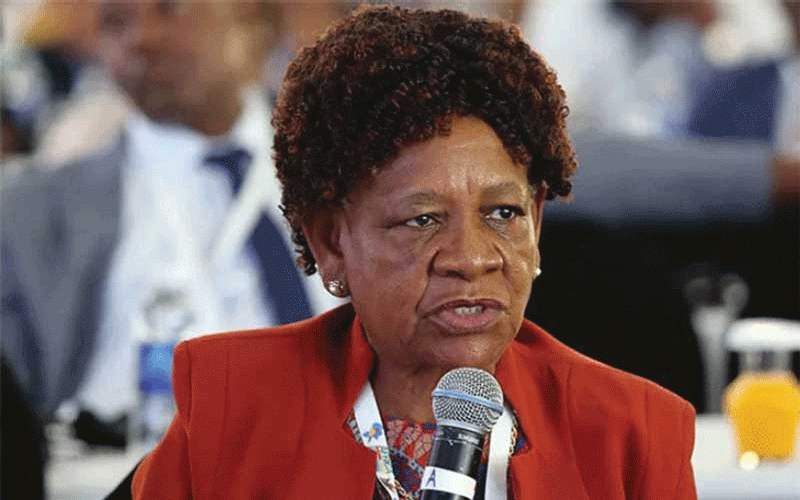 Charity begins at home
If this does not promote inequality and drive into poverty all those who do not support the ruling party's way of doing things, then God help us.