Standing in the gap
God is proactive not reactive because of His foreknowledge. He wasn't caught by surprise.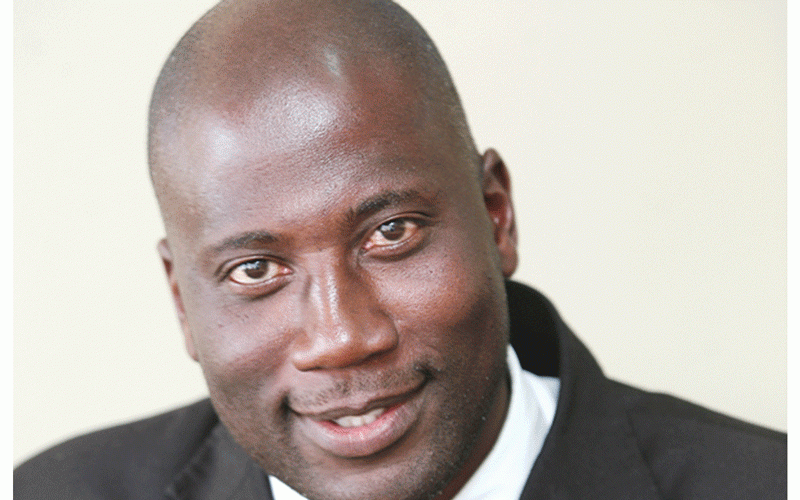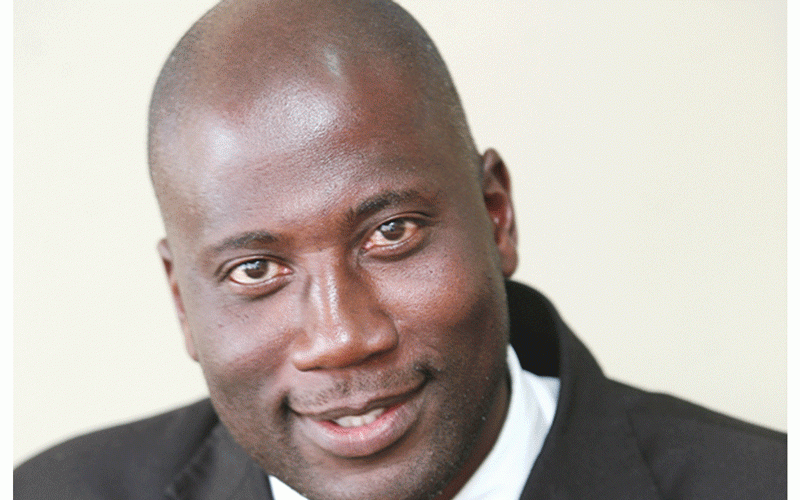 Believers are overcomers
Please, let it settle into you and sink in that you're born of God the Father. Your source and origin is God the Father and you're His offspring in Christ.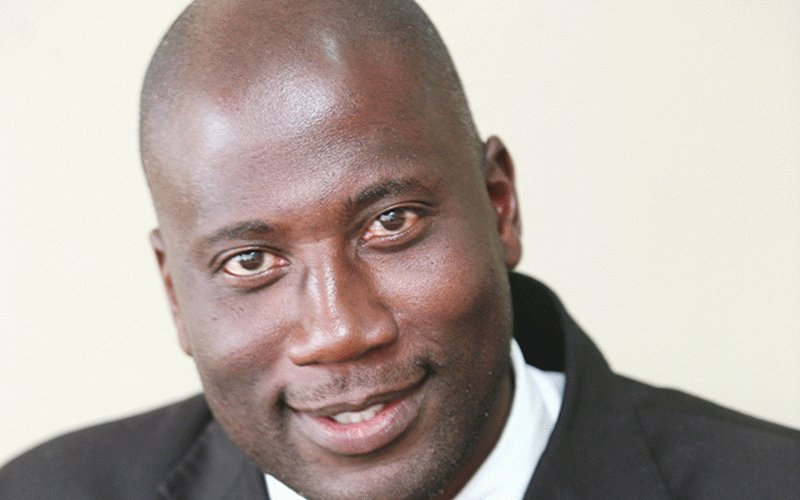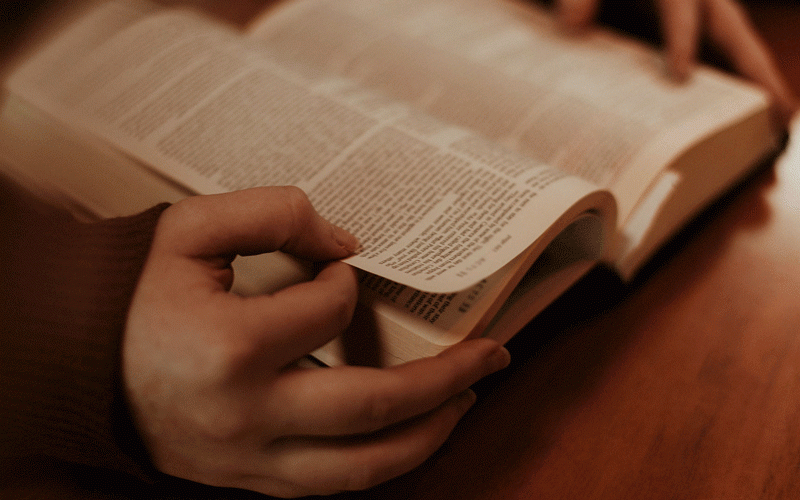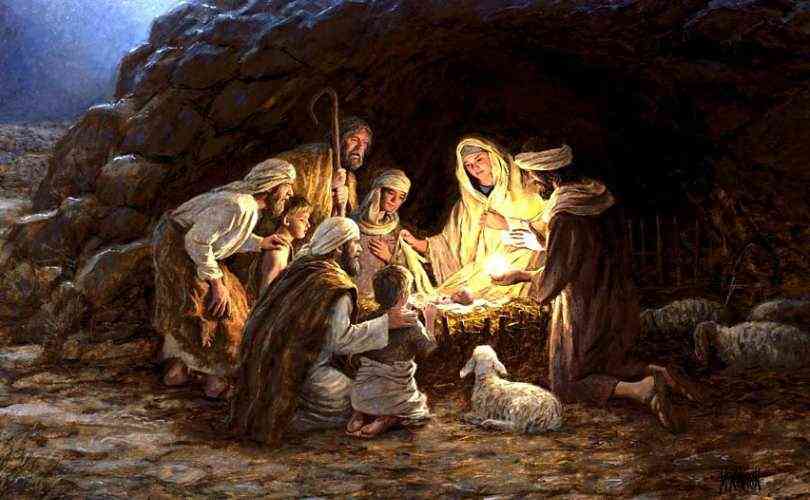 Dead to the law
The law held us in bondage. Jesus came to set the captives free. Romans 7:6 reads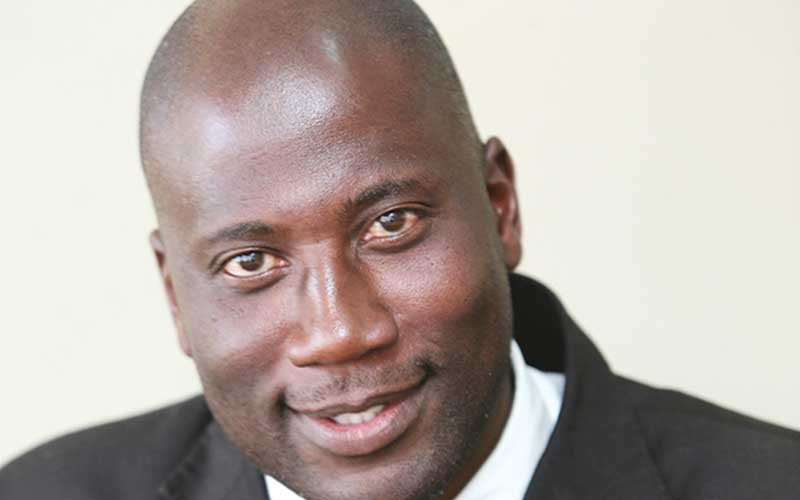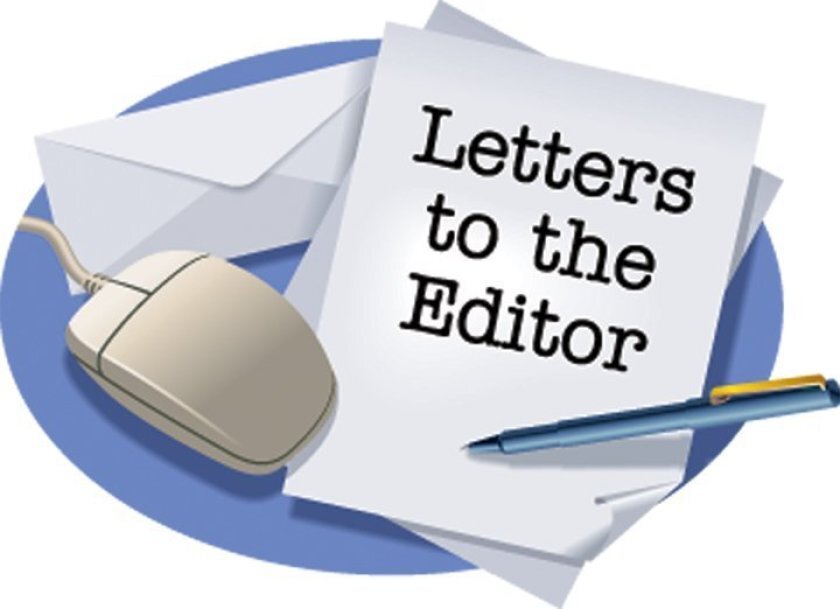 Grace tidings: Relax it is a done deal
When he can quietly say, "I am a New Creation; I have in me now the life of God, the nature of my Father God; I am a partaker of His Divine nature; all I need then to enable me to walk in love is to let His nature dominate me."
By The Independent Apr. 24, 2022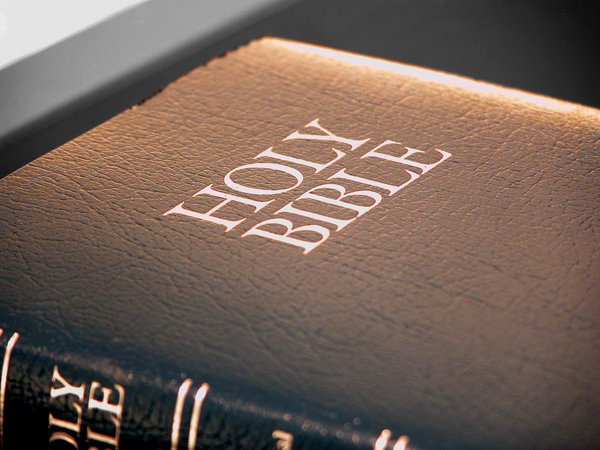 Grace tidings: Relax it is a done deal
When he can quietly say, "I am a New Creation; I have in me now the life of God, the nature of my Father God; I am a partaker of His Divine nature; all I need then to enable me to walk in love is to let His nature dominate me."
By The Independent Apr. 24, 2022