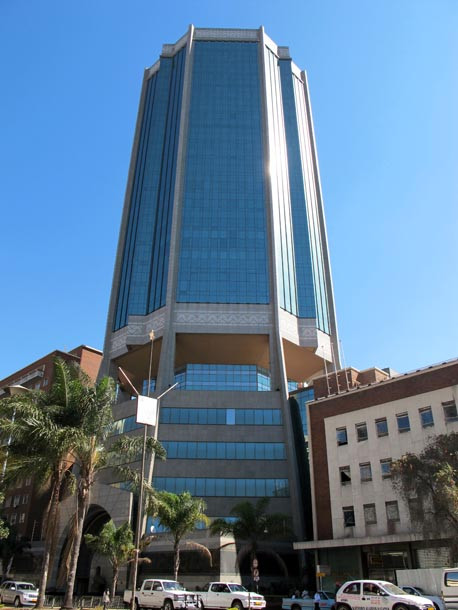 Managing NPLs for better asset quality
The dramatic expansion of the banking sector in the late 1990s culminated in the financial sector crisis, leading to the closure of a number of banking institutions.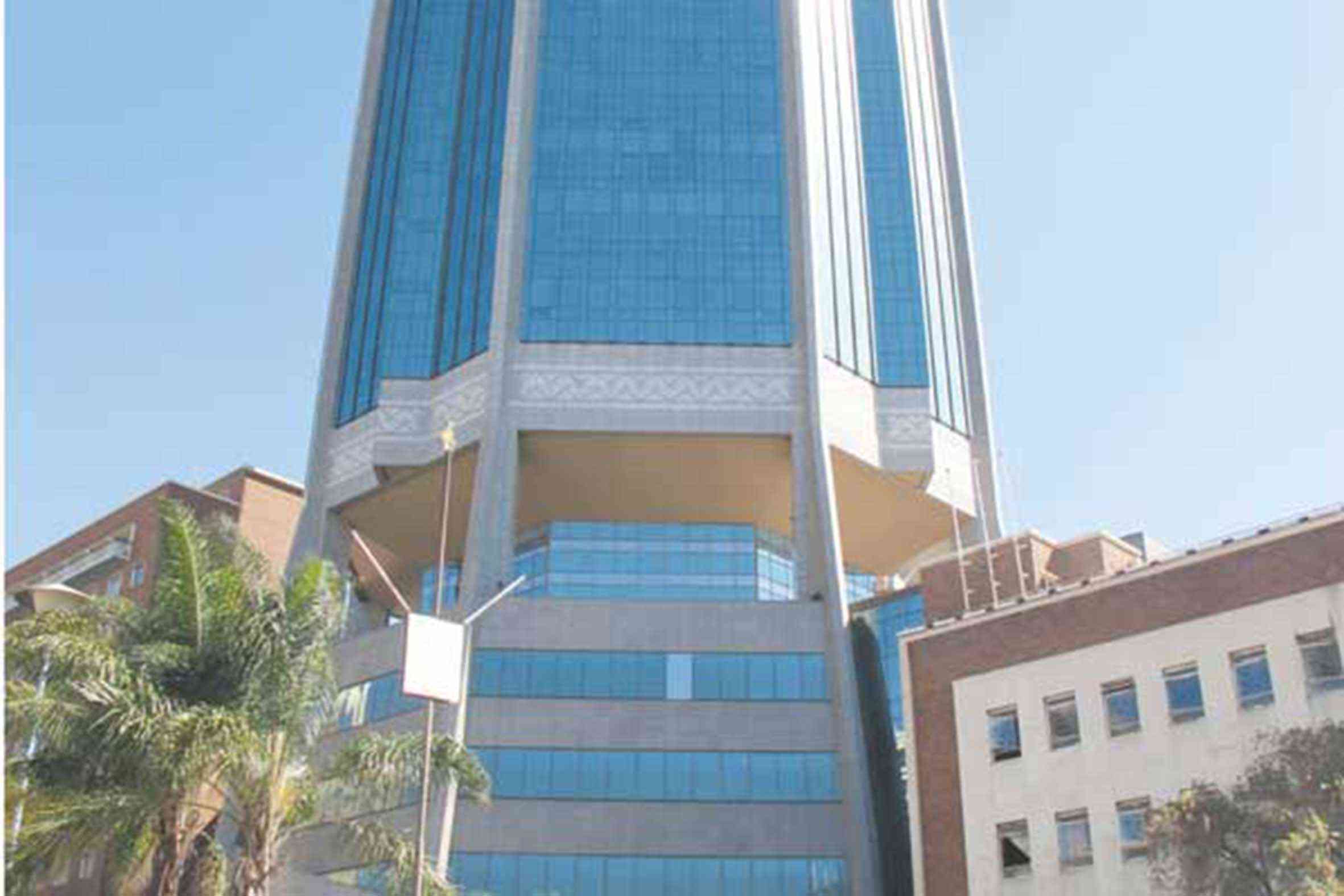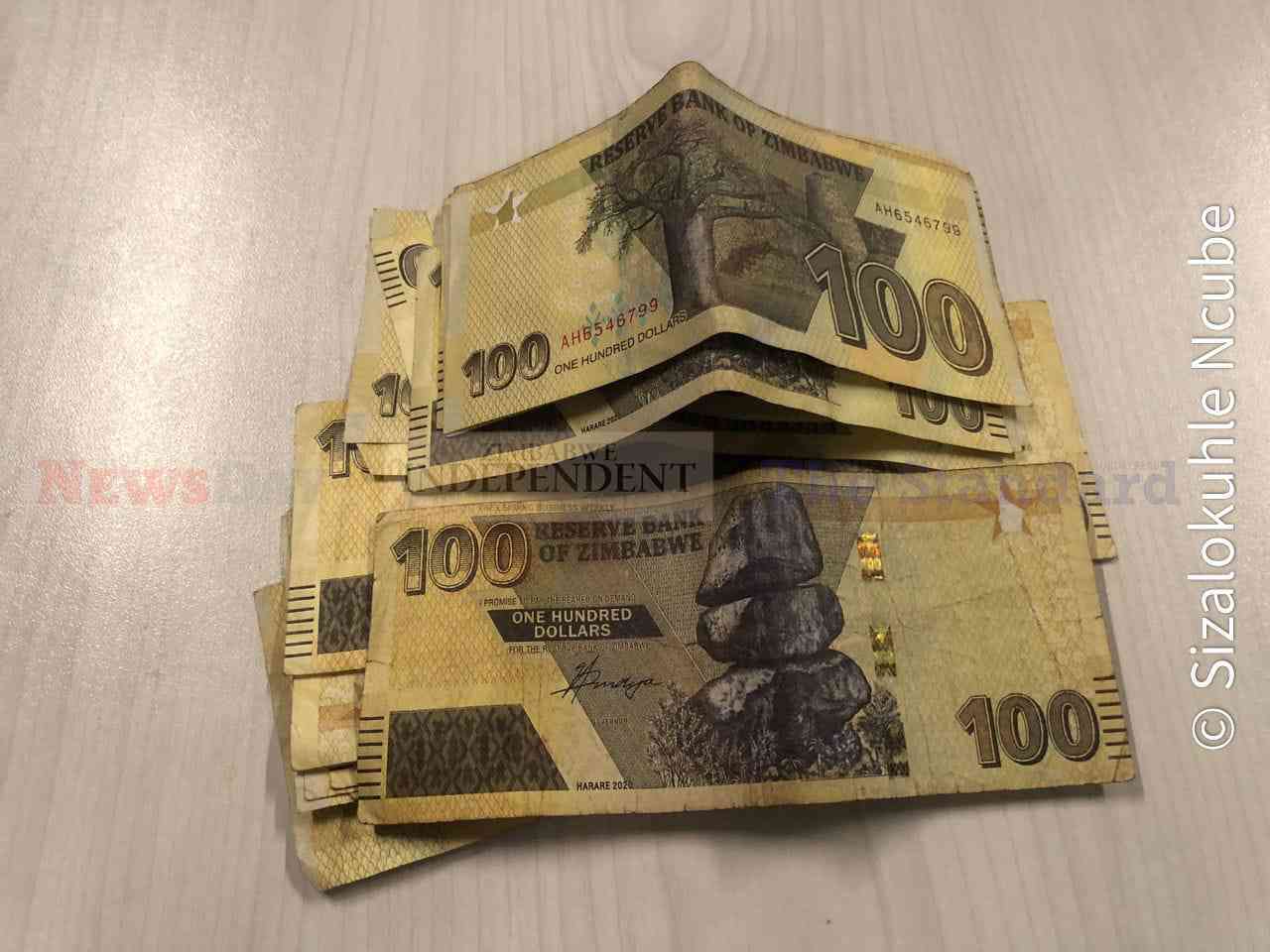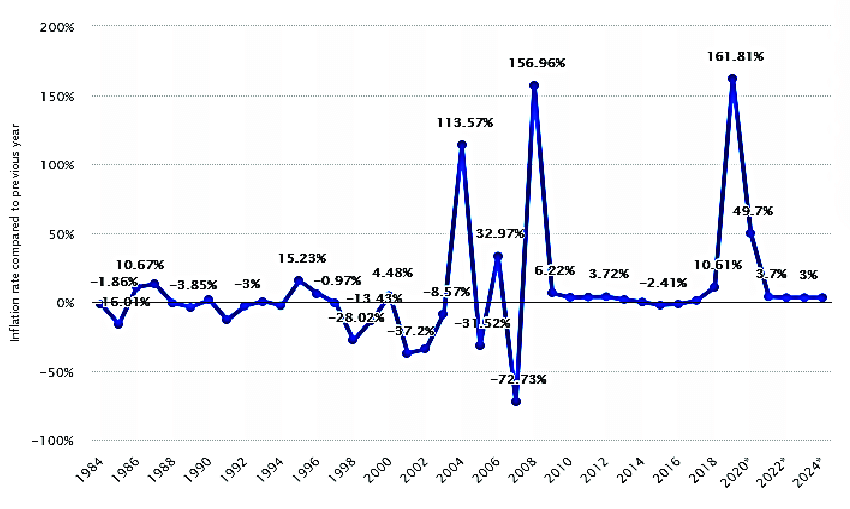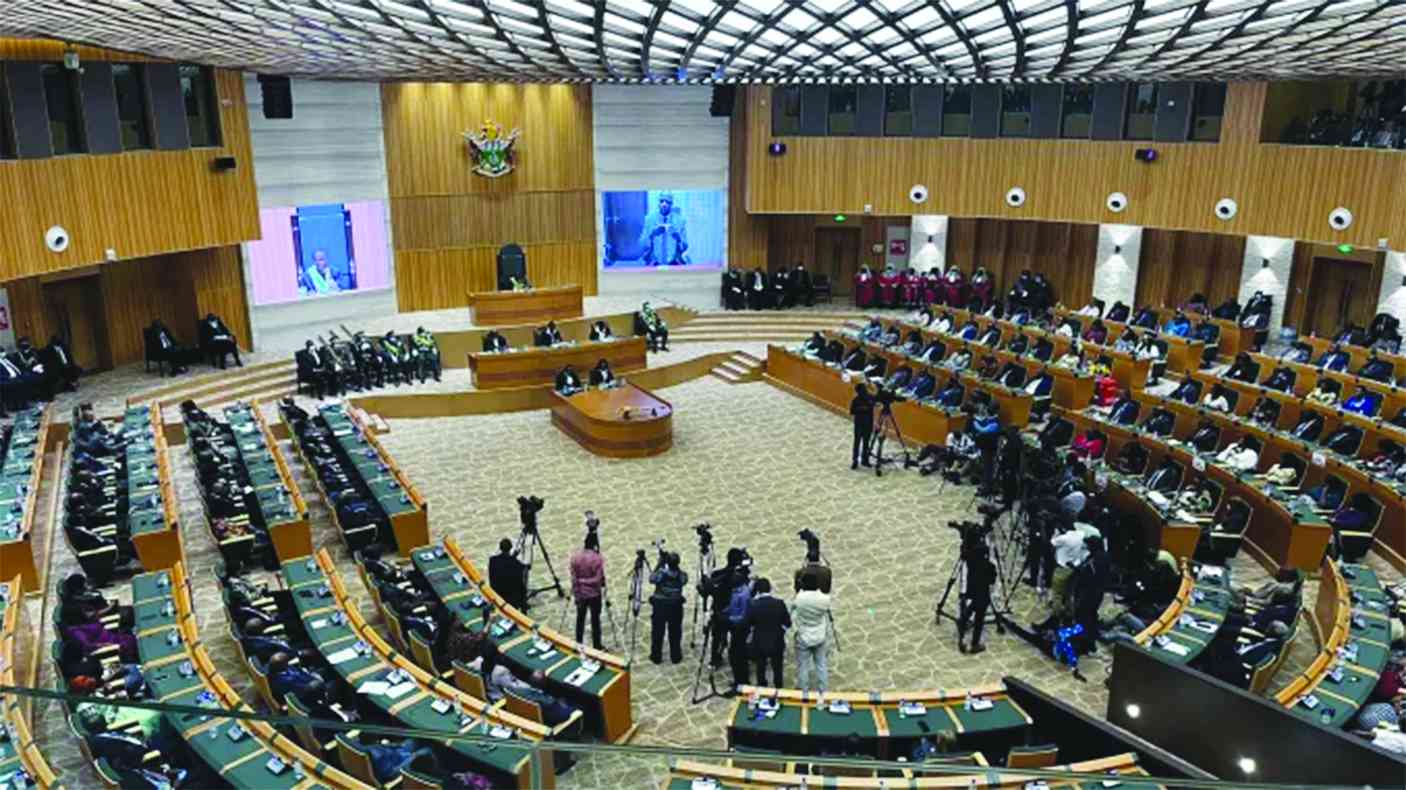 Lies, detection and rejection?
Bankman-Fried is in court as I write, having defrauded multiple billions of US dollars from his Ponzi afflicted superrich investors.