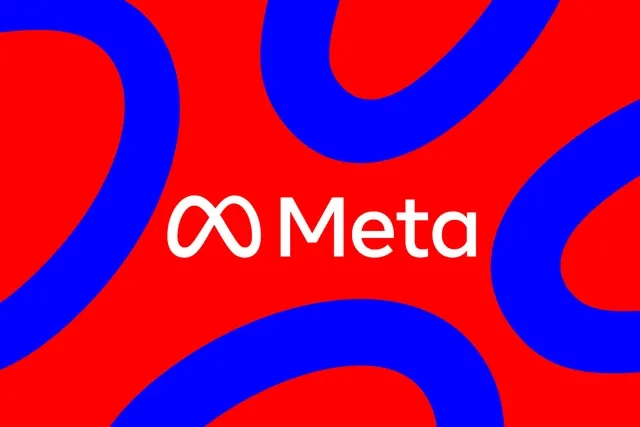 Meta is "winding down" its work with NFTs on Facebook and Instagram, Meta commerce and fintech lead Stephane Kasriel said in a Twitter thread on Monday. The decision means Meta will end its tests of minting and selling NFTs on Instagram as well as the ability to share NFTs on Instagram and Facebook in the coming weeks, Meta spokesperson Joshua Gunter confirmed in an email to The Verge.
"Across the company, we're looking closely at what we prioritize to increase our focus," Kasriel said. "We're winding down digital collectibles (NFTs) for now to focus on other ways to support creators, people, and businesses." Instead, the company is focusing on "areas where we can make impact at scale," like messaging and monetization on Reels and on improving Meta Pay.
The NFT integrations seem to be one casualty of CEO Mark Zuckerberg's drive to make 2023 the "year of efficiency," along with the Reels Play bonus program. But their end also follows the shutdowns of the Meta-backed cryptocurrency Diem and Meta's Novi digital wallet last year.
Still, even as Meta exits NFTs, other companies are rushing into a market that collapsed in 2022 and shed billions in value after stratospheric levels of hype in early 2021. Reddit continues to promote its "digital collectible" avatars that are NFTs, Starbucks recently sold out a selection of 2,000 $100 NFTs in its Odyssey customer loyalty program, and Sesame Street just announced an NFT collaboration.
Related Topics