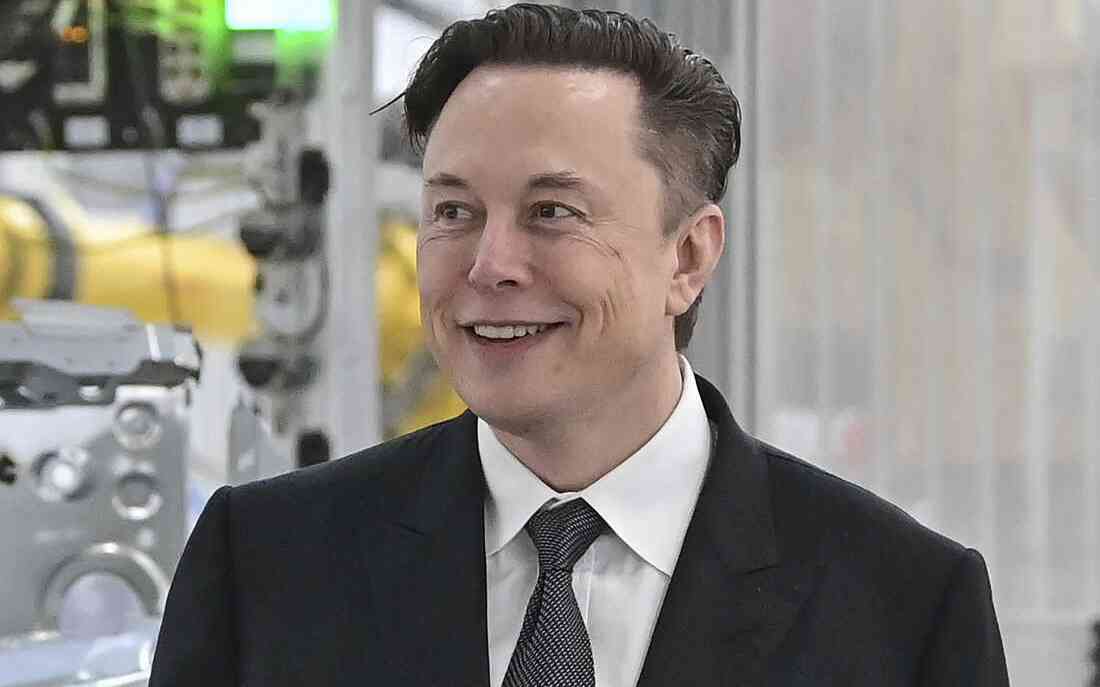 Elon Musk's Twitter lagged behind Alphabet's (GOOGL.O) Google, Meta Platforms (META.O), Microsoft (MSFT.O) and TikTok in the fight against disinformation in the last six months, the European Commission said on Thursday and urged Twitter to step up its efforts.
The companies on Thursday presented progress reports on compliance with a beefed up European Union (EU) code of practice on disinformation in the last six months.
The reports included data on how much advertising revenue the companies had averted from disinformation actors, the number or value of political advertisements accepted or rejected and instances of manipulative behaviours detected.
The Commission last year strengthened the code by linking it to new online content rules known as the Digital Services Act which allows regulators to fine companies as much as 6% of their global turnover for breaches. Independent digital services coordinators enforce the act and decide on penalties.
Commission Vice-President for Values and Transparency Vera Jourova singled out Twitter for criticism.
"I am disappointed to see that Twitter's report lags behind others and I expect a more serious commitment to their obligations stemming from the Code," she said in a statement.
The EU executive said Twitter's report lacked data and did not contain information on commitments to empower fact checkers.
The next reports are due in July. The signatories to the code on Thursday launched a transparency centre allowing EU citizens, researchers and NGOs to access online information about their efforts combating disinformation.
Related Topics