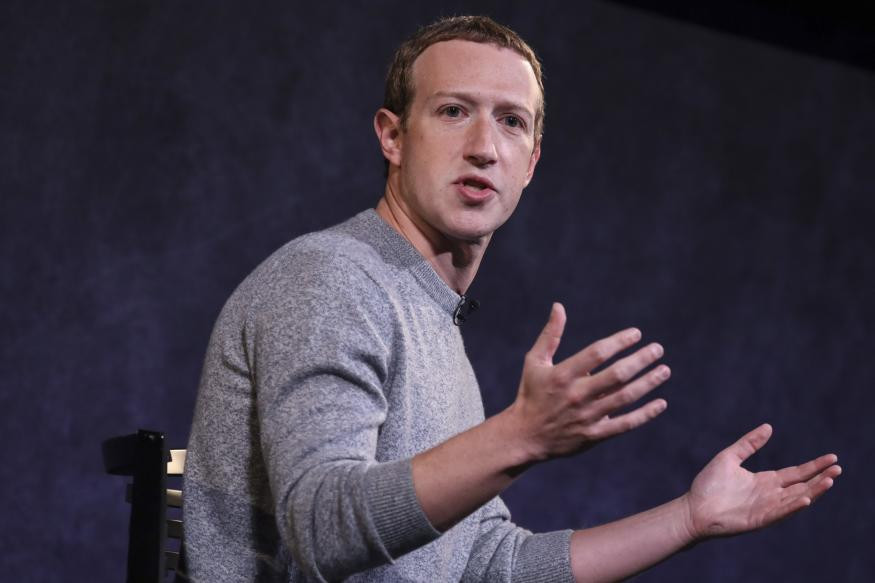 During Meta's fourth-quarter earnings call with investors today, CEO Mark Zuckerberg explained why he wants to make this the "year of efficiency."
"I just think we've entered somewhat of a phase change for the company," he said, noting that headcount steadily climbed for nearly two decades, making it "very hard to really crank on efficiency while you're growing that quickly." Now, after laying off roughly 11,000 employees and putting a pause on most hiring, he is focused on "increasing the efficiency of how we make decisions."
Practically, Zuckerberg said this means "flattening our org structure and removing some layers of middle management to make decisions faster." As I reported in last week's edition of my newsletter Command Line, he put it more plainly to employees during a recent all-hands meeting: "I don't think you want a management structure that's just managers managing managers, managing managers, managing managers, managing the people who are doing the work." Indeed.
It turns out that Wall Street loves austerity these days. Meta's stock price shot up nearly 20 percent after its earnings report was released with Zuckerberg's commentary. The company took a one-time $4.2 billion charge related to the layoffs, the canceling of some building leases, and the backing out of costly data center projects. It also hinted that more layoffs could be on the horizon in its press release: "We may incur additional restructuring charges as we progress further in our efficiency efforts."
Meta's core business of serving ads remains challenged, with overall revenue declining by one percent in 2022 compared to 2021. But Zuckerberg struck an optimistic tone on the earnings call, saying that commentary about the company is lagging behind the progress he is seeing internally on key initiatives like the performance of Reels.
And for all the doom and gloom about the slow decay of Facebook itself, the numbers tell a different story; daily users hit a staggering two billion in the fourth quarter for the first time.
"We're going to be more proactive about cutting projects that aren't performing or may no longer be as crucial," Zuckerberg said. For now, that doesn't apply to his metaverse efforts, which remain as costly as ever. Reality Labs, the division of Meta building its Quest headsets and coming AR glasses, reported an operating loss of $13.72 billion for 2022. That number is, amazingly, expected to increase this year.
Since Facebook rebranded to Meta in the fall of 2021, investors have grown increasingly worried that Zuckerberg is spending on his metaverse dreams with reckless abandon and little to show for it. That could still be true. But with this new "efficiency" push, he may be able to get away with it.
Related Topics