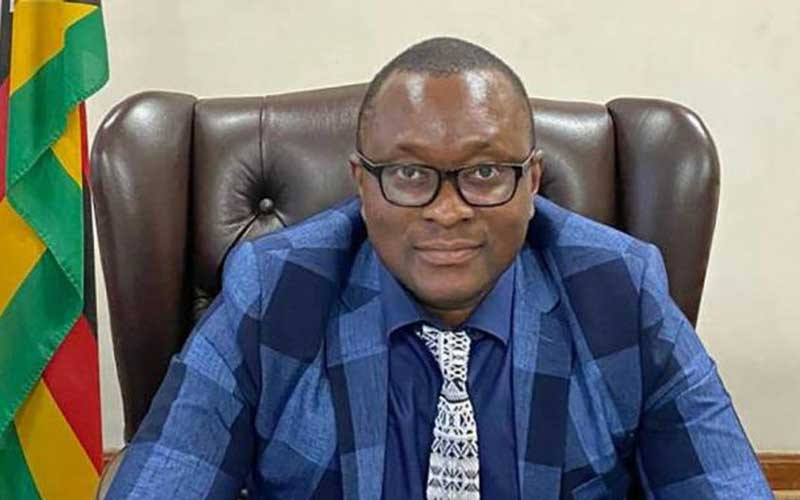 INFORMATION and Communication Technology (ICT) minister Jenfan Muswere says low investment and lack of skilled ICT personnel is hindering adoption of new technology in Zimbabwe.
Muswere was speaking during the launch of the 2022 Huawei Seeds for the Future programme in Harare on Monday.
The seeds for the future programme is sponsored by Chinese ICT company, Huawei, and is aimed at identifying and developing ICTs talent in young people.
Zimbabwe has built thousands of base stations, hundreds of which are 4G.
Muswere said: "Huawei Technologies, in partnership with the government and other players, has contributed immensely to this modern ICT revolution. However, the key challenges we are facing in growing the ICT sector are low investment in ICT technologies and lack of a large enough pool of skilled ICT professionals. It is, therefore, pleasing to note that Huawei Technologies Zimbabwe (Pvt) Ltd has made supporting skills development one of their key priorities in building a better connected Zimbabwe."
Huawei is also offering online courses for free to ensure ICT tutors and students have continued exposure to latest technologies.
"The seeds for the future programme is in line with our ministry's digitisation strategy and our mission to provide an efficient national information communication technology delivery framework and maintain national cyber security. The programme helps to cultivate and pool together ICT professionals and students, thus boosting ICT industry growth, driving the development of different sectors and contributing to lower unemployment rates over the long term. We are grateful to Huawei Technologies for this initiative," Muswere added.
Follow Miriam on Twitter @FloMangwaya
Related Topics