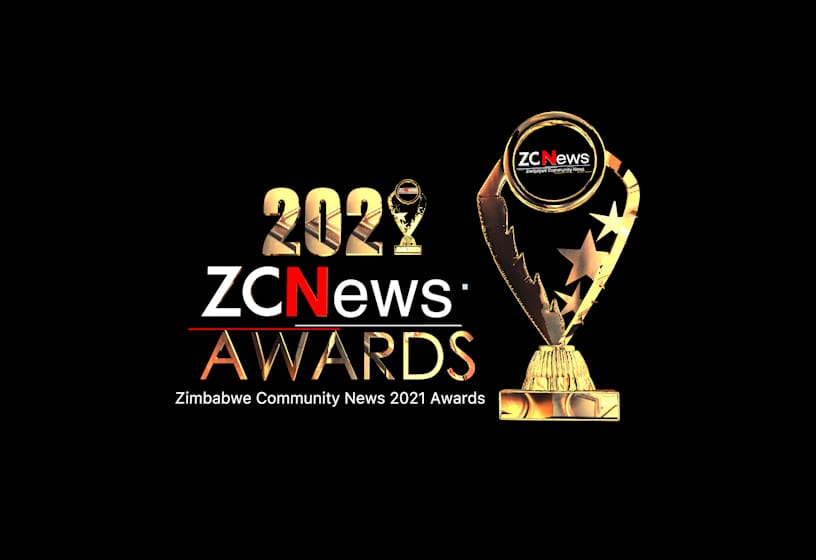 By Style Reporters
HIGH profile women headlined by Information minister Monica Mutsvangwa stole the limelight at the classy Zim Community News (ZCN) awards held on Friday night.
The highly successful event that was held at the Harare International Conference Centre was also graced by Christ Embassy Zimbabwe leader Pastor Ruth Musarurwa, actress Jesesi Mungoshi, socialites Madam Boss, Mai Titi and Slyvia Sanyanga, among others.
The women matched the heavy brands of their male counterparts such as Minister Michael Mahendere, Pastor G Tocky Vibes and Solomon Guramatunhu, among others.
Organisations that are community development inclined such as Higher Life Foundation, the World Health Organisation, Kidzcan, Community Working Group on Health, Nyaradzo Funeral Assurance, Power Giants and Extreme were also represented.
Senior officials from one of the country's biggest clubs Dynamos danced on stage with Mutsvangwa.
Mutsvangwa urged the nation to put any differences aside and strive to work for their country to build the country and urged the media owners to take action against rampant cases of sexual abuse in newsrooms.
"I want to appeal to media owners to take cases of sexual harassment seriously," she said.
ZCN editor Albert Masaka said they had some awards which were going to be presented in Bulawayo and rural areas.
"We are humbled by the support we have received from the Zimbabwean community, people in in UK  and US have implored us  we are going to present Highlanders their awards in Bulawayo, and another ward in the rural areas and will present in person Sirizani Butau who is recuperating in hospital," he said.
"Our board led by Nigel Chanakira is focused on excellence and seek to make the community a better place to live."
Some Alpha Media Holdings journalists also got awards on the night.
Related Topics