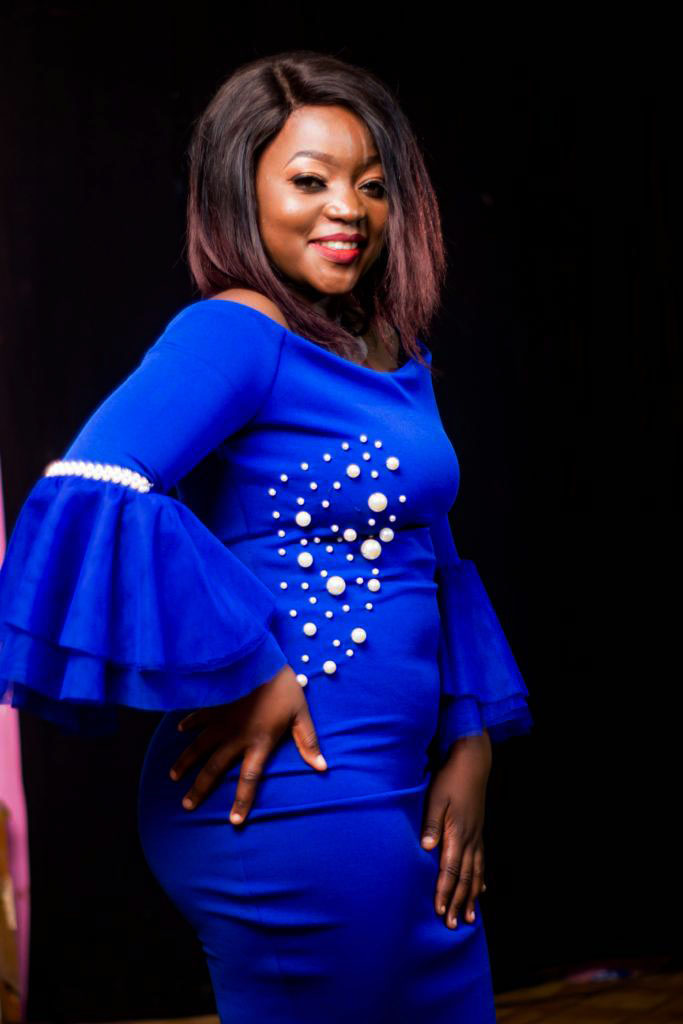 By Alfred Tembo Midlands province has produced some of the country's top female gospel musicians in Amai Patai, Sharon Manyika as well as Privilege and Shyleen Cheure, among others; and just recently the province gave birth to another gem – Gracious Sithole.
Sithole, a Zvishavane-born gospel musician is posed to dazzle the music scene if her forthcoming 10-track debut album titled El roi (God Sees Me) is anything to go by.
The talented musician will soon go on an international tour to promote her new offering loaded with songs such as Mirira, Makarurama, Dai Ndakaziva, Usachema, Batisisa Nguwo and Kuchema Kuchapera, among other hits.
"My management is organising promotional shows outside the country ahead of the album launch to be done on local radio stations," Sithole told Standard Style.
Sithole launched her musical career in April 2019 after being signed by Verenga Empire Entertainment, a Zvishavane-based production house.
She did her primary education at Gresham Junior School in the mining town before she proceeded to Chibi High School for her secondary education.
Sithole said her music interacts with various genres to form a unique gospel flavour for everyone.
"The music we are producing is a fusion of different genres from dancehall, traditional, contemporary and sungura, among other beats," she said.
"To this day, I have released 22 tracks and visuals, which are available on the YouTube channel."
A Social Work student at the Woman's University, Sithole has collaborated with Trevor Dongo, Tocky Vibes, Terry Africa, Andy Muridzo and Jah Master.
Regarding the experience to record her music, she said it was an achievement on its own and all she sees around her was God's grace.
"Some two years ago, I was not able to walk into the studio to record even a single track," she said.
"I was a backing vocalist in a church choir and nothing more, but God located me.
"My music is now being played on national television, radio stations, featured on several musical arts platforms such as ZimCelebs, NashTV and EarGround."
Sithole is convinced that it is God driving her into relaying some messages to the people of Zimbabwe.
"My inspiration comes from God, my family and people around me," she said.
"Most of my songs emanate from what I see in the community and what God is saying to us.
"So, whenever I write songs, God is communicating with His people."
A senior executive at Verenga Empire Entertainment Modester Tevera said she was confident in Sithole's talent saying they don't regret having signed her.
"We started working on the 10-track album last year in November now we are pushing the marketing side of things," Tevera said.
"As a company this is by far Gracious' best production and our production company is impressed with her execution and quality of work she produced.
"We hope to see fans positively responding to this spiritually moving musical album.
"The project was promising from recording to mastering and we had this challenge of picking favourite tracks due to the skillfully crafted songs."
Tevera said they appreciate support from Sithole's family.
"We are greatly thrilled by her love for music and the support from her family and friends," she said.
"We appreciate Gogo Betty Sithole who featured in one of her videos (Ndirangarirei)."
Related Topics