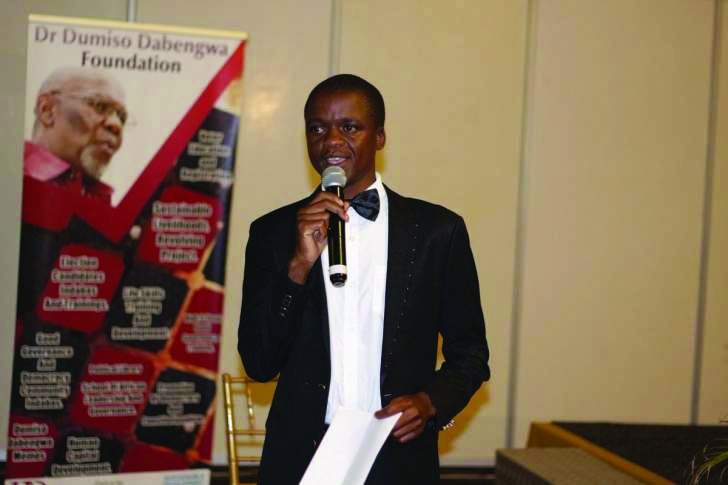 BY SILAS NKALA The Bulawayo City Council is mulling over the suspension of trading licences and auctioning property belonging to businesses and industry with outstanding service bills.
It emerged that the local authority was struggling to recover billions of dollars it is owed by ratepayers, who include government departments as well as businesses and wants to impose  stiffer measures to recover the debt.
Council recently said it will start billing its customers in United States dollars to save it from total collapse owing to the depreciating local currency.
Indications were that council's debt to creditors increased by 17%, while its debtors increased by 6%.
Residents owe council $1,3 billion, followed by industrial and commercial debtors at $651 million, government ($156 million) and parastatals and self-financing ministries ($56 million).
Council owes Zesa $1,3 billion, its employees $200 million, the Local Authorities Pension Fund (LAPF) $100 million, trade creditors $67 million as well as substantial amounts to several other institutions.
Latest council minutes revealed that councillor Felix Mhaka recently sought clarification on the establishment of the debt collection unit amid alarm over the increasing outstanding debts.
"He wanted to know if the council already had a debt control unit or if it was a new establishment," the minutes read.
"He noted with concern that the council had concentrated on the billing system as the only means of collecting revenue.
"He said that the council should look for other viable means to collect revenue."
Councillor Siboniso Sibanda said debts from the industrial and commercial sectors were increasing at an alarming rate.
"In his view, he felt that the ouncil should effectively enforce the policy which would send a strong message to those who were in debt," the minutes add.
"He further said that in order to force these sectors to pay, services such as shop licences should not be renewed on condition that they fully paid their dues."
Deputy mayor Mlandu Ncube said industrial and commercial business owners were not paying their bills because by-laws were not being effectively enforced.
"He said some of the consumers had the capacity to pay but had adopted a culture of not paying for their properties," Ncube said, adding that "their properties should be auctioned in order for council to recover its debt."
Meanwhile, Ncube expressed concern at the manner in which council inspectors were quick to pounce on shops for not displaying their trading licences yet leaving illegal informal traders to operate freely on street pavements.
"Business owners had further complained that corridors abutting their shops had become illegal restaurants.
"This had a bad impact on the council as shop owners felt that they were unfairly treated," the minutes added.
But town clerk Christopher Dube said illegal street vending was not within the jurisdiction of council inspectors.
"Council did not have the arresting powers hence the need to engage the services of the police who were not forthcoming," Dube said
Related Topics