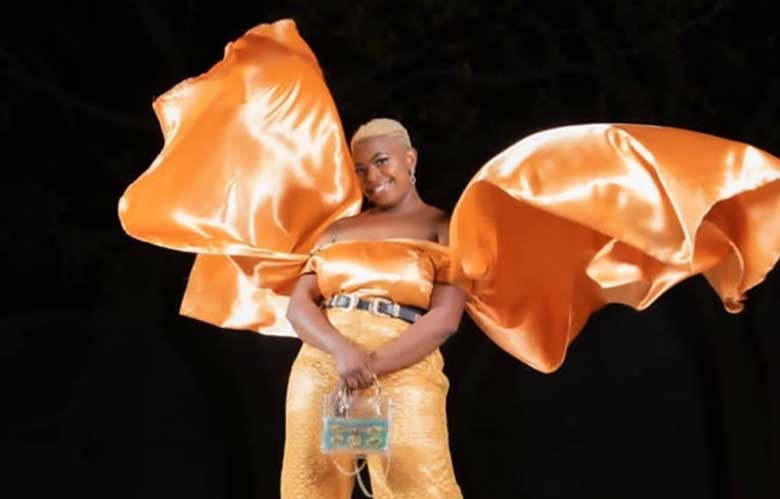 BY SANDRA MATENDERE TALENTED fashion designer Tendai "Tyndoh" Muodza is working hard to put the mining town of Kwekwe on the map as she continues to make world class fashion designs.
Her positive attitude towards success even during difficult times has helped her to become one of the best fashion designers in the Midlands province.
She managed to open her designer shop in Kwekwe town and expects to expand to other towns thereby employing and empowering other youths.
Muodza got recognition in the fashion industry when she started doing her designer clothes whilst she was at university. She won the hearts of fashion lovers in province after she successfully hosted well attended fashion shows in the small mining town
With all her passion and determination, Muodza says her dream is to target international fashion markets and create more opportunities for her label.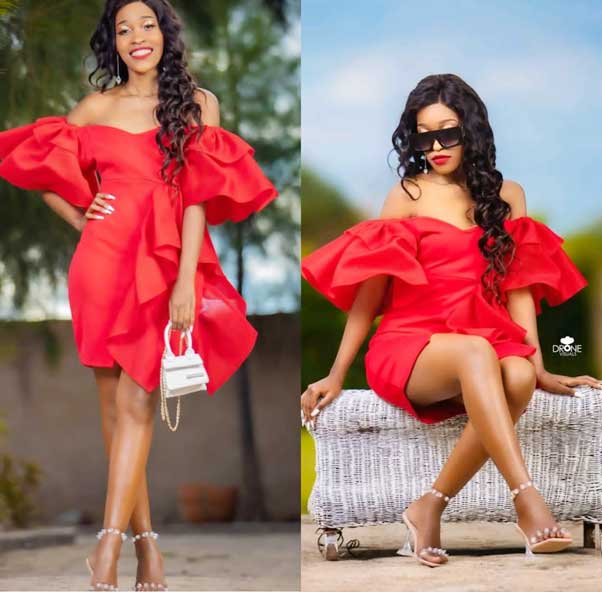 Her participation in local fashion shows makes her better positioned to introduce her own new designs which are artistically made to fit various occasions.
The youthful designer bemoaned the high cost of fabric and the unavailability of some material she uses as a major barrier to the fashion business.
"We are having challenges when it comes to finding the right material we need to make our designer clothes. We end up importing some of the items so it becomes expensive for us," she said.
"The best solution is to technologically revive the local textile industry so that all materials needed can be locally available which makes it cheaper for us," she added.
Having vast knowledge and experience in fashion makes Muodza conscious about the importance of producing quality clothes in order to attract and satisfy her customers.
"When it comes to quality, we don't compromise on that, we use the best materials to satisfy our customers. Our motto is to maintain the highest standard and satisfy the fashion market," she added.
Hailing from the small mining town of Kwekwe, Muodza faced all criticism from friends but with supportive family she never gave up her dreams. She encouraged other girls to follow up their dreams regardless of criticism from anyone.
"With hard work l have managed to host two fashion shows in my home city of Kwekwe and the response on these shows were overwhelming. We also managed to open a designer shop in the CBD and we are hoping to achieve more," she said
"My message to those who would like to venture in this industry is that, hard work, persistence and  improving your knowledge daily is a need in this industry. One has to keep pushing until the dreams becomes a reality," she added.
Muodza is passionate about women's clothing but  also designs suits as a way of attracting both male and female customers.
"I'm currently not specializing in a particular field but I feel my strength is  in designing ladies' dresses and suits. My message of inspiration; never ignore your passion, work towards it, feed it and one day you will make it," said Muodza.
Some of her designs are available on social media platforms such as Instagram and Facebook.
Related Topics