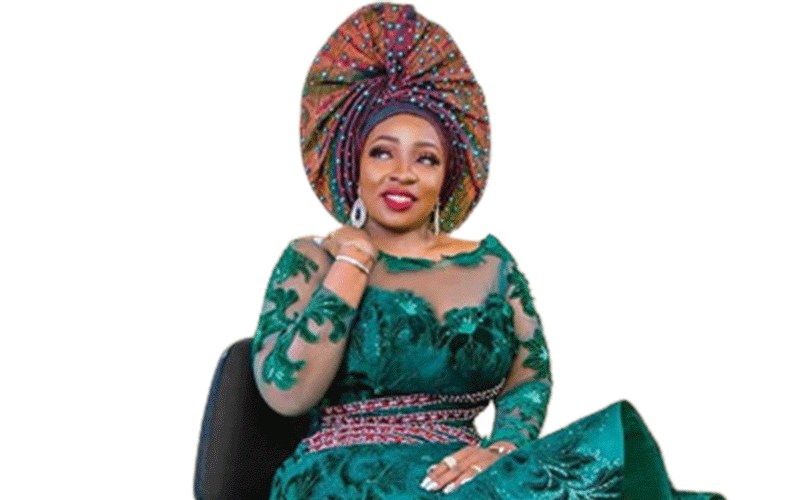 NOLLYWOOD actresses Barbara Onyekachukwu Ossai and Rosemary Nkeiruka Ezechukwu are part of a galaxy of foreign TV personalities and socialites that will grace the inaugural Mr and Miss Albinism Southern Africa to be hosted in the country this month.
The pair will also be joined from West Africa by Cameroonian Basonge Glory Depita from the Centre for Global Health Practice and Impact.
The inaugural pageant will be held on October 14 at the Harare International Conference Centre where several musicians including Baba Mechanic Manyeruke, Dino Mudondo, Willom Tight, Mbeu, RoyalKizzie, Diana Samkange, Chipo Muchegwa, Terry Gee, Ba Troy, Soulbone and Albinism Konnect Band, among others are billed to perform.
Pageant founder and organiser Brenda Mudzimu told Standard Style that the West African trio is coming in as adjudicators.
"Nollywood actresses Barbara Onyekachukwu Ossai and Rosemary Nkeiruka Ezechukwu as well as Cameroonian Basonge Glory Depita are coming in as judges," said Mudzimu.
"Guests from Lesotho who include gospel musician Tankiso Moahloli, founder and CEO Of Moshate House of Possibilities Keneuoe Nkoale as well as founder, chairperson and CEO of Albinism Initiative Lesotho Thato Lephele will be part of the proceedings."
Mudzimu said Kgomotso Tshwenyego, who is the founder of Lepatia La Bagodi Foundation and director of Ms Senior Botswana, a pageant for elders aged 60 years plus, confirmed her presence.
According to Mudzimu 11 female contestants and seven males will battle for the queen and king crowns respective.
She said 10 countries from southern Africa will be represented.
"Preparations are at an advanced stage for the pageant, the first of its kind in southern Africa," she said.
"We have surprised acts who include PJ Powers from South Africa."
Mudzimu, who is also the Zimbabwe Africa Disability Alliance goodwill ambassador, said while they appreciate the help they are getting from well-wishers; they were appealing for donations to make the pageant a success.
Related Topics